The brain dump for this week involves short thoughts on Call the Midwife, Mary Kills People, and Scandal. Let's get right into it, shall we?
Call the Midwife
In the season 6 finale of Call the Midwife, long-absent Patsy (Emerald Fennell) returns long enough to kiss her girl Delia (Kate Lamb). Then they both leave the show. These two have been in love and supposedly sleeping together for 2 seasons, but no kiss was shown until now. Why wait until the actors had reasons to leave the show to finally produce the big kiss?
They didn't kill the lesbians, the lesbians just left the show after one kiss. #HopeThisAintaNewTrope
Mary Kills People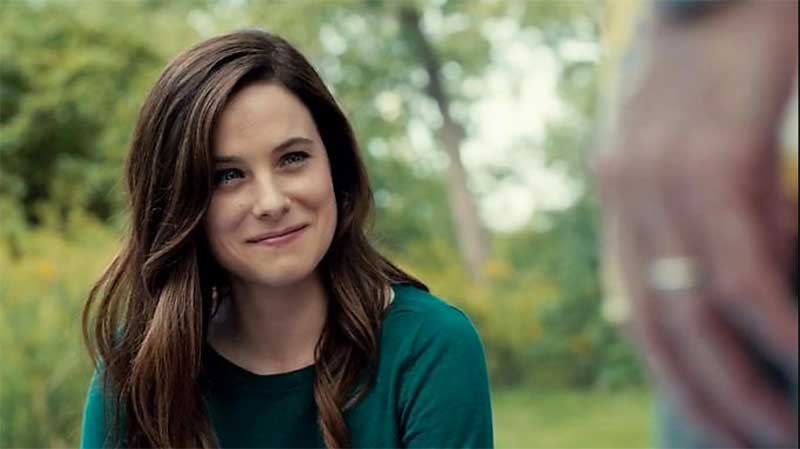 I recapped a couple episodes of Mary Kills People when it began, but there wasn't much interest in them, so I stopped the recaps. However, I remained hooked on this story about a doctor who helped people achieve a good death.
Caroline Dhavernas was perfect as Dr. Mary Harris. She was a train wreck, but a train wreck who was consistently smarter and braver than everyone else, including the cops, her medical partners, and the drug kingpin. She knew she was doing the right thing and never doubted her mission. She outsmarted them all.
She loved her sister, her kids, and her enemy the cop. I liked her reaction when her teenage daughter told her she loved a girl.
Episodes 5 and 6 were the season finale. Many plot lines wrapped up with Mary victorious. Yet many plot lines remained open and tantalizing for a second season, which I hope will happen.
Scandal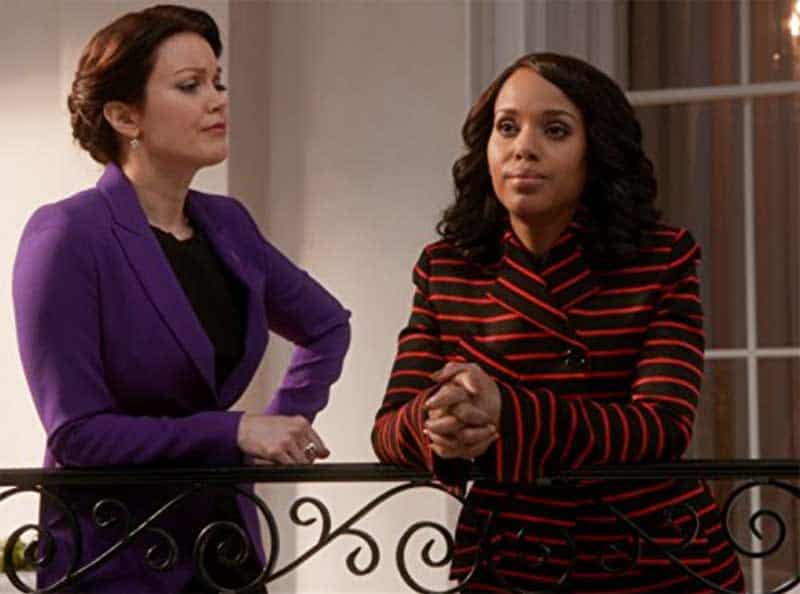 In the two hour season finale of Scandal a point the entire season built toward is driven home again and again. That point? Power corrupts. The power mad characters in this series do anything and everything to get power. And when they have it, they use it to get more power.
When the season ends Mellie (Bellamy Young) is inaugurated as the first female President. Olivia Pope (Kerry Washington) pulls her strings. Olivia has the Oval.
I'd say it was insane if it wasn't for the real insanity we've got in power in the country. The only difference is we elected our President. In Scandal, as in House of Cards, the power hungry manipulate themselves into office without bothering with elections.