Welcome to the scattered thoughts swirling around on the way out of my head in what I charmingly call a brain dump. This edition will talk about Collateral, Rise, and For the People.
Collateral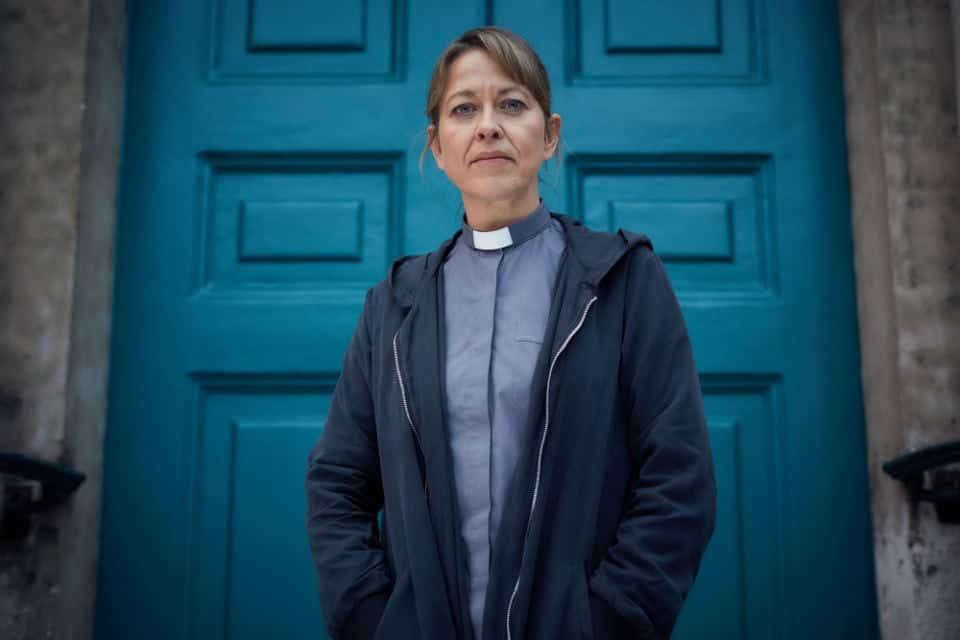 Collateral is a British series. I was originally interested in it because Nicola Walker played a lesbian vicar. That story line turned out to be disappointingly thin. Her partner was played by the very young Kae Alexander as a character who seemed beneath the interest of an older woman of wisdom.
Carey Mulligan was the actual star of Collateral, and she was brilliant as a detective. But the two of them  – and even more wonderful actors –  weren't able to save this story for me. I watched it all, but I was befuddled by a lot of it. There were too many characters, too many subplots, and too many specifically British background requirements for me to feel like I understood it. It was all crammed into 4 dense episodes.
It's available on Netflix now if you want to give it a try. It has a woman director for every episode, S.J. Clarkson. Let me know if you love it and think I'm missing the point.
Rise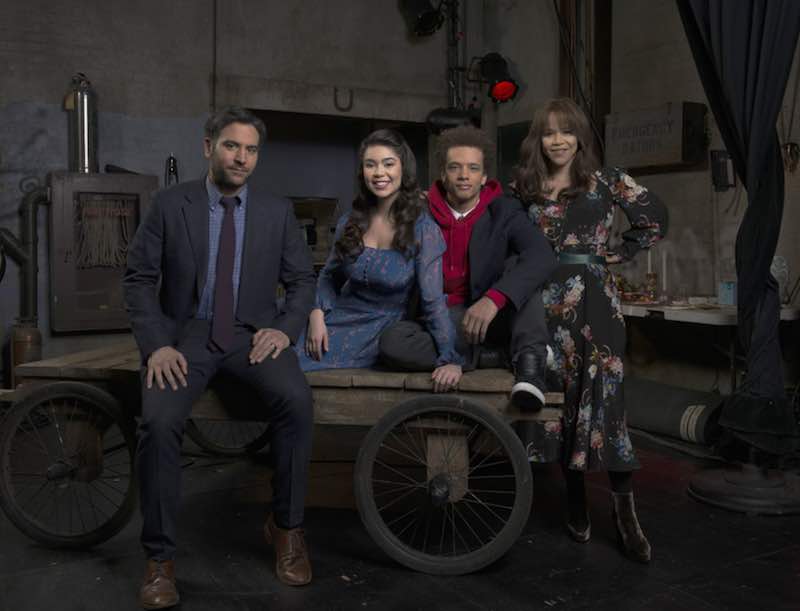 I was immediately captivated by the characters in Rise about a high school drama department. Josh Radnor and Rosie Perez play the drama department teachers with a large cast of teens headed by Damon J. Gillespie and Auli'i Cravalho.
The pilot introduced us to Lou (Radnor) and his family and the families and situations of several of the students. It was real and easy to relate to everyone in the cast. And there's music and singing, which always gets me going.  There are kids of color, abused kids, homeless kids, trans kids, gay kids: all real kids.
I'm looking forward to sticking with this one.
For the People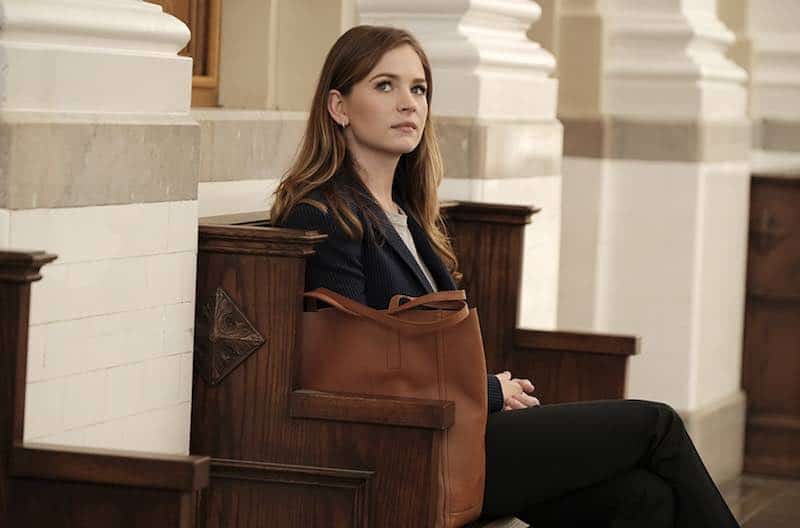 For the People, the latest Shondaland production, left me lukewarm at best. I couldn't get engaged with the characters, a group of assistant district attorneys and public defenders. The cast includes Britt Robertson, Wesam Keesh, Jasmin Savoy Brown, Susannah Flood, Anna Deavere Smith, Ben Rappaport, Vondie Curtis-Hall, and Ben Shenkman. Talent like that ought to be able to create an interest in me.
The characters were rushed, driven and ambitious. I'm going to watch it another time before I give up on it, but so far I'm not a fan.