For today's big brain clearing post, I'll talk about Good Trouble, Stumptown, and Tommy.
Good Trouble
I've been a bit grumpy about some of the episodes of Good Trouble this season. I didn't like Callie's (Maia Mitchell) boyfriend, I didn't like Mariana's (Cierra Ramirez) roommate.
They redeemed themselves in my eyes with the finale segment about healing, titled "Trap Heals." They took us into a #BlackLivesMatter healing space that was real and powerful. It was a beautiful experience and moving for the folks from the Coterie who went there. I was really touched by the "say their name" ceremony.
Much of it was Malika's (Zuri Adele) doing, and it was healing for her family. But it was also important for Dennis (Josh Pence) and made Davia (Emma Hunton), who has been struggling with her hidden racism, particularly uncomfortable.
I wanted to be there with them.
Stumptown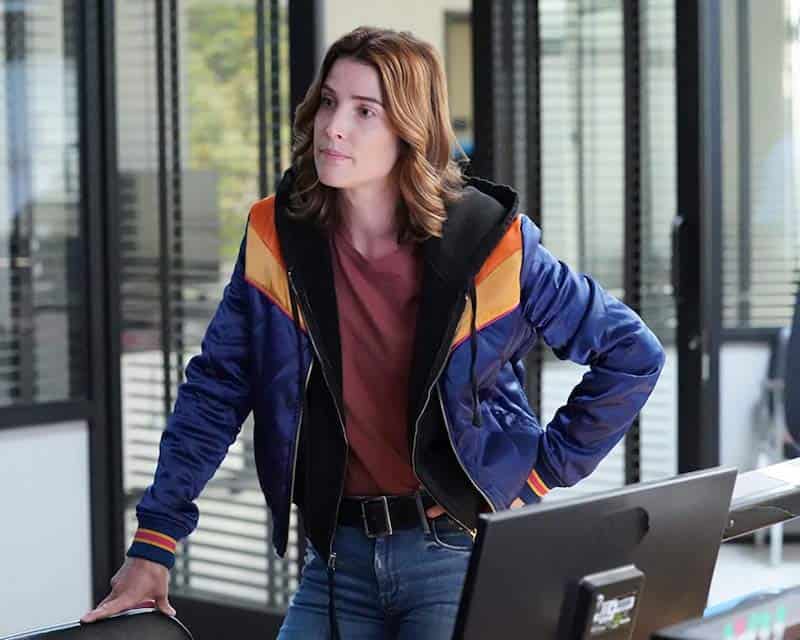 In the episode "All Quiet on the Dextern Front" of Stumptown, the background music once again captured my attention.
A bit of history: I first noticed Cobie Smulders when Bette Porter (Jennifer Beals) made a pass at her on The L Word.
When the music in this episode was "Maniac" from Flashdance, it felt like a hat tip to that long ago moment when Cobie Smulders and Jennifer Beals were on the screen together for a bit. The folks at Stumptown may not have meant it that way, but it resonated that way for me.
So, thanks for the memories.
Tommy
Edie Falco is always good. She brings great cred to Tommy that gives me hope for it. There are only a few episodes to judge by at this point but I like a few things about it.
I like Tommy's style of policing. She's bringing the LA police department to a more measured, less violent place. It ain't easy. She's living with her daughter (Olivia Lucy Phillip), a mixed race product of Tommy's marriage to an African American man.
These days Tommy is openly a lesbian, and there's already a budding romance with a woman going.
Are you watching any of these series? What are your thoughts on how the season is going for them?