Daughter From Another Mother (Madre Solo hay Dos) brought its themes and messages to a strong conclusion in season 3. This charming and funny melodrama from Mexico ended with everyone in a good place and smiles all around.
As in past seasons of Daughter From Another Mother (Madre Solo hay Dos), the two central characters in the large cast were the mothers of the two switched at birth daughters: Ana (Ludwika Paleta) and Mariana (Paulina Goto).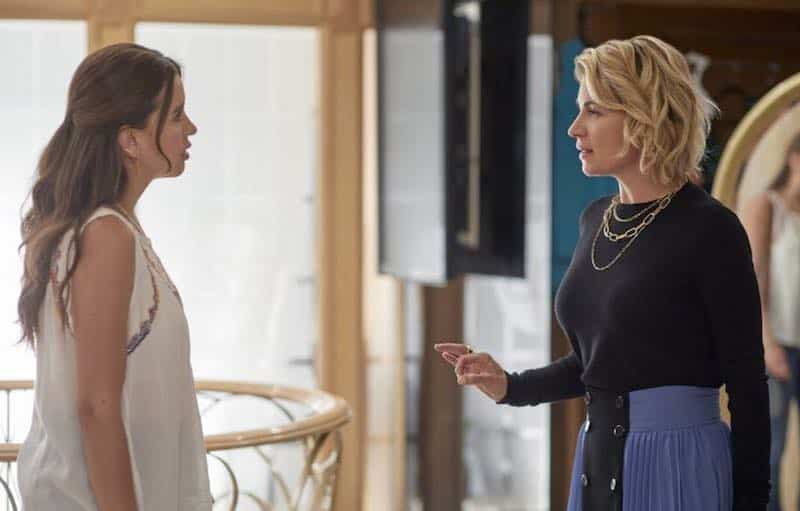 At the end of season 2, Ana and Mariana started a fake romance in order to keep custody of their daughters during divorce lawsuits. They kept that up during most of season 3. But as with everything in this soapy twisted story, there was a hitch.
One night while on a business trip together, Ana and Mariana were drinking and ended up having sex. It shook them both, especially Ana. Ana had never been with a woman before, unlike the lifetime bisexual Mariana. After a lot of soul searching, exploring her sexuality, and some of the most well-written scenes around sexuality I've seen anywhere, Ana admitted that she was in love with Mariana.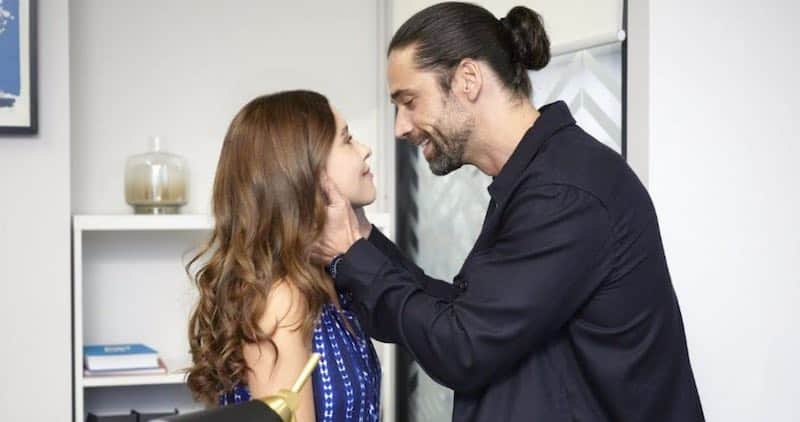 Mariana, however, was secretly continuing her romance with Ferrán (Tiago Correa) while pretending to be a couple with Ana.
Mariana's ex, and the father of her little girl, Pablo (Javier Ponce) was still around, still trying to be a good dad and run a business. He was still involved (or was he?) with his partner (or was she?) Cynthia (Elena del Río).
Another ex of Mariana's, Elena (Oka Giner) had a bigger role in season 3. She somehow became everyone's favorite advisor on matters, lesbian, musical, interpersonal, and employment.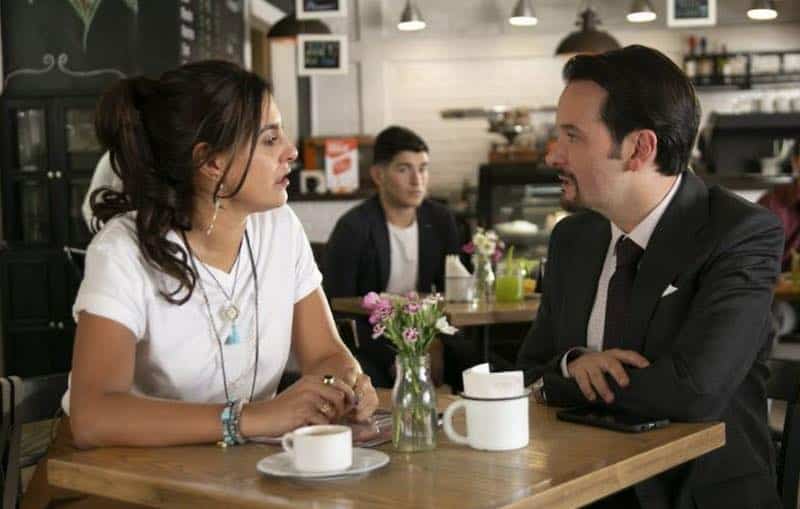 Mariana's mother, Teresa (Liz Gallardo) and Victor (Rodrigo Cachero) were still together and had an important story arc of their own in season 3.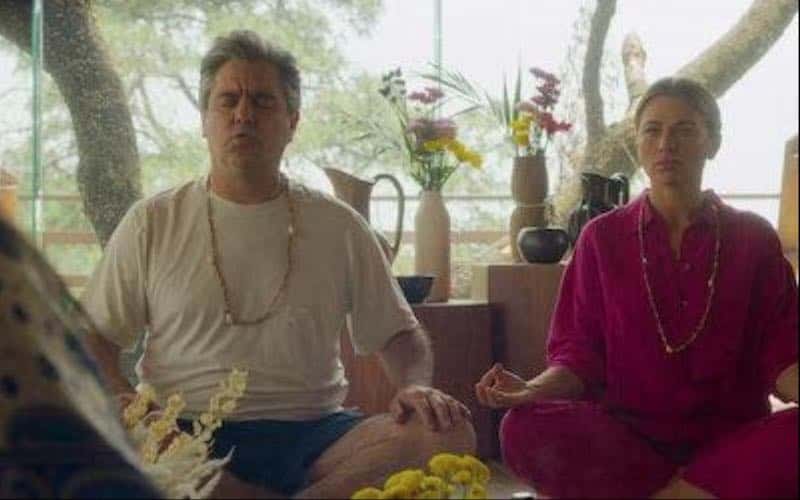 Ana's family – her ex husband Juan Carlos (Martín Altomaro) and her two older kids Ceci (Dalexa) and Ro (Emilio Beltrán) had storylines of their own.
All these characters revolved around Ana and Mariana and what their relationship was like, whether they were working or not working, who had the babies, what was best for the babies, and how they were feeling about everything.
A nice thing about this series is most of the characters were likeable and doing their best. You get engaged in their lives. They messed things up – there has to be drama after all – but they were good at heart and just wanted to figure life out.
The final moments felt like they were going to be a marriage between Ana and Mariana. That turned into a trip to the hospital instead. Interestingly, Mexico approved same sex marriage state by state, with the final state's approval not coming until October 2022. I can't help thinking that perhaps some of the reason for this series teasing at a woman loving woman romance the way it did was to lead to season 3 which showed normalized love between members of the same sex in heavily Catholic Mexico.
All three seasons of this soapy melodrama with its crazy plot twists and situations are available on Netflix now. Season 1 hooked me, season 2 was a letdown, season 3 was strong and a great finish for the story.