Fatma, a new Netflix original from Turkey, is about a woman who commits murder almost without thinking about it as her life unravels and she revisits childhood traumas.
The best thing about Fatma was the brilliant performance of Burcu Biricik as Fatma. She moved between lost and confused, desperate and hopeless, to murderous and self-assured with the snap of a finger.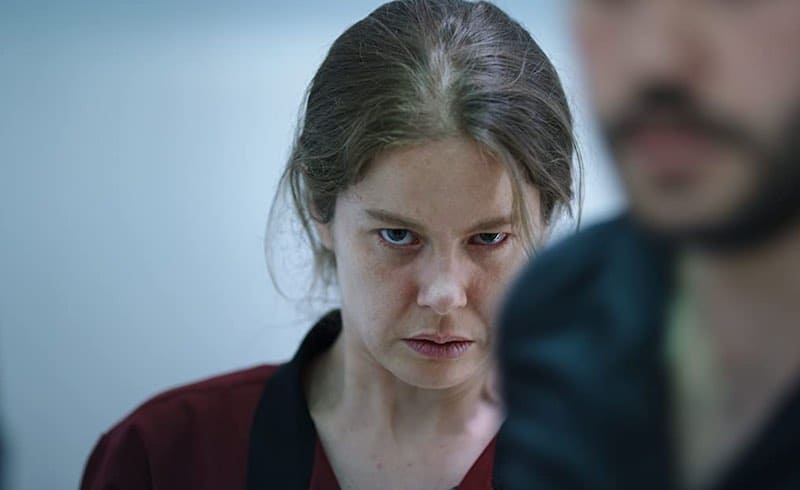 Biricik played Fatma as compliant, hangdog, and downtrodden most of the time. But she could switch to a head-down stare that absolutely convinced you that she could be a killer.
In an interview at Variety, Burcu Biricik said, "Fatma's story could be about any woman around the world. Because in a world ruled by male hegemony, I believe many women will see a part of themselves in Fatma's story. I saw this story as a woman striving for her existence and to survive in a male dominated world. I also see the story of Fatma as a metaphorical way to explain our inner struggles as women."
Her sudden fall into murder was party attributed to childhood sexual trauma. But there was no shortage of men in her adult life who mistreated her. As the series moved along she began to blur the past and the present, reality and hallucination.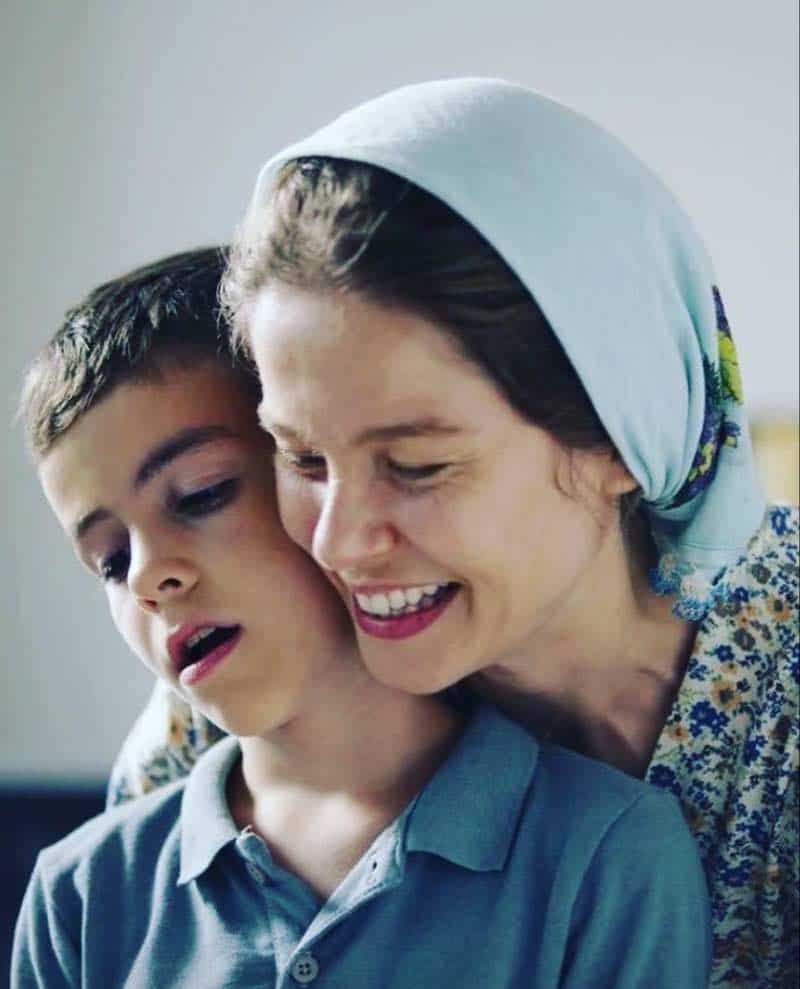 The basic plot is that Fatma's husband disappeared soon after he got out of prison. As she obsessively searched for him, her precious son (Mustafa Konak) was killed by a car. The boy was autistic. His father didn't know how to be with him, his teachers didn't know what to do with him. Fatma was mourning his loss, frantic about her missing husband, flat broke, and in danger of losing the house she lived in.
The more she searched by going to the police, to her husband's former employers, and to her landlords, the more she learned about him. Some of those people she sought out were criminals and they wanted favors from her. In the first episode alone, she accidentally kills one of them with a pistol and then impulsively pushes another under a train.
Every time she sees a police officer she thinks she'll be arrested, but she never is. She's an unremarkable cleaning woman in poor clothes – pretty much invisible to everyone. No one listens to her. No one is interested in her in any way. This is part of the reason she walks away from her crimes unnoticed.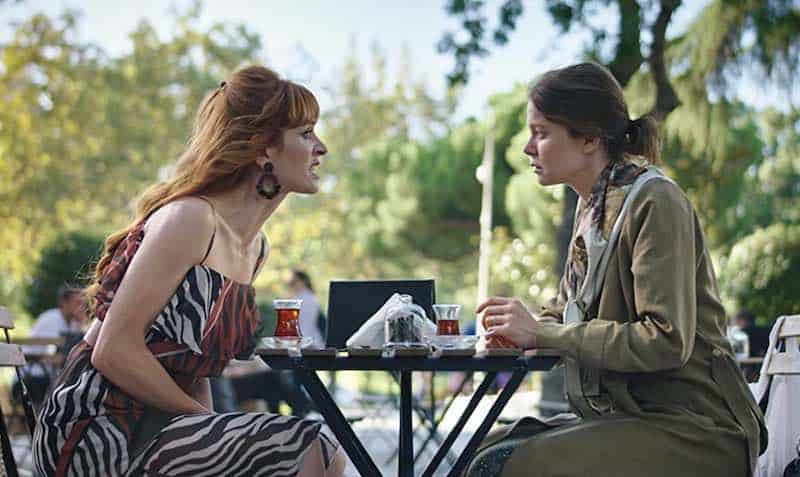 Her sister Mine (Hazal Türesan) tried to escape Fatma and their early lives in the village. When they reconnect over Fatma's current troubles, childhood traumas come back to haunt them both. The sister relationship was well drawn as they struggled to find their way back to each other.
There were surprises and turns in every episode to keep up the tension and suspense. I was really surprised by the ending – what I thought would happen did, but then it didn't actually.
Netflix is bringing more and more Turkish dramas to its platform. Series such as Ethos and The Gift have been well received and popular. I think this series will be a hit as well. It has all the key ingredients for a crime drama set in the heart of Istanbul. And it has a woman in the lead role.
Have a look at the trailer.
Are you going to give this one a look? Please share what you thought about it in the comments.