Spontaneous is a little bit of everything. It's horror-lite and philosophy-lite. There's comedy, sci-fi, coming of age romance, and the mysteries of life and death. It's streaming on Prime and several other streamers.
Spontaneous could have had more depth. The possibilities were there but they were treated superficially. Still, it made its point: live today because you never know what life will bring tomorrow. I found it clever and charming (which is an odd thing to say about horror, but there it is).
The actors playing the high school students brought the grace and charm of youth to the story. The dialog was so well-written and delivered that it detracted from the bloody human bombs popping apart every few minutes.
Seniors at Covington High School explode. First one, then more, then more. For no understandable reason.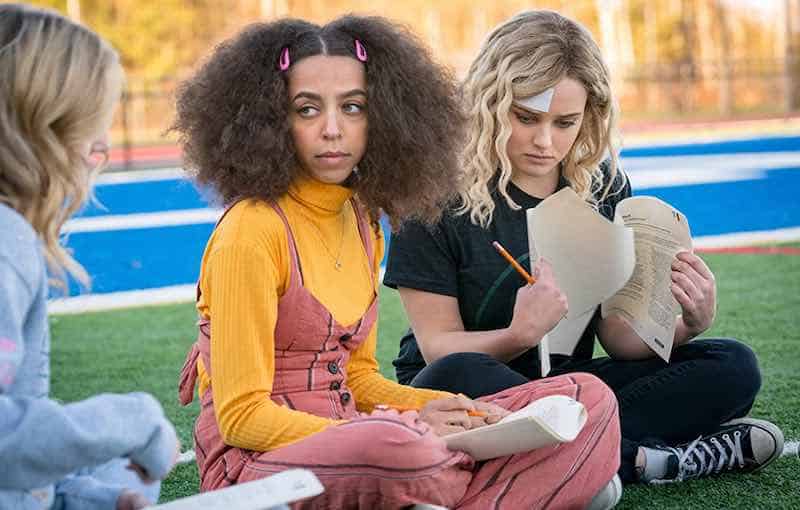 Mara (Katherine Langford) and her best friend Tess (Hayley Law), like everyone else in the town, struggle with it. Why does it happen? How does it happen? Will it happen to them? The friendship between Mara and Tess was very well done.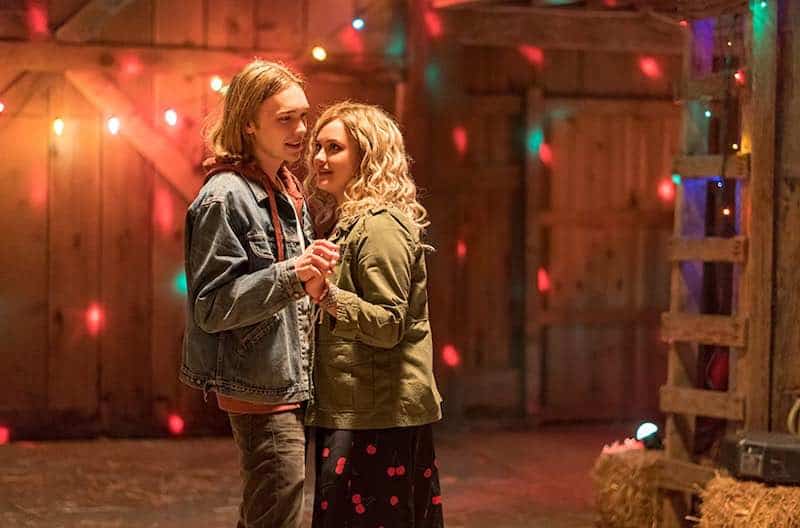 Mara takes drugs and stays drunk to cope. She develops a crush on Dylan (Charlie Plummer) when he decides to make his move on Mara while he still can. They begin a sweet relationship built on movies, jokes, empathy, and hoping to stay alive.
The government comes in with a team of scientists who try to concoct a cure. There were doctors, cops, FBI, and other official adults all over the town. The parents were secondary characters but were played by excellent actors. Mara's parents were played by Piper Perabo and Rob Huebel. Dylan's mom was played by Chelah Horsdal.
A conversation late in the film between Dylan's mom and Mara came as close as the film got to touching on questions such as the meaning of life and the randomness of death.
Overall, I found Spontaneous to be full of humor and sweetness with a bloody touch of the macabre thrown in.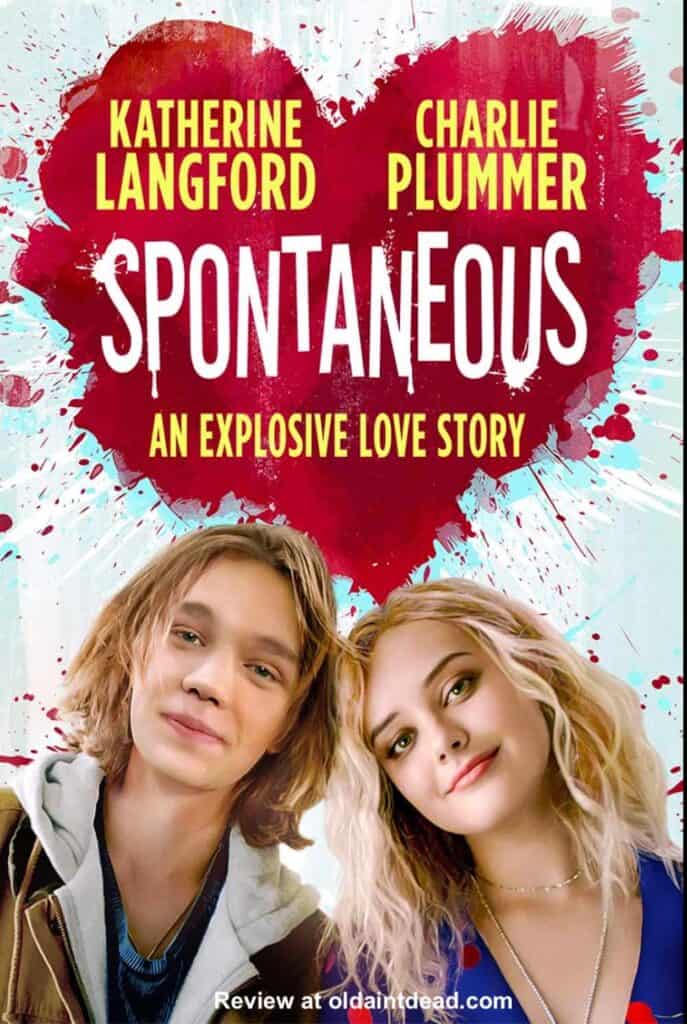 Here's the trailer.
Have you seen this one yet? What did you think of it?