One of the greatest living writers, Chimamanda Ngozi Adichie is the author of Half of a Yellow Sun
, as well as Purple Hibiscus
, and most recently, Americanah
. If you have not read her books, I urge you to give them a reading.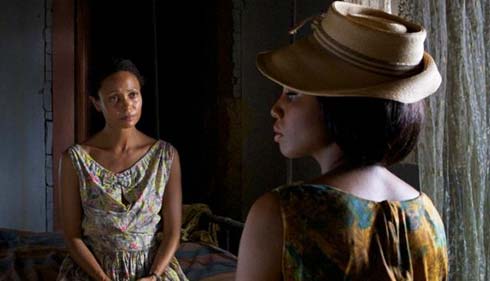 Half of a Yellow Sun has been adapted into a movie. It's a story set in Nigeria and stars Thandie Newton, Chiwetel Ejiofor, Anika Noni Rose, Joseph Mawle, and John Boyega.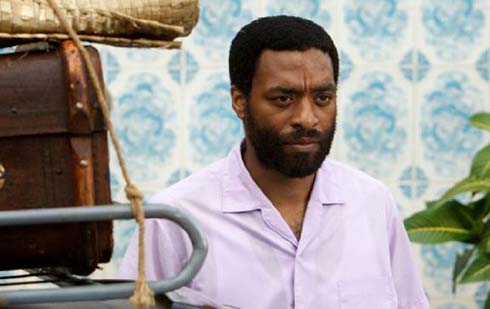 The story involves personal relationships and intersection of the personal and the political. The political story deals with the Nigerian civil war that created the Republic of Biafra between 1967 and 1970.
Here is a preview:
The film has not been released on DVD yet and isn't available on any streaming services at this time. That gives you plenty of time to check out the books by Adichie in preparation for watching the film when it is released for home markets. The film released in the UK, Canada, and the United Arab Emirates in October 2013. The American release is set for July 2014. The film may be called Half a Yellow Sun in some areas.
In an interview with Chimamanda Ngozi Adichie from AriseEntertainment, the author talks about the film Half of a Yellow Sun and the outstanding cast.
The author drops hints that Lipita Nyong'o might be connected to a future adaptation of Americanah.
As an aside, Adichie just won the US National Critics Book Prize for Americanah.
Images of Half of a Yellow Sun ©Slate films.