Lost in Space concluded its long saga of dangerous striving to reach a new world with a happy ending. There were plenty of thrills and excitement getting there. The 3rd and final season of this space adventure is on Netflix.
Lost in Space maintained its working formula for success to the end. Every episode was fraught with life-threatening problems. The characters were heroic, smart, and ingenious. The music was heart-swelling. The Robot was charming. The special effects were outstanding.
In short, it was an epic adventure.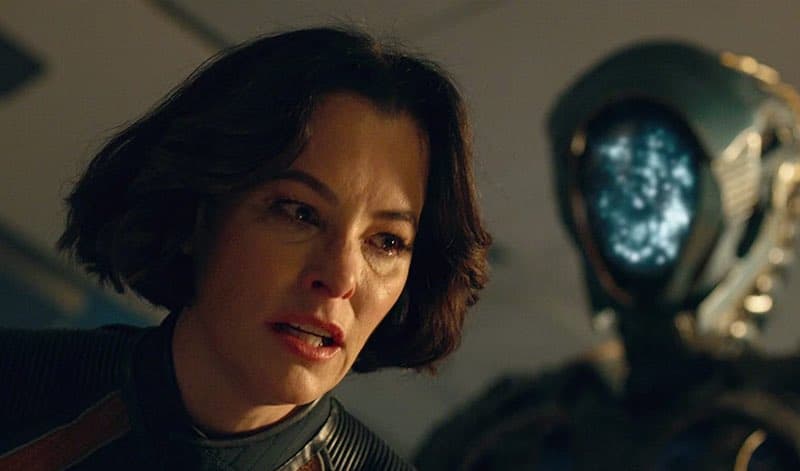 When the season began, nowhere near Alpha Centauri, the parents Maureen Robinson (Molly Parker) and John Robinson (Toby Stephens) had been separated from their three kids for a year. They were trying to repair their spacecraft. All the adults were in one place and all the kids (nearly 100 of them) were in another place with Dr. Smith (Parker Posey) as the only adult.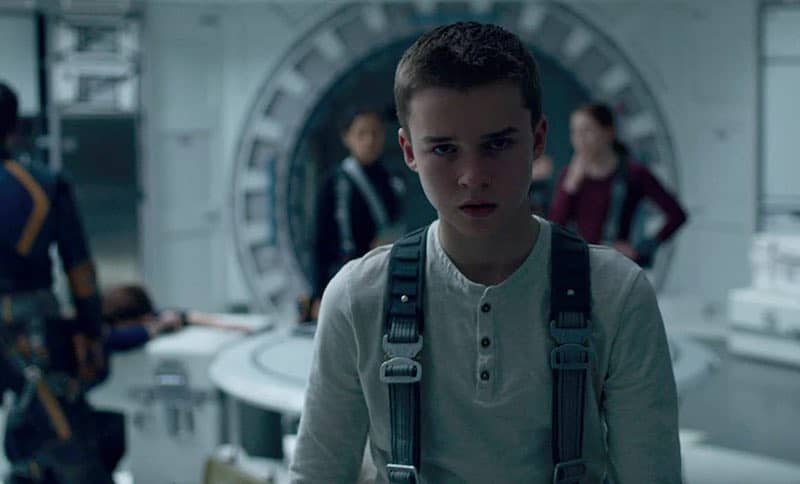 On the kids' planet the three Robinson kids Will (Maxwell Jenkins), Judy (Taylor Russell), and Penny (Mina Sundwall) were busy mining fuel to power their ships. The Robot (Brian Steele) was with them.
Both groups had plans to proceed to Alpha Centauri ASAP. But, of course, there were problems and obstacles every step of the way.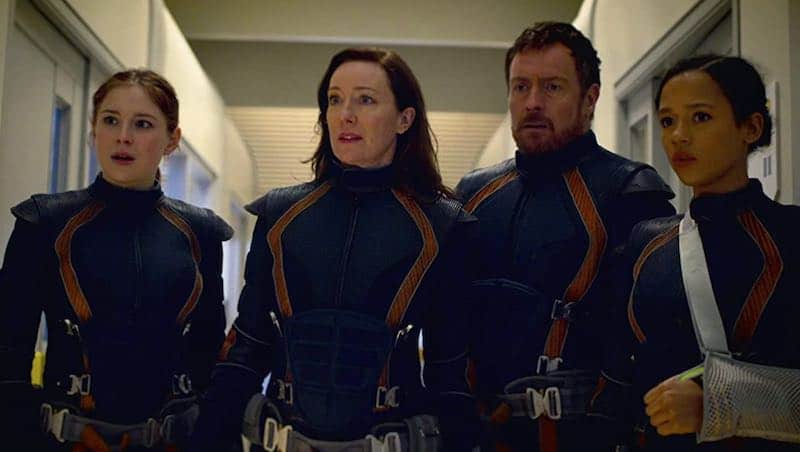 After a couple of episodes they were reunited. The strongest theme running through the series is the love and loyalty all the characters felt for family. They all made sacrifices and risked great danger to keep each other safe. Not just the Robinsons, but all the families.
The alien robots were the enemy in season 3. They were after a fuel cell, they were after Will Robinson, they were after all the humans. They chased them all the way to Alpha Centauri. After many episodes of this battle, an interesting twist came along that made the ending of the series extra satisfying and once again emphasized the power of love.
If you enjoyed seasons 1 and 2 of this space adventure, you will enjoy the final season. If you watch it, I'd love to hear how you felt about the ending. Think there might be a spin off for Will Robinson in the works?