Luxor is a quiet and meditative journey through a few days with the main character, played by Andrea Riseborough. She's spending a brief leave in Luxor, a place where she had a history years ago. The film is almost silent and very little in the way of action happens. It's streaming on Prime Video.
Hana (Riseborough) is a British doctor. She's been working on the border of Syria and Jordan and describes herself as broken by what she's seen. Twenty years ago she was young and in love in Luxor, and has returned there to try to recover some balance and peace in her life.
She wanders alone through the archeological sites, dressed in oversized shirts and pants that she looks lost in. Her hair is tightly controlled in a bun. She mostly stays to herself.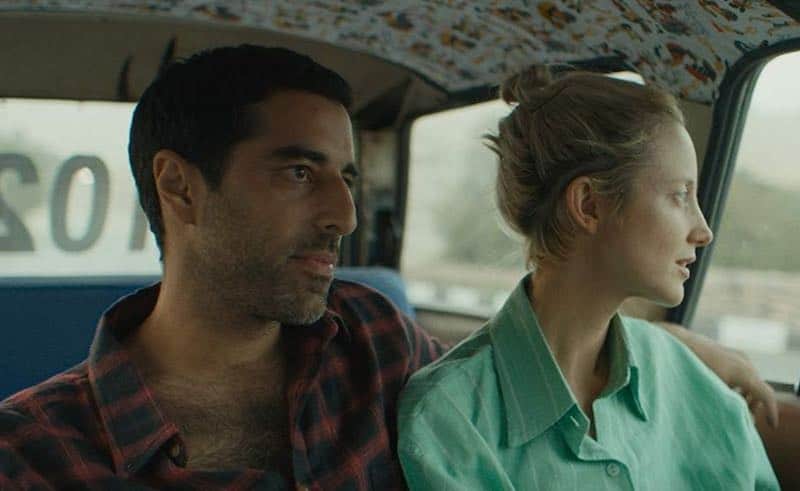 On a boat trip across the Nile, she runs into Sultan (Karim Saleh). He's an archeologist working in the area. They were lovers before. She seems surprised to find him still here. They begin a tentative reconnection.
Andrea Riseborough had to do most of the work of interpreting what Hana was going through with facial expressions and body language. I've seen a few of the 55 credits she has on IMDb, but never really took note of her before. This role will make her memorable for me.
Hana is clearly troubled and depressed. Sultan brings her out of it a bit with patience, humor, and understanding. He gives her a safe space to feel some of the things that trouble her from her time in a war zone.
At the end of the few days they are together, it isn't clear if Hana will stay a while with Sultan or go on to work in Yemen, where her agency wants her next.
The film was written and directed by Zeina Durra. The hand held camera work was a little bumpy in places, but the camera's romance with the history and beauty in the sites around Luxor was brilliant. I'm sure I'll never actually see Egypt, but this film made me want to.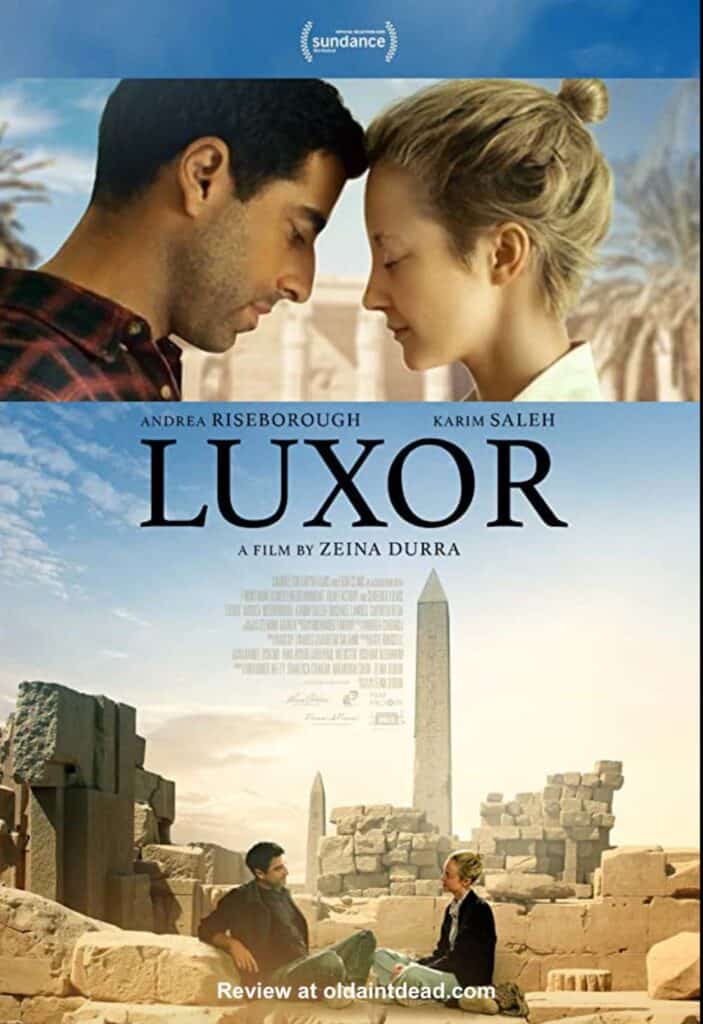 Take a look at the trailer.
If slow moving character studies are something you appreciate, give Luxor a look. Please let me know what you thought of it.