Moonhaven is a sci-fi tale set 100 years in the future. A colony created on the Moon had been working for the last 100 years to create the technology and culture that would save the nearly unlivable Earth. Mooners were ready to go back to Earth to spread the goodness around.
Moonhaven had a lot going for it. I'll get to that. In spite of what should have made the series shine, I found it muted and slow and with an unclear storyline. And, it ended on a cliffhanger.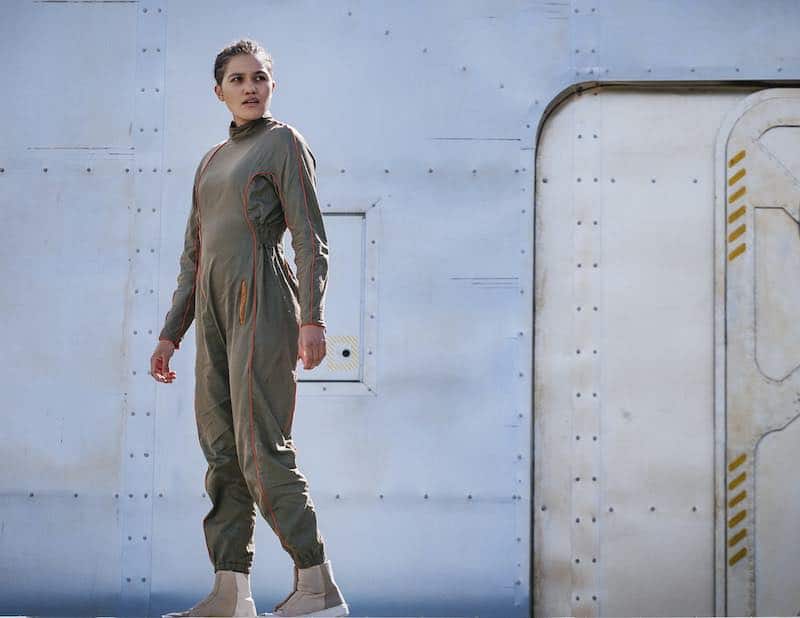 But there were some good parts. Bella (Emma McDonald) led the cast, which had numerous interesting women characters. She was a pilot and former soldier. She was an Earther and mostly thought the particular culture and beliefs of the Mooners were pure BS.
The series, created by Peter Ocko, explored the idea that humans are gonna be human whether they are on a technological utopian moon colony or on the Earth. The motives and goals of the characters were a conflict between whether the Mooners would really return to earth.
If they did, could they change the Earth enough to save it? If they did not, who would seize the power on the moon? There was also a plot line about blood relationships creating tribal bonds that led to conflicts. Nobody in Moonhaven raised their own biological children for that reason.
Bella discovered she had a blood sister and the mother she'd never known had been living in Moonhaven.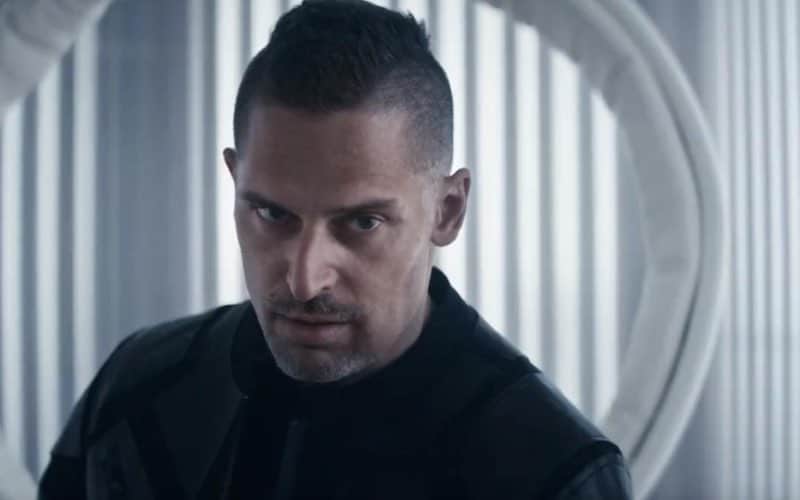 Tomm (Joe Manganiello) was definitely a bad character, and his face was one of the few I recognized among the actors. Some of the other characters were hard to decipher, with twists that might make a good person suddenly turn out to be a bad one.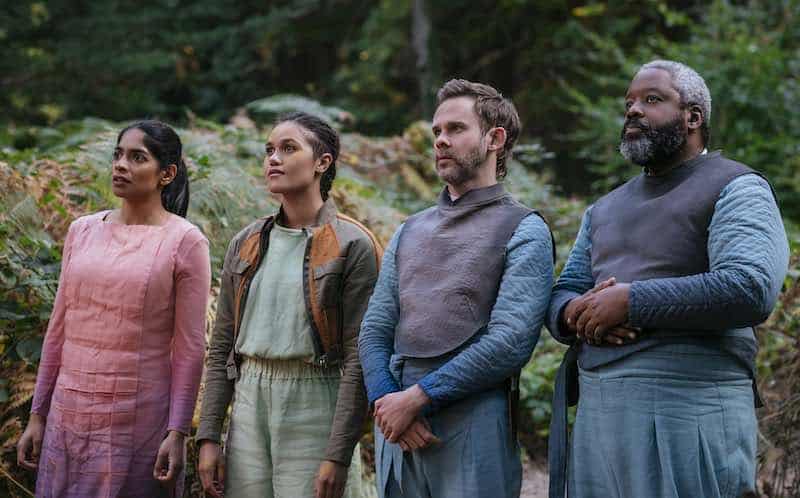 It was a big cast. In the photo above you see Indira (Amara Karan) who was an envoy from earth, the pilot Bella, Paul (Dominic Monaghan) the police detective who was a pure believer in the moon culture, and Arlo (Kadeem Hardison) another detective who fancied himself as Sherlock Holmes. Not shown in that photo is Maite (Ayelet Zurer), a woman in control of the technology on the moon.
The technology that ran the place was simply called I/O. It created a verdant, peaceful world. Every Mooner had an insert in their back that connected to I/O.
The series creators imagined a complete world and built it to look good. In terms of world building, this was one of the better sci-fi series I've seen. The Mooners had a unique culture, philosophy, language, and way of living that was well-developed and intriguing. The women directors who directed most of the episodes were Laura Belsey, Bridget Savage Cole, and Danielle Krudy.
This six episode series is on AMC+.