Music is what I ended up watching weeks into the writers' strike when the streamers are full of old material I've already watched. This first effort as a filmmaker by Sia is definitely not good, but I watched it all the way through anyway.
Music stars Maddie Ziegler as a girl named Music. She's on the autism spectrum but plays the part more like someone with cerebral palsy than autism. The details of how people treat her are all wrong, too. People in the autism community were not happy with this film.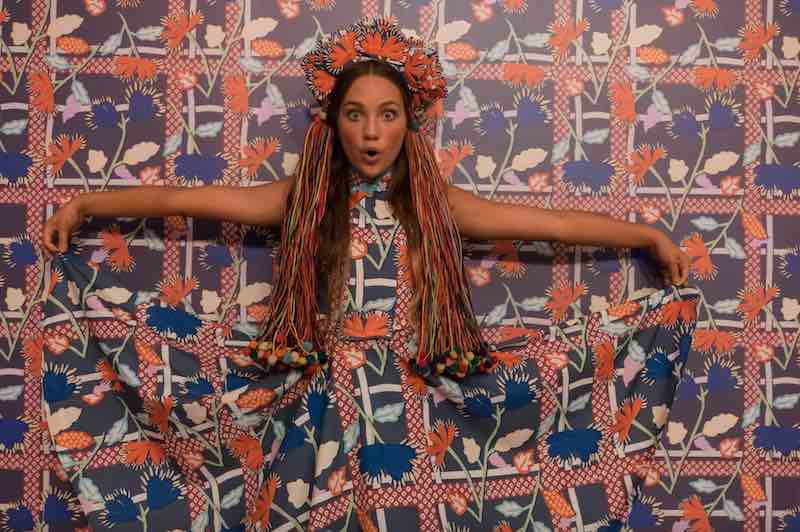 It seemed to me that Sia was attempting to tell a story about what life looked like to a neurodivergent person. I think that was the point. The plot line about Music and what was happening around her was interrupted frequently by bright song and dance numbers like Sia music videos. These bits felt like metaphoric explorations of neurodiversity, but I could have misunderstood completely.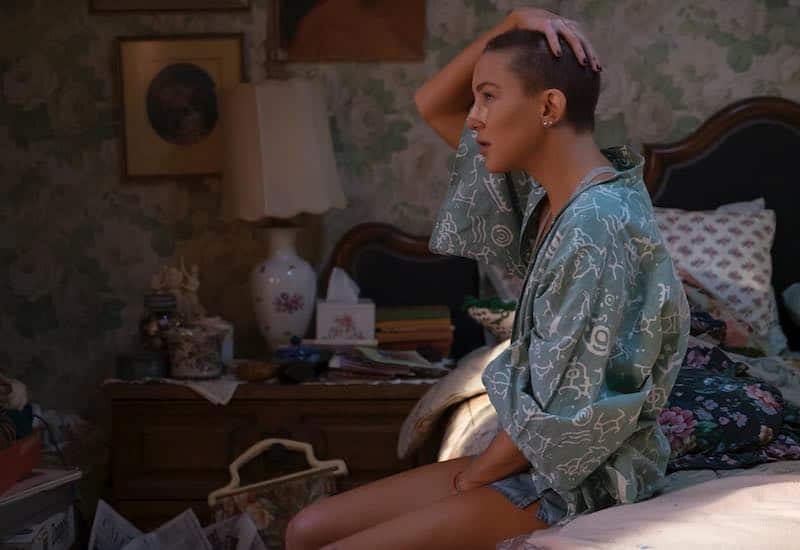 Here's what hooked me. The cast in this film is really good. Zu (Kate Hudson), a barely functioning adult with many problems is now in charge of caring for Music because their grandmother (Mary Kay Place) died.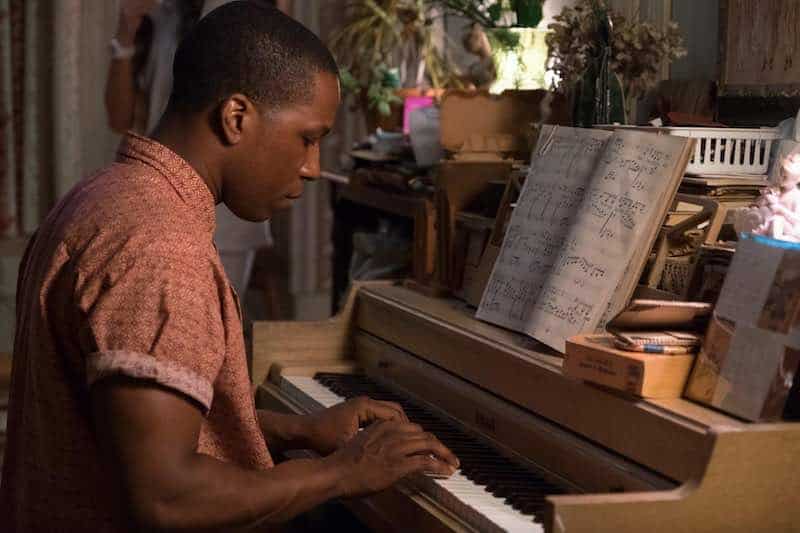 The grandmother had trained a whole neighborhood in how to look after the girl. Ebo (Leslie Odom Jr.) and George (Hector Elizondo) lived in the same building. Nearby shopkeepers and people on the block knew how to treat her.
Not only was the main cast outstanding, there were constant small bits from Tig Notaro, Lena Dunham, Ben Schwartz, Juliette Lewis, Kathy Najimy, Sia herself, and Sherry Cola.
The normal storyline outside of the music numbers dealt with Zu coming to terms with her responsibility as big sister and sole caretaker for Music and the two of them bonding as a family. Subplots were abundant, none well-developed.
Sia has talent and a specific vibe, which carries into the film. I hope she won't be discouraged as a writer and director by this film's problems, but will try again.
My attitude on this blog is to only write about things I liked enough to help others decide if something looks good. I didn't like this one and don't recommend it. However, if you watch it, I'd love to hear your comments about it below.