My Name brings bloody action and retribution in a revenge thriller starring a terrific Han So-hee. If you like the women kicking butt genre, this show will be right up your alley. The original title was Undercover, which makes a lot more sense. It's a Netflix series.
My Name is an 8 part series, which gives it room to be more than a straight revenge action story. There's plenty of time to develop character, stage many many many well choreographed fight scenes, insert plot twists and surprises, and drench everything and everyone in fake blood.
Han So-hee stars as Yoon Ji-woo, who later goes by the name Oh Hye-jin. Her father Yoon Dong-hoon (Yoon Kyung-ho) is killed right outside her apartment door on her 17th birthday. Ji-woo thinks her father is a member of a drug gang called Dongcheon. She thinks he was killed by a cop.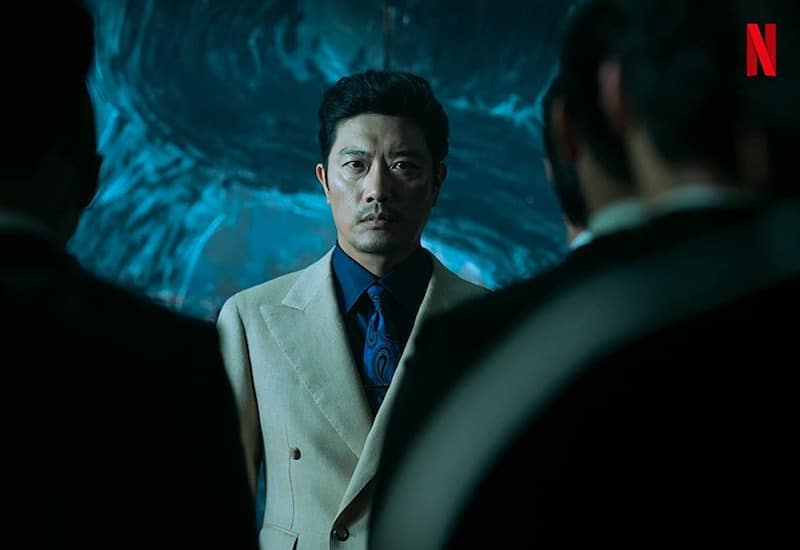 Ji-woo goes to see Choi Mu-jin (Park Hee-soon), the head of Dongcheon. He agrees to take her in, train her to fight, and help her get revenge. To get his help, she has to agree to join the police force and be a double agent for him inside the police department.
Her training is arduous. She trains in a Dongcheon gym full of men. One of the men, Do Gang-jae (Chang Ryul) tries to rape her. She beats him off. Choi Mu-jin throws him out. He starts a rival gang and several episodes go by before Ji-woo can get even with her wanna be rapist.
The relationship between Ji-woo and the gang boss Choi Mu-jin is complex. He protects her and helps her. Her father once saved his life and he regards him as one his best friends.
Within a few years, Ji-woo is a police officer going by the name Oh Hye-jin and working in the narcotics division.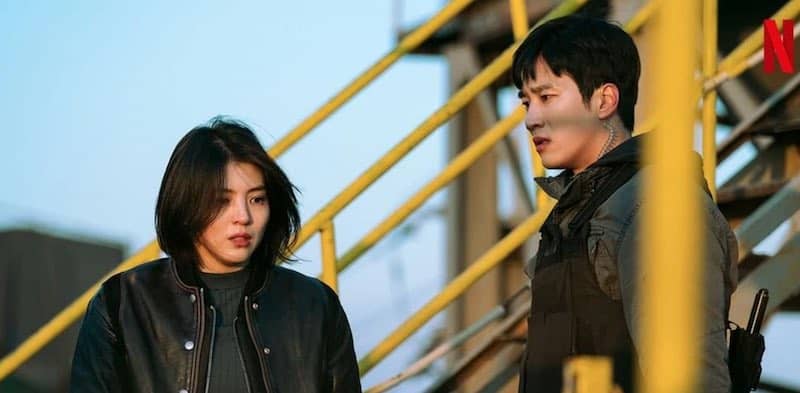 Ji-woo works with Jeon Pil-do (Ahn Bo-hyun) and several other cops who want to bring down the drug gang and the gang boss. She's pretty sure the cop who shot her father is one of the cops she works with. Pil-do isn't him. Pil-do takes a liking to her and sticks by her side in some questionable situations.
Ji-woo soon realizes that nothing is what she thought it was. Plot twists and unreliable characters keep the danger and the action moving as she tries to find the real person responsible for her father's death.
To kill a bad guy you must become a bad guy yourself. Several times when faced with a knife or a gun, Ji-woo's opponent of the moment will ask her if she's ready to be a monster and kill. Pil-do even says, "The price of revenge is becoming a monster." Ji-woo is determined. No amount of stab wounds or beatings can keep her down. The question is, can she figure out the real killer she wants to get even with?
I thought the actors were very good, except for the occasional high emotion scenery chewing that is common in K-drama. The story was well told and the fight scenes were excellent.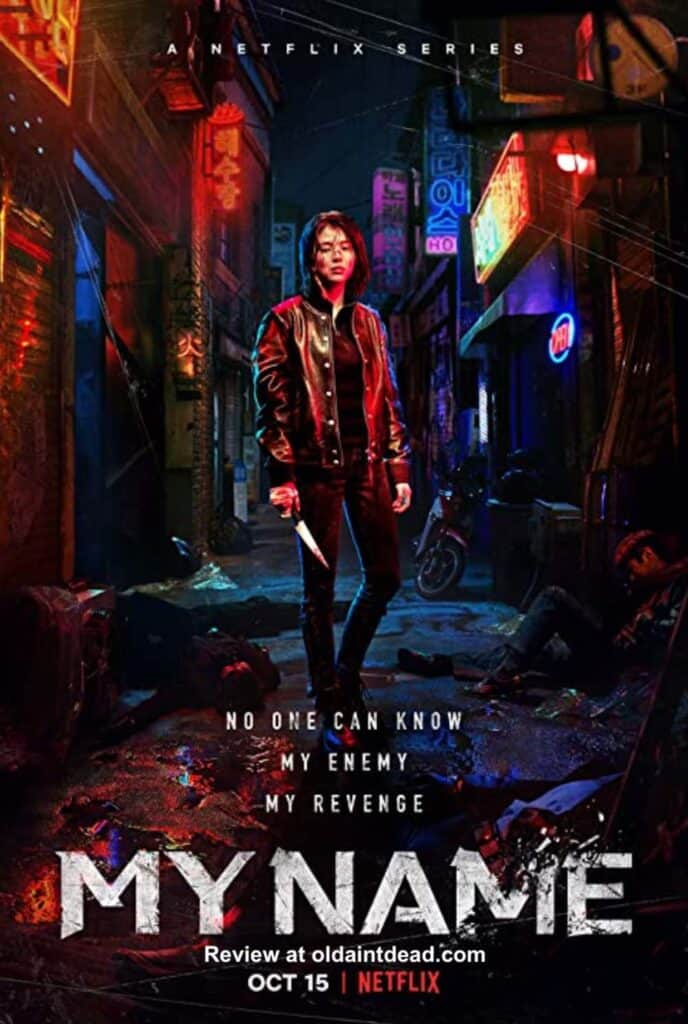 Here's the trailer. It barely hints and how violent and bloody the series is.