Place of Execution is a three part mini-series from the UK. It's a 2008 series that recently became available on Acorn TV. You may have seen it on PBS Masterpiece in the past. This interesting mystery is based on a novel by Val McDermid.
Place of Execution stars Juliet Stevenson as journalist Catherine Heathcote. She's working on a film about a 45 year old murder case in which a body was never found. With her team of Keith (Danny Sapani) and Nicola (Zoe Telford), they are preparing a program bringing up issues from that old case.
A 13 year old girl simply disappeared from her village in that long ago case. We see two timelines at once – the original murder investigation and Catherine's current investigation.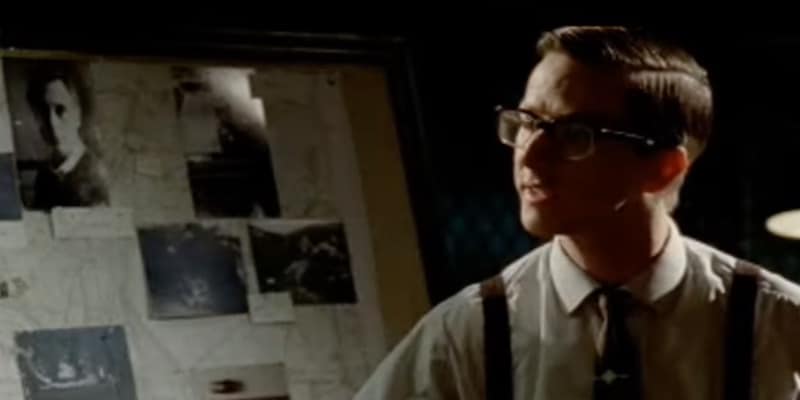 The officer in charge of the case was DI George Bennett (Lee Ingleby and Philip Jackson as the older Bennett). Bennett was still alive, and Catherine was interviewing him for the film.
Bennett pulled out of the film suddenly and Catherine lied to her boss, Keith, as she tried to figure out what was going on. Catherine's mother had ignored her as a child, and Catherine was in danger of making the same mistake with her own daughter, Sasha (Elizabeth Day). She took Sasha with her to talk to Bennett, as her personal life became entangled with the old case.
At the time of the crime, the police found hundreds of photographs of the missing girl, taken by her stepfather Philip Hawkin (Greg Wise). They found the girl's torn clothes, blood, Hawkin's bloody shirt and a gun. They found a safe in Hawkin's darkroom with photographs of him raping his 13 year old stepdaughter. Even though they didn't have a body, they got a conviction and Hawkin was hanged for murder.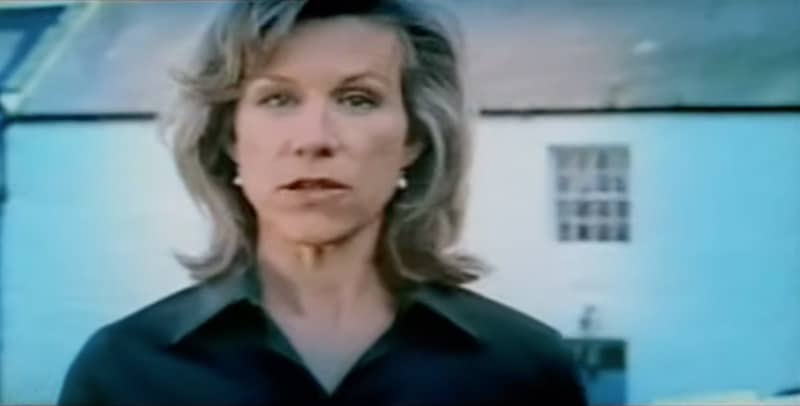 They were ready to air the film in mere days, and Catherine began finding new information that brought everything they'd said about that old case into question. Had justice been done? Had the truth really been discovered?
The story was well-paced with interesting new clues revealed to keep you guessing. The ending was a twist and a reveal that had a nice emotional impact. This is a well done mystery. And it's a quick watch.