Deep Water is a 4-part Australian series based on true murder cases in the Sydney area. It's been on Australian TV and just aired on the BBC. You can find it in the US on Amazon Video, Netflix, and YouTube.
Deep Water stars Yael Stone as Tori Lustigman and Noah Taylor as Nick Manning. These two detectives investigate the body of a gay man on Bondi Beach. In the process of their investigation, they discover many old cases of deaths of gay men. In the fictionalized TV series, one of the murdered gay men was Tori's brother.
Danielle Cormack plays forensic officer Brenda Lopez. Her part isn't as big as Yael Stone. Even so, it's nice to see her here. Stone plays the main character and does a brilliant job as the relentless detective who pieces together clues about many murders.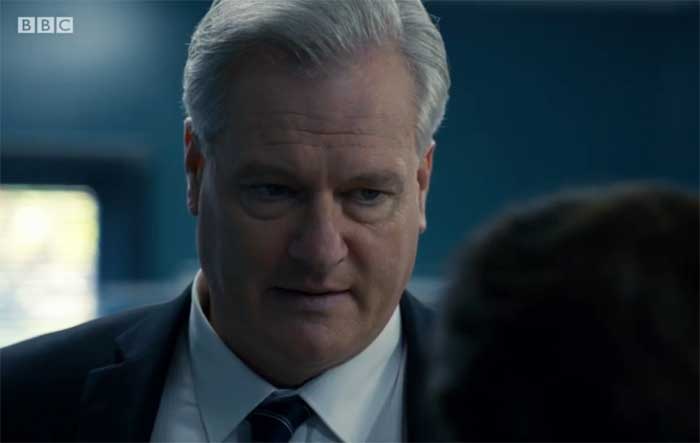 The chief inspector (Willian McInnes) investigated some of the cases Tori and Nick are now rediscovering. He wrote them up as suicides or death by misadventure or generally brushed them off. Tori isn't shy about confronting her boss and calling him out for his shoddy work in the past. He was so careless about many of the deaths he dismissed that I began to wonder if he wasn't covering for the killer. It was never suggested that he was careless in his work because he didn't feel gay men were worthy of worrying about, but I definitely got that feeling about him.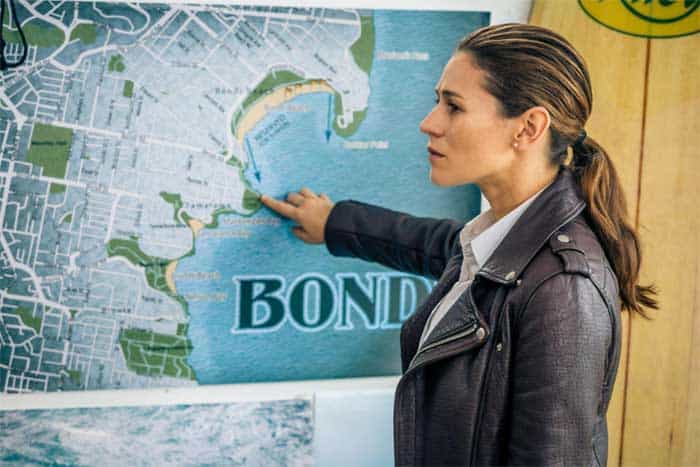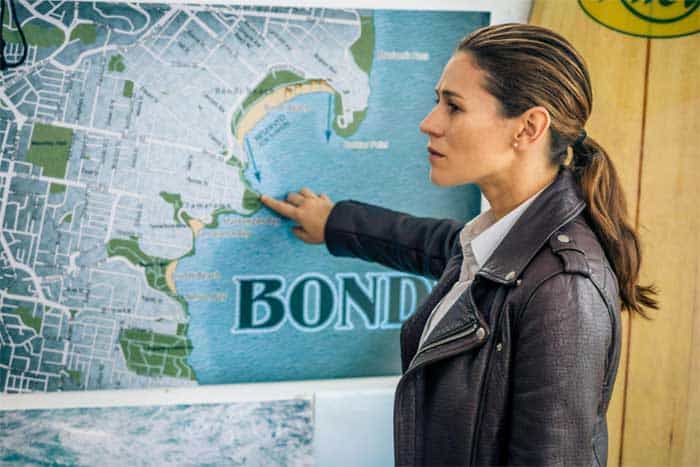 Yael Stone was a revelation in this series. Tough, smart, determined and not afraid to stir up a pot of trouble if it needed it.
Big thanks to Twitter friend Angela Thompson, who told me about this great show.
Good background information on the true story is available in How To Delve Into The Truth Behind SBS Crime Series Deep Water on the Huffington Post Australia.
Watch the Trailer for Deep Water