What Happened Miss Simone? released in 2015. I don't know how I missed it. I was certainly interested, as this post with the trailer proves. I recently stumbled on it on Netflix in their Black Films category and watched it.
What Happened Miss Simone? from director Liz Garbus is a documentary, not a biopic. It features concert footage – lots of concert footage. The remainder of the film is Nina Simone's friends and family telling about her.
Nina Simone is as relevant as she ever was. As relevant as she was during her mighty activism in the 1960s civil rights movement. She could easily be the symbol of the Black Lives Matter movement.
When director Liz Garbus decided to tell the majority of Nina Simone's story in Simone's own voice, singing her anger and pain, it was a wise choice. The rage and indignation and activism that made her controversial in the 1960s still rings true today. Her songs still speak to the truth.
After many of the civil rights leaders like Martin Luther King, Jr. and others were gone, an interviewer asked her if she was glad to have been active in the movement. She answered, "There are no civil rights." Here we are, 60 years later, and her answer could probably still stand.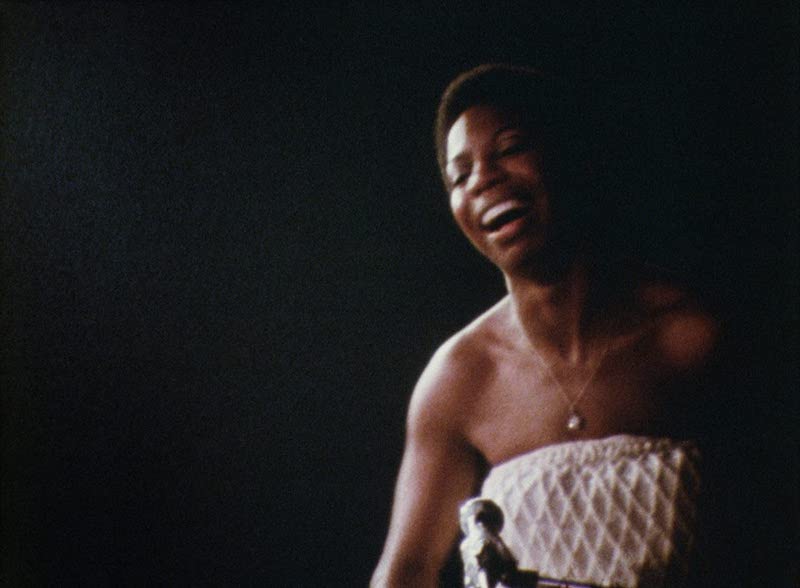 Nina's daughter, Lisa Simone Kelly, talked about her upbringing and about her parents relationship. Only after Nina left the country and was living elsewhere did the family figure out that Nina was bipolar.
Her former band mates and some of her friends such as Ilyasah Shabazz described life with her. Her ex husband Andrew Stroud talked about her. And she tells her own story – through her writing, her music, and recorded interviews. It all adds up to a powerful documentary about a woman who influenced all our lives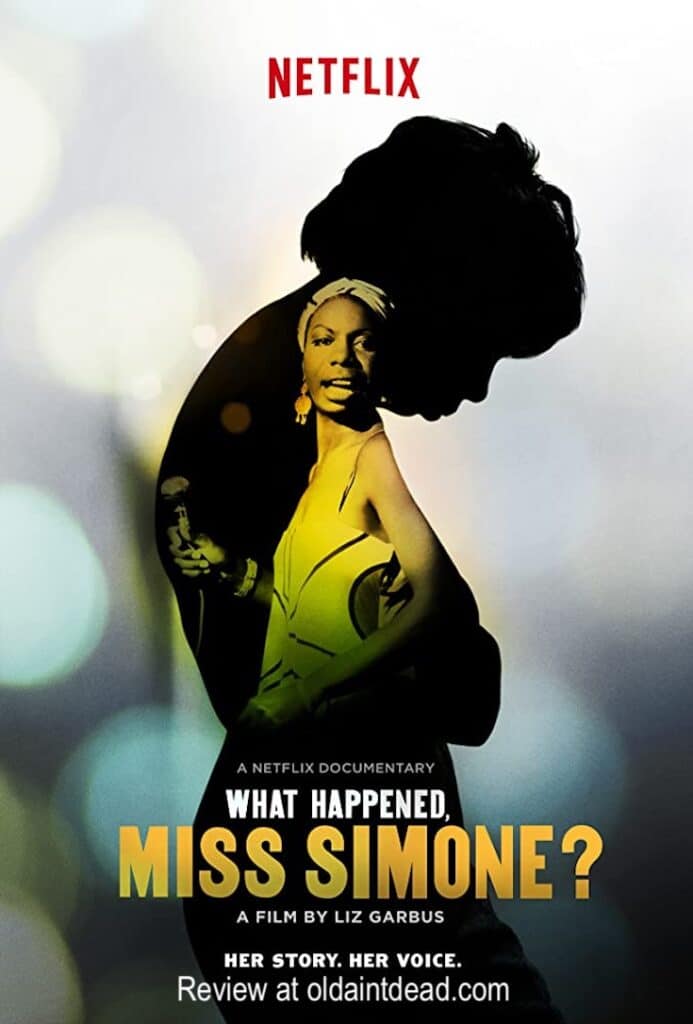 Did you see this when it first came out? If not, you can still catch it on Netflix.