Sam and Kate stars father and son Dustin Hoffman and Jake Hoffman as father and son. Sissy Spacek and her daughter Schuyler Fisk play mother and daughter. These real life families create this family drama. There are secrets, tragic histories, and blossoming romances.
Sam and Kate gets off to a slow start, but as secrets and backstories are revealed in the second half of the film it's more interesting.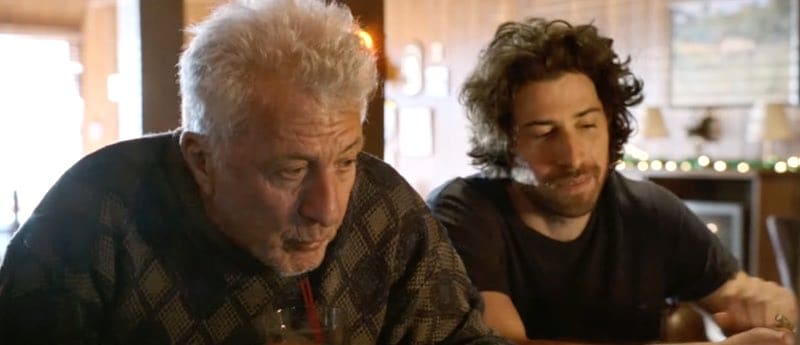 Sam (Jake Hoffman) has moved home to be with his ailing dad, Bill (Dustin Hoffman). Sam's a talented artist but is working in a chocolate factory.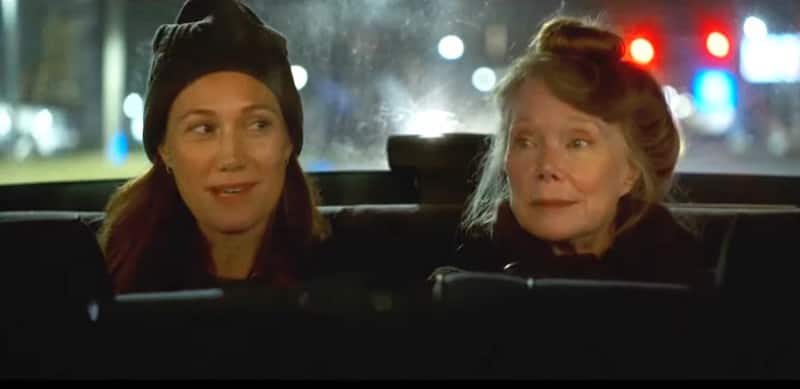 Kate (Schuyler Fisk) owns a bookstore in her hometown, where her mother Tina (Sissy Spacek) still lives. Kate left a promising career in music for reasons she doesn't want to discuss with Sam when he starts coming in the bookstore asking her on dates.
Sam has issues with his dad because he refused to take the doctor's advice about his health. Kate had problems with her mom as well.
Sam and Kate do eventually go out. Even Bill and Tina have a date. But the story isn't so much about the romances that might be involved. It's more about family and history and what people are meant to do in life. It's also about what people want to hide about their lives.
The chemistry among the actors is the best part of the film. They worked together really well as families and as couples. It was actually the outstanding cast that attracted me to the film.
Darren Le Gallo wrote and directed. I wouldn't call this a great film, but it was touching and impeccably delivered by the cast.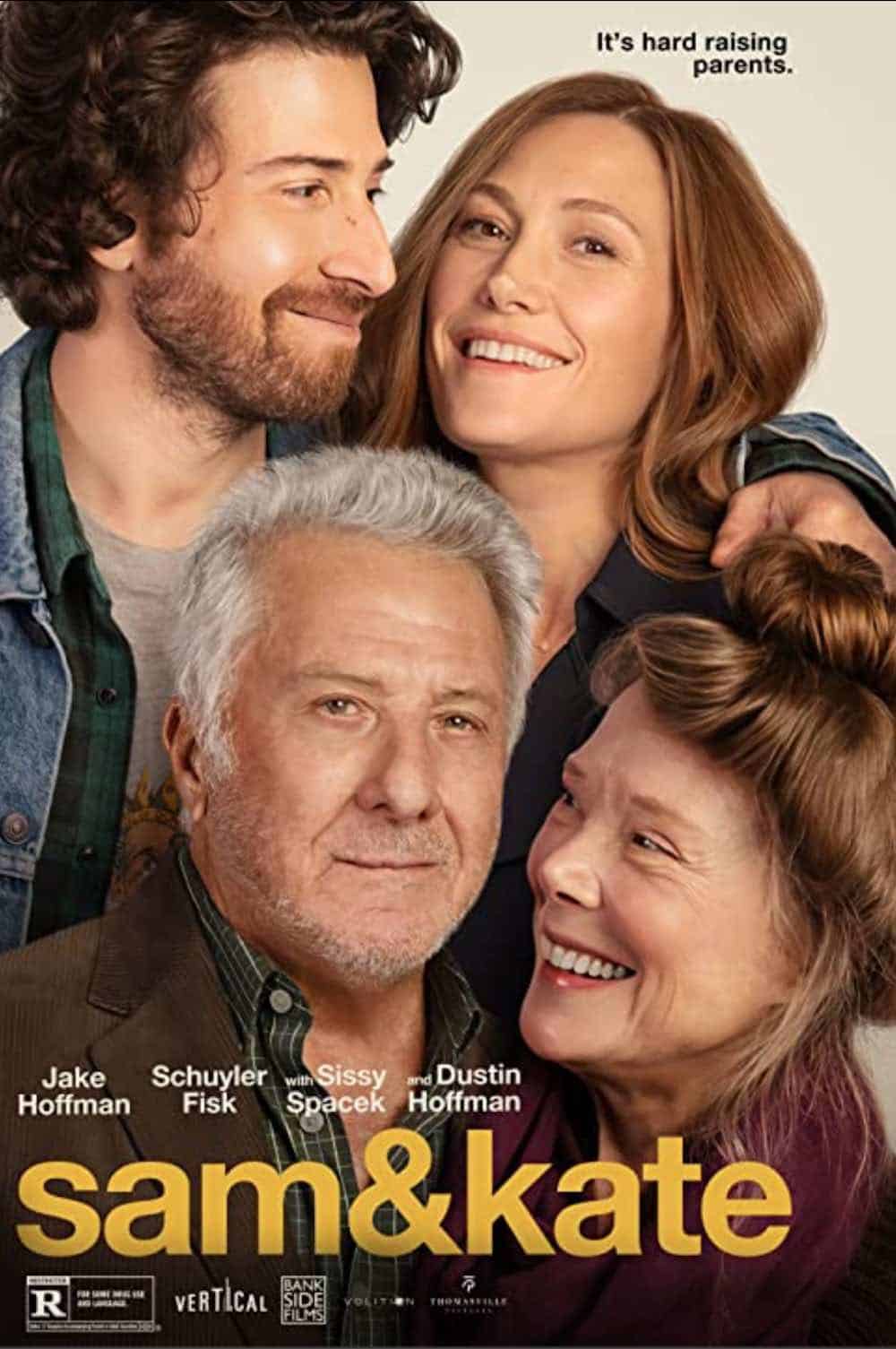 The film is on Peacock with a subscription, and can be rented from Prime Video.