Everybody knows The Last of Us is based on a video game. The first episode of the TV series based on that game aired on HBO Max this week. The question is, does the series look good enough to watch even if you aren't a gamer (e.g., me)?
I've been reading thrilled reviews by The Last of Us gamers talking about how this or that in the opening episode ties back to this or that in the game. I'm happy for them finding favorite characters and Easter eggs and whatever. Really.
The thing is, I don't know anything about the game and I watched the first episode with interest. I found it layered, rich, great looking, full of human drama, full of women characters, and quite good.
The main character Joel (Pedro Pascal) is introduced to us as a loving dad to Sarah (Nico Parker). A fungal pandemic starts killing people. Joel, Sarah, and Joel's brother Tommy (Gabriel Luna) escape the city.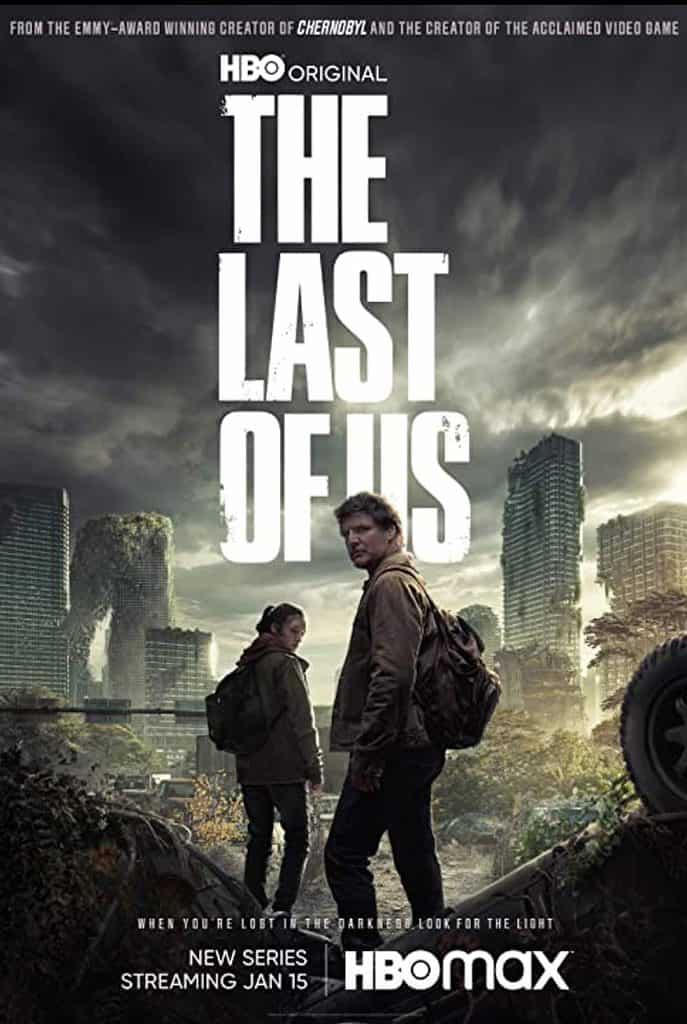 Then we jump ahead 20 years. The pandemic has resulted in chaos and authoritarian rules are in place. Joel is among a group of resistance or freedom fighters who want to create a better situation. He's with Tess (Anna Torv) now. There's no mention of what happened to Sarah.
They capture a young woman, Ellie (Bella Ramsey), and want her to work with them.
So that's the setup for the remainder of the season, which looks like it will involve Joel and Ellie setting off together on a quest of some sort.
The series has good actors, it has built a real looking world for them to play in, and made the story human with strong political overtones. It looks good and I'm watching. All you gamers have fun doing your thing, and I'll do mine.