The ratio of male to female characters in DC's Legends of Tomorrow is not to my liking. Because  if that, I've pretty much ignored any news about the upcoming series on the CW. However, last week something caught my eye that made me think some of my readers here might be interested in the series.
First of all, let's look at the male to female ratio on this superhero show.
The cast includes:
Victor Garber as Professor Martin Stein / Firestorm
Brandon Routh as Ray Palmer / The Atom
Caity Lotz as Sara Lance / White Canary
Arthur Darvill as Rip Hunter
Dominic Purcell as Mick Rory / Heat Wave
Wentworth Miller as Leonard Snart / Captain Cold
Ciara Renée as Kendra Saunders / Chay-Ara / Hawkgirl
Falk Hentschel as Carter Hall / Khufu / Hawkman
Franz Drameh as Jefferson "Jax" Jackson / Firestorm
I count 7 men and 2 women. Where are Jessica Jones and Agent Carter when you need them? Oh, right. They're over in the Marvel universe.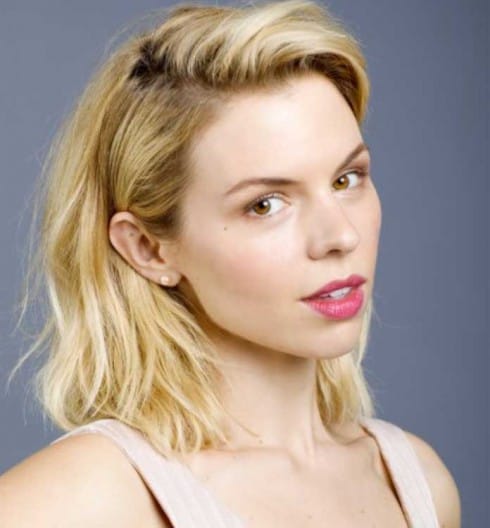 The news that caught my eye was that Ali Liebert will play Lindsay Carlisle, a potential love interest for White Canary in the 1950s. Liebert is a favorite from Bomb Girls and Lost Girl, but will she have a large enough part in all the CGIed action in this series to make a difference?
Greg Berlanti, who also brought us Supergirl, is one of the creators on Legends of Tomorrow. That gives me a bit of hope for the female characters on the series.
Here's the first look at DC's Legends of Tomorrow from the CW. Are you going to give it a try?