Professor Marston and The Wonder Women is about William Marston who created the comic book character Wonder Woman. The story includes two wonder women who were in on the whole adventure.

In a superhero origin tale unlike any other, the film is the true story of what inspired Harvard psychologist Dr. William Moulton Marston (Luke Evans) to create the iconic Wonder Woman character in the 1940's. Marston also helped invent the modern lie detector test.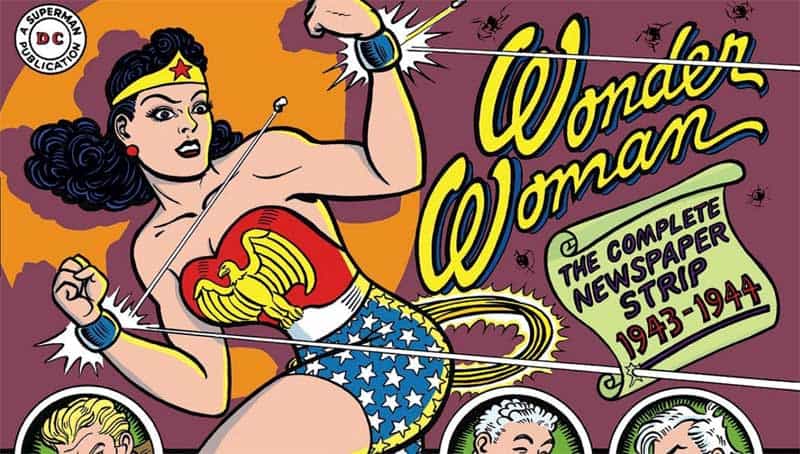 While Marston's feminist superhero was criticized by censors for her sexual perversity, he was keeping a secret. Marston's muses for the Wonder Woman character were his wife, psychologist Elizabeth Marston (Rebecca Hall), and their lover Olive Byrne (Bella Heathcote). The two women defied convention by working with Marston on human behavior research and building a hidden polyamorous life with him that rivaled the greatest of superhero disguises.
Marston died of skin cancer in 1947, but Elizabeth and Olive remained a couple and raised their and Marston's children together.
Connie Britton, JJ Feild, and Maggie Castle are featured in Professor Marston and The Wonder Women.
Professor Marston and The Wonder Women will be in theaters October 27, 2017.
Angela Robinson wrote and directed the film. Executive producers of the film are Jill Soloway and Andrea Sperling.
Reminder: Angela Robinson, a gay black woman, is directing the biopic about the Wonder Woman creators #ProfessorMarstonAndTheWonderWomen pic.twitter.com/PG8eIefKu6

— NPOC (@nerdypoc) May 26, 2017