When We Rise is an 8 hour mini-series to air on ABC on four nights. When We Rise tells the story of the LGBTQ rights movement, tracking key figures from their first days as activists to the present day.
The series begins on February 27, will take a night off because of an address to Congress from Donald Trump, and resumes each night from March 1-3 to finish the series.
The series is from Academy Award winning screenwriter Dustin Lance Black.  This mini-series chronicles the real-life personal and political struggles, set-backs and triumphs of a diverse family of LGBTQ men and women who helped pioneer one of the last legs of the U.S. Civil Rights movement from its turbulent infancy in the 20th century to the precarious successes of today.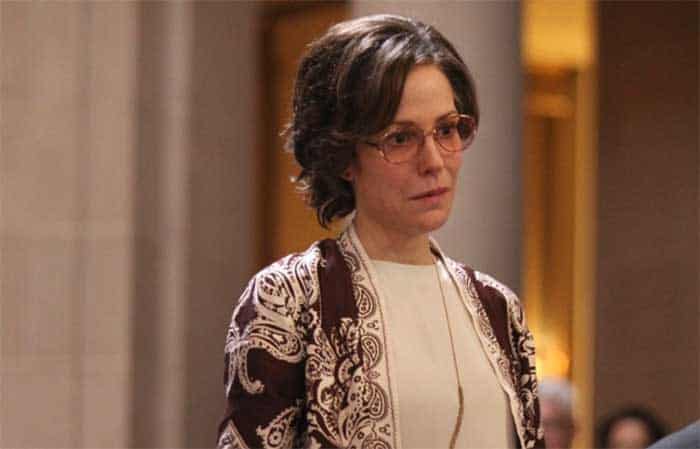 Whoopi Goldberg,  Rachel Griffiths,  Guy Pearce,  Mary-Louise Parker,  Rosie O'Donnell, Carrie Preston, Michael Kenneth Williams, and  Ivory Aquino are among the cast, playing characters based on real-life activists.
Writer Dustin Lance Black was quoted in Variety saying, "This show is under attack from the alt-right online. But this show is not a war. Every single person in this world is a minority, depending on how you slice the pie, and this show is about how we are connected." Black added, "the show was not for the part of the country that tends toward the liberal side of the political spectrum, but for his conservative, military, Christian family in the South."
Directors for the series include Dustin Lance Black (2 episodes), Dee Rees (2 episodes), Thomas Schlamme (2 episodes) and Gus Van Sant (1 episode). I know the number of episodes from each director doesn't add up to 8, but that's the info IMDB has.