Where'd You Go, Bernadette is based on the 2012 best seller by Maria Semple. I absolutely loved the book and am wondering how in the world it's been adapted into a screenplay.
The story is told in the novel by 14 year old Bee (Emma Nelson) using emails, phone transcripts, and police reports to solve the mystery of where her mother Bernadette (Cate Blanchett) has gone. The story uses Bee's snarky and sarcastic 14 year old voice.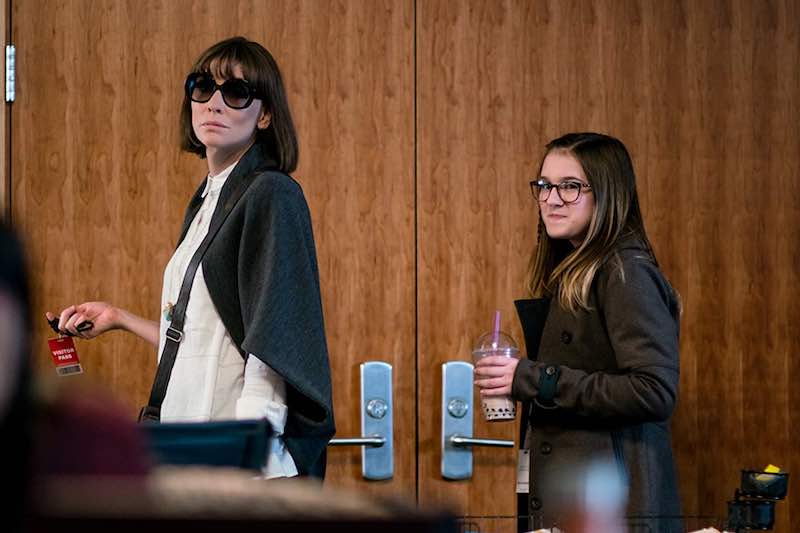 It seems to me some changes would have to be made to work that into a film script. Apparently director Richard Linklater spent a full month working with his mother and daughter team of actors trying to get the voice and characters right for the film.
Billy Crudup plays Bee's father in the film. A terrific cast including Kristen Wiig, Judy Greer, Laurence Fishburne, Troian Bellisario, and Zoe Chao are also on board.
The release date for Where'd You Go, Bernadette is August 16, 2019. If you're looking for something interesting to do until the film releases, may I suggest you might enjoy the novel it's based on?
Pin this!