When I was a kid I went to the movies every week. So many of those movies were Westerns. That was in the days of John Wayne and Gary Cooper, Roy Rogers and Gene Autry. Men on horses with six shooters.
As soon as I discovered there were options that went beyond the Western, I was happy to move on.
Now and then since those ancient decades, there have been Westerns starring women. The latest are Jane Got a Gun with Natalie Portman and The Keeping Room with Brit Marling.
Jane Got a Gun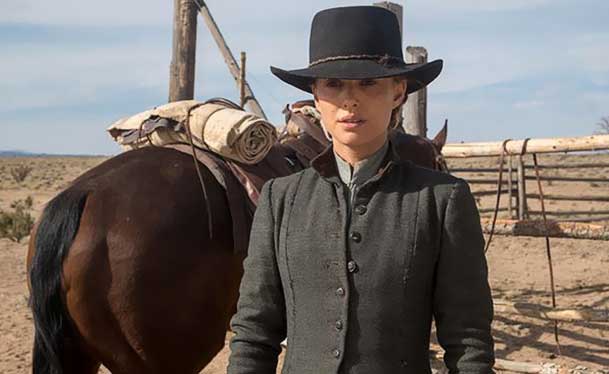 Jane Got a Gun is more the traditional Western with a twist. In this story a woman asks her ex-lover for help in order to save her outlaw husband from a gang out to kill him. The film has male writers, a male director (Gavin O'Connor), and a majority male cast.
Starring with Portman are Ewan McGregor, Rodrigo Santoro, Joel Edgerton, and Noah Emmerich. The film went through all kinds problems before and after shooting – cast changes and problems with distribution. But it's finally ready to go.
The film is releasing in France before the US (US release date is February 2016). The only trailer at this point has French subtitles. Have a look.
The Keeping Room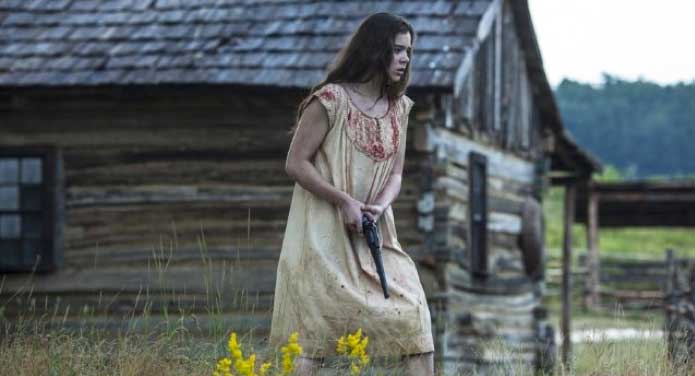 With Brit Marling, Hailee Steinfeld, Muna Otaru, and Sam Worthington in the lead, The Keeping Room is a more female point-of-view tale. The film was written by Julia Hart and directed by Daniel Barber. It released to theaters back in September 2015. You might have to wait for the streaming services to carry it before you can watch it, or catch it in a second run venue.
The plot synopsis is "Left without men in the dying days of the American Civil War, three Southern women – two sisters and one African-American slave – must fight to defend their home and themselves from two rogue soldiers who have broken off from the fast-approaching Union Army."
Here's the trailer.
If you caught The Keeping Room when it was first released, please share what you thought of it.