Aftersun is the story of a father and daughter on vacation in Turkey, but overarching that is the now grown daughter's struggle to understand her father through adult eyes. This review contains spoilers.
Aftersun, from writer and first time director Charlotte Wells, uses a range of techniques. There are slow moving, lazy vacation memories of sun and water. There are grainy, fast-forwarded images from video tapes. There are badly filmed vacation videos. There are flashing strobe images of dancing. It's often a puzzle to understand what you're seeing and what it means. I confess, I didn't get it until the very end when we meet the adult Sophie (Celia Rowlson-Hall).
The trailer for the film captures the essence of the way the story is told.
But let's go to back to the beginning. Calum (Paul Mescal) and his daughter Sophie (Frankie Corio) head for the coast of Turkey to spend some time together having fun. They don't live in the same city, so are seldom together.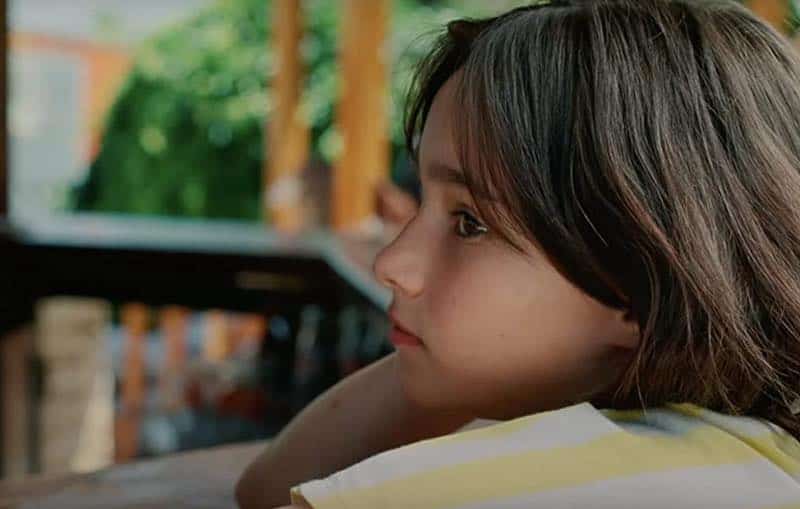 Calum is about to turn 31. Sophie just turned 11. They stay in a cheap hotel where they lounge by the pool or swim in the ocean. They take day trips to the mineral mud baths that Cleopatra visited. They visit shops and Calum finds an expensive Turkish rug he loves.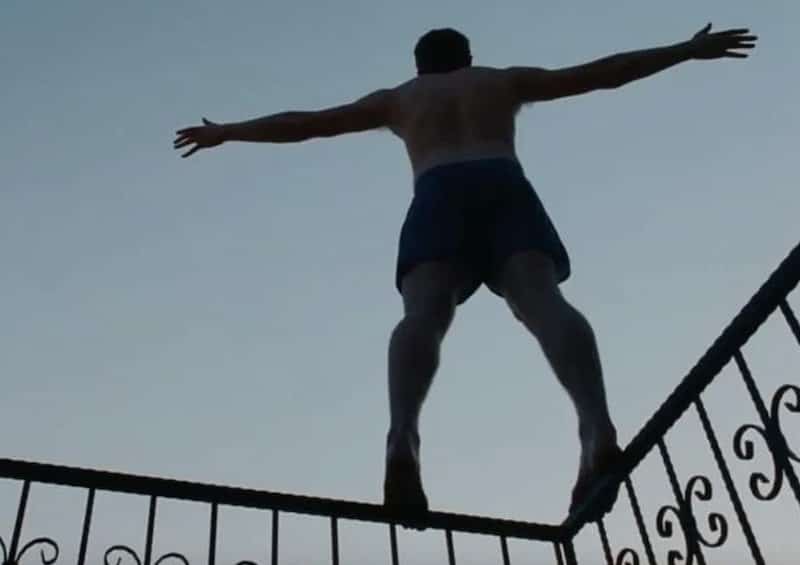 Calum does his very best to make sure Sophie has a good time. But we see what Sophie does not. He's troubled. He's depressed, despairing. In moments alone where Sophie cannot see, he falls apart.
After Calum sees Sophie off at the airport at the end of their vacation, we see the adult Sophie. She's got a wife and a child and a beautiful Turkish rug at the side of her bed. She's been watching the old videotapes of that long ago vacation, trying to make sense of what happened with her father after the trip ended. Trying to understand the things her child's eye and mind didn't comprehend at the time. Her memories are fragmented, pixelated, incomplete.
I know I've revealed part of the ending. Sorry. This was a difficult film to watch and to understand. If I had known it was Sophie's story of trying to understand her father when it began, it would have been less mysterious and confusing to me. Maybe knowing that will help you, too, if you decide to give this film a look.
Many reviewers are simply swooning over this film. Paul Mescal is nominated for an Oscar for Best Actor. Watching it made me feel inadequate as a movie lover and nervous about revealing my confusion during the film. If you watch it, I'd really love to know what you thought about it.
You can rent Aftersun on Prime Video.