Being Mary Tyler Moore, a documentary from director James Adolphus, is less about Mary Tyler Moore as a person and more about her influence on culture and feminism.
Being Mary Tyler Moore did something I really liked. It did away with the talking heads. It had plenty of people saying things about Mary Tyler Moore, but their voices were identified in the background while archive clips from her shows or personal video and images provided by her husband Robert Levine were shown.
There were clips from interviews. A cringey misogynistic one with David Susskin or many more from a long interview with Rona Barrett. Her personal friends, folks who had written for her shows, fellow actors, and admirers like Katie Couric and Lena Waithe spoke about her influence.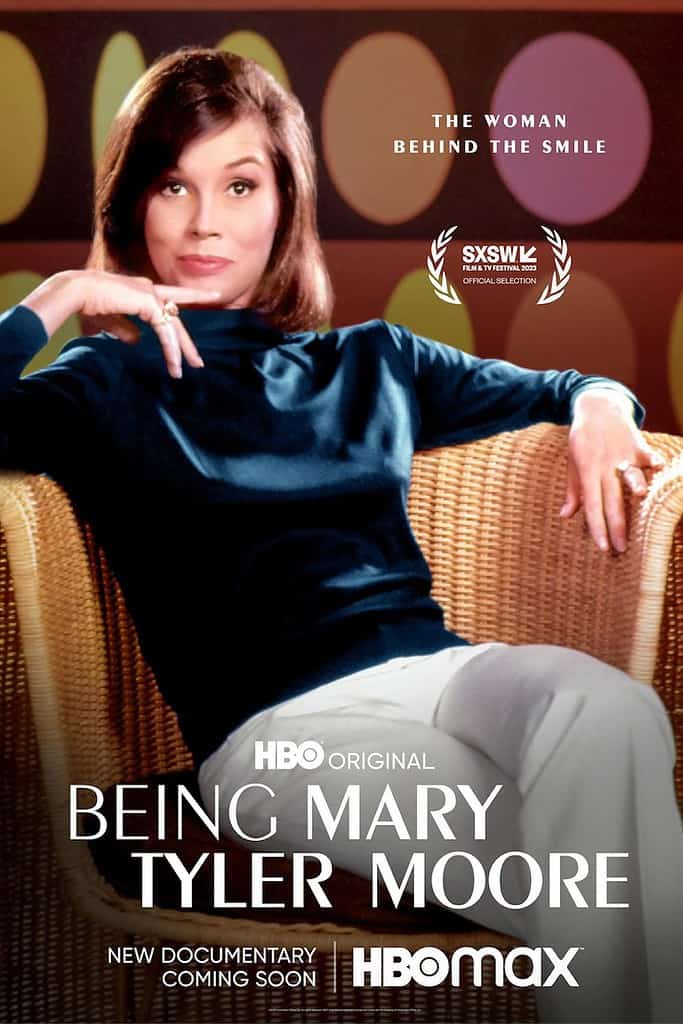 Most of the women who talked about Mary Tyler Moore told about how her persona on television affected them. She was a single woman. She had a career. She wore pants. She wasn't doing housework in makeup and heels. She stood up for herself. Revolutionary ideas for the times and the women in her audience.
The documentary also showed how Mary grew her reputation as a Broadway actress and dramatic actress later in life. What it glossed over – too much I thought – was the deeply personal material about her parents, her son, and her drinking.
If you never missed an episode of The Mary Tyler Moore Show, like me, or watched it endlessly in reruns, like me, you'll enjoy the nostalgia and fun of seeing her in this documentary. You won't learn much of anything new about her, but you'll be happy you watched it. It's streaming on Max.