New series begin, established series return. A few comments on several of these TV events are required. Let's talk about Diary of a Future President, Batwoman, and Emergence.
Diary of a Future President
Diary of a Future President is a series appearing weekly on Disney+. Created by Ilana Peña, the series is about a young Cuban American girl who grows up to be President. Repeat that – a Cuban Amerian girl from Florida grows up to be POTUS. Right now she's in middle school.
Tess Romero plays Elena Cañero-Reed (Gina Rodriguez is the grown up version). Selenis Leyva turns in a brilliant performance as the mom. Charlie Bushnell is the older brother. The father in the family died 3 years ago and mom is now bringing around Sam (Michael Weaver), who shakes up the family situation.
Tess Romero seems more than capable to carry the series and I love Selenis Leyva as her mom. The two episodes I've seen so far are promising.
Batwoman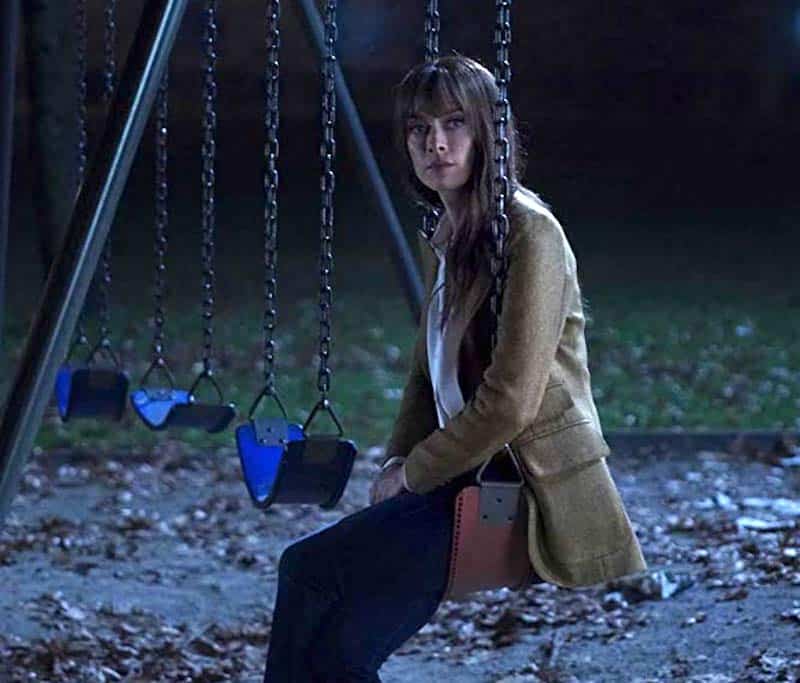 In S1.E11 "An Un-Birthday Present" of Batwoman, the multiverse smashup that has been going on with the numerous DC series on The CW results in Rachel Skarsten coming on as a Beth who was saved by her sister Kate (Ruby Rose) in the car accident. She's a normal person from a different universe, not the damaged and deranged Alice. Rachel Skarsten is killing it as Alice, but she also kills it as Beth. Skarsten shows her talent in everything she does, but this crazy comic series is really giving her a chance to shine.
Also in this episode, Batwoman comes out as a lesbian to all of Gotham. That's a big deal.
Emergence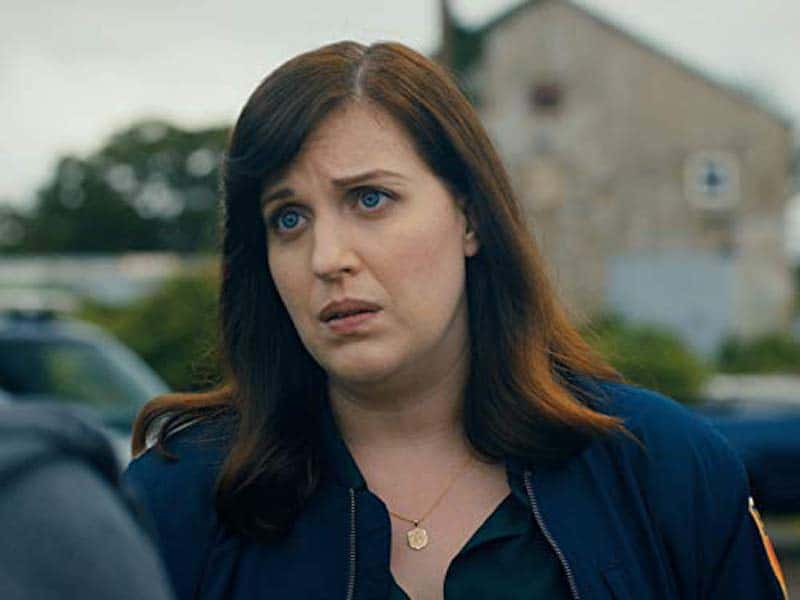 Emergence is a sci fi series about an AI child who is befriended and loved by a sheriff played by Allison Tolman. I developed a liking for Allison Tolman when she was such a hilarious baddie in Good Girls. Now Tolman has the lead part in her own series and I love it. She's smart and tough and handsome guys fall for her. Her chemistry with everyone in the cast is fantastic. I hope this series puts her on people's radar, because she's a terrific actress.