It's a brain dump day. I plan to empty my head completely of thoughts about Rise, For the People and Station 19.
Rise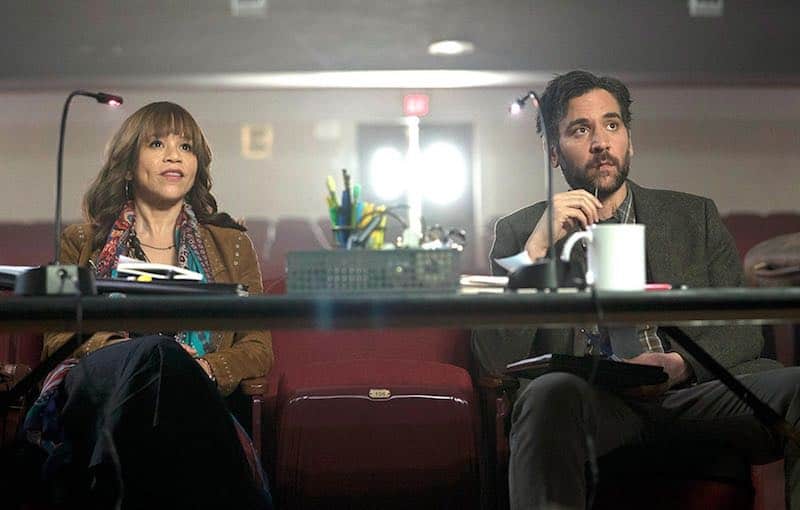 Rosie Perez and Josh Radnor are the big names attached to Rise, but the real stars are a group of young actors and singers who played high school kids putting of a musical production. The show didn't get renewed for a second season, which is a shame.
I liked Ellie Desautels playing Michael, a transgender teen. There have been so few transgender teens playing trans characters on TV up to now, the show was worth it for only that.
In addition to the musical parts of the story, I also like the varied storylines about drinking, pregnancy, homosexuality, parental neglect, school politics, religion, dating, and football vs. everything else in the school curriculum.
I'm sorry Rise didn't catch on, because it was excellent.
For the People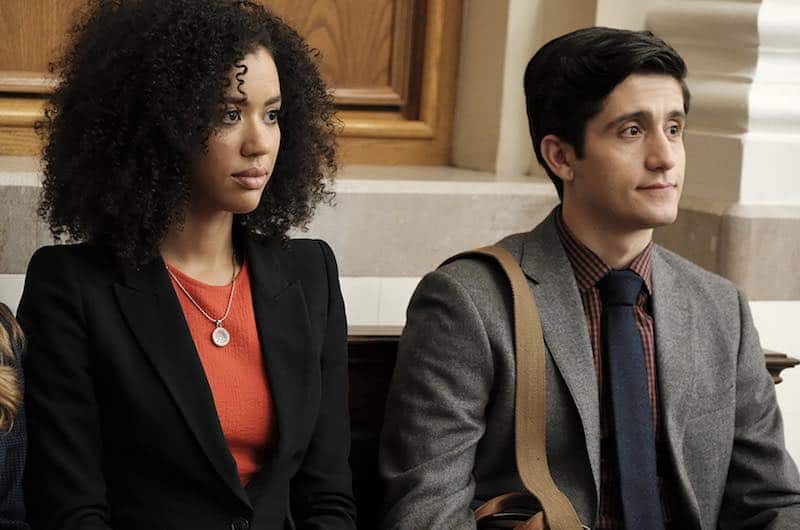 For the People did get renewed for a second season. It took me a while to get attached to the multitude of characters in this public defenders vs. prosecutors drama. It was episode 3 before I really started to care.
All the 20-something actors were likeable. The bosses of these ambitious young lawyers were as well. Older and wiser hands, represented by Anna Deavere Smith and Vondie Curtis-Hall were there, too. I liked the inclusiveness of the cast. There was a bi character (Susannah Flood). The legal cases were interesting and relevant.
Season 2 should be worth watching.
Station 19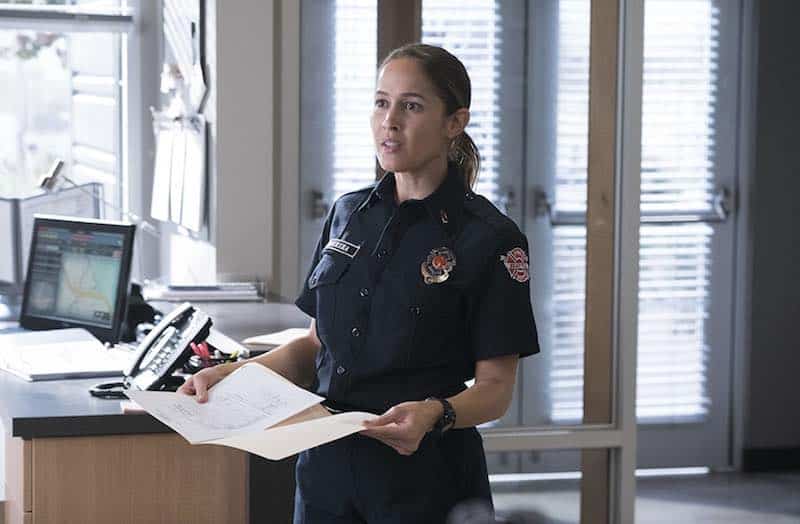 Station 19 was also renewed. I was disappointed with this show. I like the lead actor Jaina Lee Ortiz. I love the idea of a Latina woman leading a show on a major network.
But I didn't like the character, Andy Herrera. She was competing with another fireman to be captain of her fire station. The two of them were screwing at the firehouse when they should have been working. When they finally stopped that she immediately started screwing the guy next door, also a fire fighter. When she wasn't screwing some guy or other, all she could talk about was some guy or other.
The character was a  dud for me. I want her to have a sex life. That's fine. But could she shut up about it as her only topic of conversation while she's at work?
I did like the other characters and the frequent crossover events with Grey's Anatomy. This show also scored well in the inclusiveness department.
As far as the fall TV series went, I backed one loser, liked one winner, and didn't like another winner. What did you think of these shows?