It's a brain dump day. Short thoughts on big topics.
Supergirl's Costume
Just released photos of Supergirl's costume show a muted color palette. But the costume is not over-sexualized. I love that. It looks like Supergirl, but a serious super hero, not a sex object.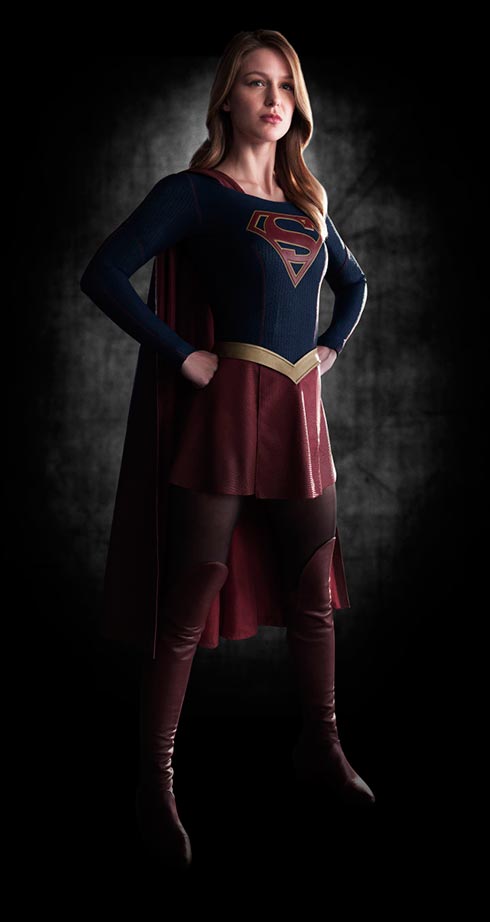 I was hoping for brighter colors and mentioned that on Twitter. Heard back with this:
@OldAintDead like other DCCU promotional images the colors are muted on purpose, at least that's what I hope, brighter would be better.

— Willie Yarbrough (@Black_Vulcan69) March 8, 2015
Fingers crossed that Willie is right!
The Second Best Exotic Marigold Hotel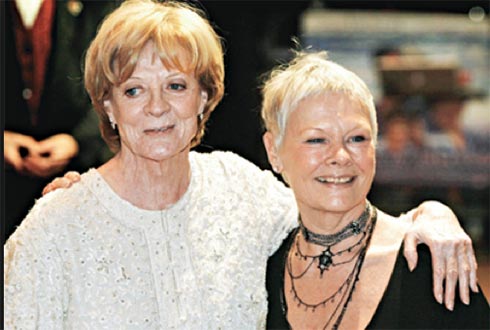 I went to The Second Best Exotic Marigold Hotel on the first Saturday it was open. The theater was crammed for the 4PM matinee with a crowd of mostly older people.
The film was charming and very funny. There were many laugh-out-loud moments. The cast was fabulous – every one. The performances from Maggie Smith and Judi Dench were particularly interesting. There was an intimate feel to them. Maggie Smith showed a side I've never seen from her before. There was the trademarked acerbic wit but she went beyond that into something quietly profound at the end of the film.
Go see it.
The Blacklist
Is it just for The Blacklist Red Reddington character, or has James Spader always tilted his head toward his shoulders to deliver his lines? Maybe I'm just noticing it because he gets so many close-ups on the series. Or maybe his neck is failing him and he can't hold his head up straight. It isn't always the left side like in the photo. It's the right side, too.
I don't remember him doing the head tilt on Boston Legal or The Practice. It's driving me to consider buying him a neck brace. Does it distract anyone else but me?
Maggie Smith & Judi Dench photo credit: AP. Supergirl image: CBS. Scandal image: ABC.