The other day I saw a mention that Jennifer Beals was going to be on the show called Off Camera with Sam Jones. This is a DIRECTV Audience show that I'd never heard of. I started searching for ways to watch and found that there's a website and a way to see Off Camera shows for only 99 cents. I also found that Off Camera is a magazine and a podcast.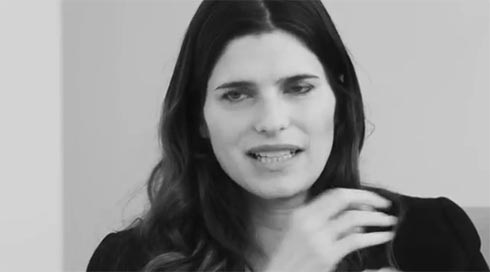 There are 24 past interviews, mostly with interesting men, and a few with women. The lone person of color is male.
Take a look at the preview for season 3, which will include Jennifer Beals and Lake Bell.
There are snippets of shows on YouTube, but the Off Camera website has all the individual shows listed with previews and a chance to watch the full episode for $1.49. They are available as audio podcasts on iTunes.
In addition to Jennifer Beals and Lake Bell in season 3, past interviews with women include Laura Dern, Judy Greer, Sarah Silverman, and Aimee Mann. You can pick and choose what you want to watch on the website. And of course, if you use DIRECTV, you're all set to go.
Jennifer Beals will be interviewed on April 15. I don't know the date yet for Lake Bell. I'm watching Off Camera on Facebook and Twitter, if I see mentions, I'll put it on my @oldaintdead Twitter feed.
Two Snippets from the Jennifer Beals Interview
UPDATE 6/14/2015: Both interview are now available in the Off Camera magazine and as a free podcast at iTunes.