Alyson Hannigan tends to take parts in shows that turn out to be wildly popular and last for years. For that reason we usually see her as a sweetheart of a character for long stretches of time.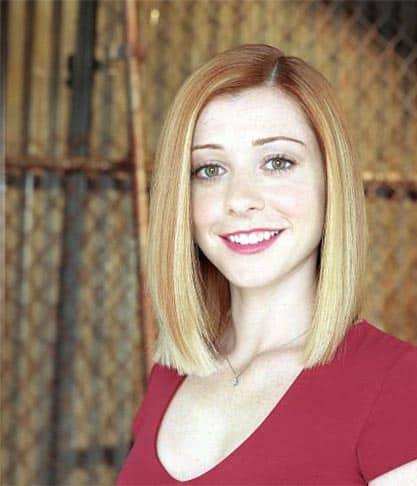 The result is that when we think of Alyson Hannigan we think of the nerdy and loyal best friend in Buffy the Vampire Slayer or the funny, mild-mannered wife on How I Met Your Mother. A 7 year run and a 9 year run. Long runs as one character.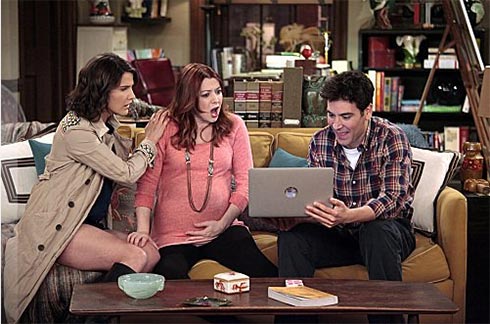 Her long-running gigs make us forget something: Alyson Hannigan can do a whole lot more than we think she can as an actress. She's had these two iconic parts in two iconic long-term shows that prevent her from showing different stuff. I believe she's got different stuff to show.
Dark Willow in Buffy the Vampire Slayer was awesome. Alyson Hannigan nailed Dark Willow. Scary and very sexy. Alyson played flamboyant and over the top in Veronica Mars, even though her part was small there. I'm giving you those two cases as examples of different stuff.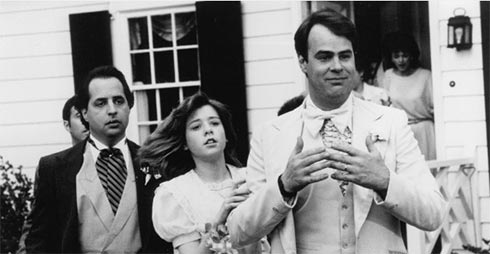 She's been in about a billion things since her first listing from 1985 on IMDB – movies, TV series, animated shows. Obviously, she can act. My point is, you probably don't think of her as one of those talented actresses who can do everything well.
I think you should.
As the unappointed and unwanted life coach for Alyson Hannigan, I have some post How I Met Your Mother suggestions. I hope she'll spend some time doing a few guest spots on wildly different shows – a lone survivor on The Walking Dead and some evil archetype on Once Upon a Time and a quirky visiting doctor on Grey's Anatomy and a murderous Soviet spy on The Americans. Mix it up. Remind everyone that she's got the different stuff.
Then she can go find another steady job that will last 7 or 8 years.
Casting directors everywhere should be reading this and taking it to heart. Hello? Casting directors?