Everyone's favorite tear-jerker Beaches is getting a remake on Lifetime TV. Some photos and a release date in January were just announced. Here's the new cast. UPDATE: 11/19/16 with the trailer.
Idina Menzel takes the role originated by Bette Midler in the 1988 film. Nia Long plays the part that Barbara Hershey had in the original. Allison Anders is the director.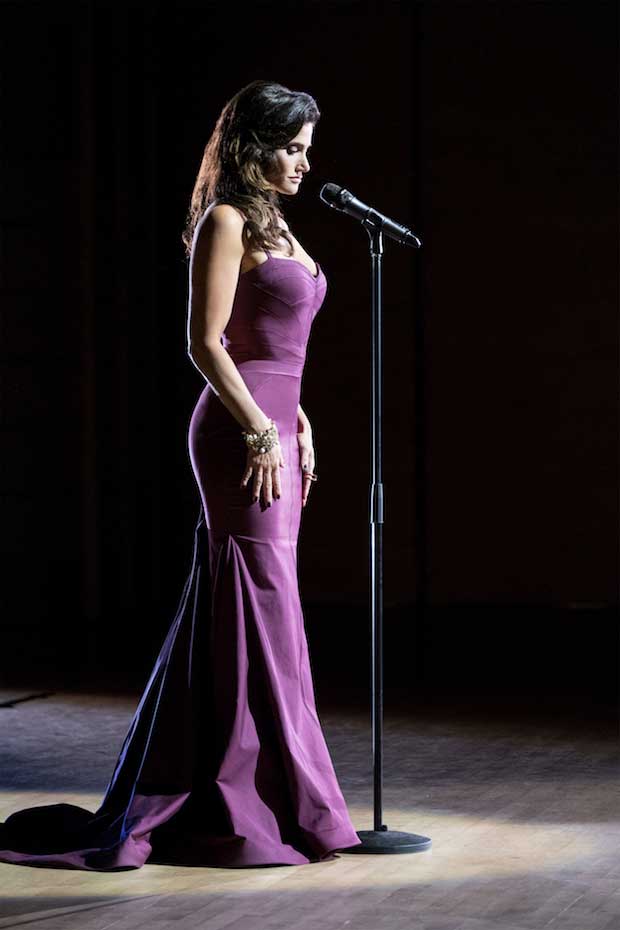 The huge hit from the original Beaches, "The Wind Beneath My Wings" will get a new treatment by Menzel. At least one other song for the soundtrack will be "The Glory of Love." There will be other songs, but Lifetime hasn't revealed what they are yet.
The new plot is slightly changed. Menzel's CC is still an aspiring singer trying to make it in Los Angeles. Long's Hillary is the daughter of a prominent civil rights lawyer who struggles to find her own way.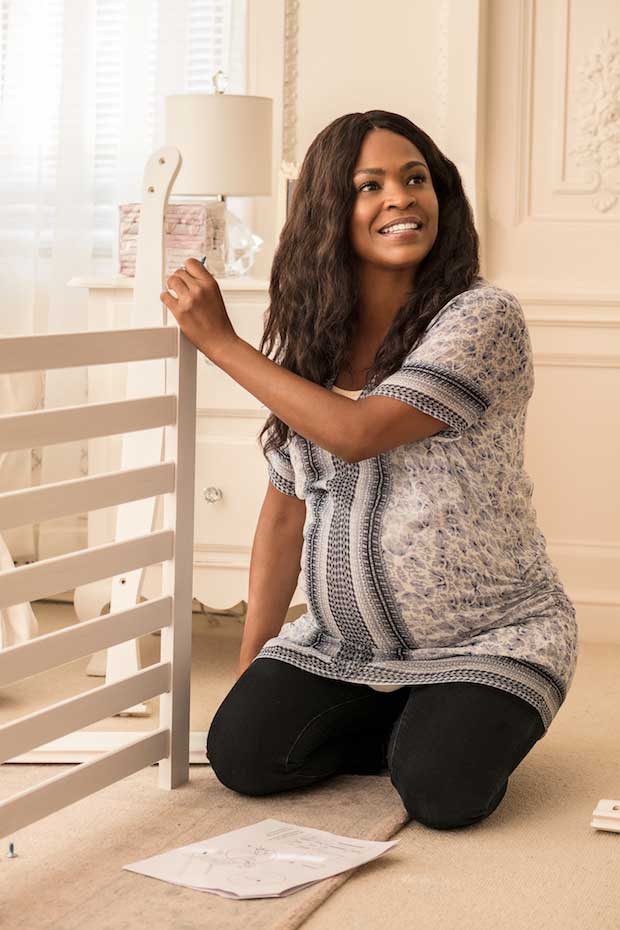 In the decades-spanning story of their friendship, Long and Menzel are joined by Grace Capeless as the younger Hillary, Gabriella Pizzolo as the younger CC and Sanai Victoria as Hillary's daughter, Tori. Antonio Cupo also stars.
Bette Midler gave her blessing to the remake of Beaches in this hilarious tweet. (In case you've never seen the original and don't get the joke, the ending is guaranteed to make you bawl out loud.)
Can't wait to see Idina Menzel as CC in Lifetime's "Beaches!" DON'T
TELL ME THE ENDING!

— Bette Midler (@BetteMidler) August 3, 2016
My big question is, when do we see Bette and Idina on a stage together singing "The Wind Beneath My Wings." That would be awesome.
Watch the trailer for Beaches
https://www.youtube.com/watch?v=rb9ASlqjhNw
Images courtesy of Lifetime