Top of the Lake season 2 begins filming in March, according to a statement by star Elisabeth Moss at Sundance to a Deadline reporter. Top of the Lake season 1 aired in 2013 – a long wait between seasons, but worth it.
The dark drama series is from filmmaker Jane Campion. It features Detective Robin Griffin (Moss), who returns to her former home in New Zealand to a job in a small police department. She's immediately involved in the case of 12 year old Tui (Jacqueline Joe), who tries to drown herself in a lake.
Elisabeth Moss gave a brilliant performance in the series and took home a Golden Globe Award for her work. The series also won Emmy Awards for Directing, Cinematography, Casting, and Outstanding Miniseries. The series won a number of other awards, as well.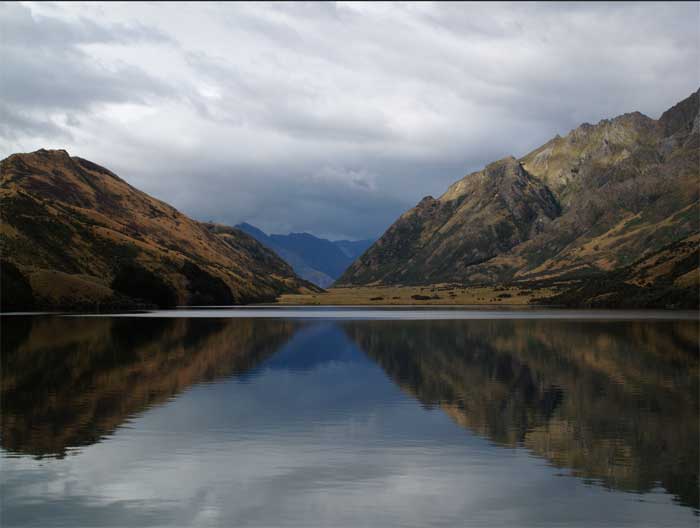 As Robin investigates Tui's case, we learn her backstory and meet a group of women camped near a lake under the leadership of CJ (Holly Hunter). Local residents, including Robin's old sweetheart and local cops, are played by Thomas M. Wright, Peter Mullan, David Wenham and others. The local residents were not particularly happy to see Robin return, because her investigations threatened the unsightly underbelly of the town.
It's unclear how many of that cast other than Elisabeth Moss will be returning for season 2. Jane Campion will still be writing and directing. Filming begins in Sydney, Australia. The new season may be available by late 2016.
As was the case for season 1, the series will first show in the US on Sundance TV and then Hulu. In the UK it will air on BBC2.
The Season 1 Trailer for Top of the Lake
In case you didn't catch season 1 of this outstanding series, here's the trailer for it.
You can now find season 1 on Amazon Video, Netflix, and iTunes.