There are some good things happening on our TV sets. I want to point out a few of them I've seen talked about in the past week. One is coming up tonight, the others are still in development and require a wait.
UPDATED: See the new information added to the Fresh Off the Boat section below.
Oprah Winfrey and Ava DuVernay Team Up Again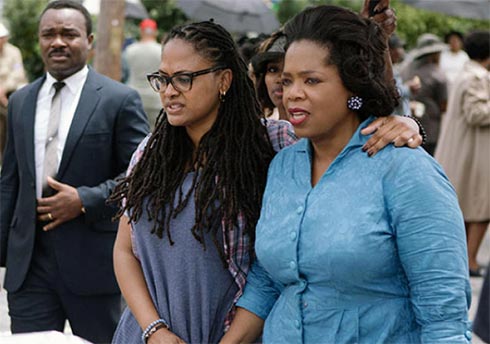 Oprah Winfrey and Ana DuVernay will work together again to create a new series. Winfrey will co-create and co-star in the new series Queen Sugar, which will air on OWN. The drama is based on the book by Natalie Baszile and is set on a sugarcane farm in Louisiana.
DuVernay made the announcement on Twitter.
Been wanting to move like Soloway, Fincher, Soderbergh, Fukanaga, McQueen. Take your time to tell a story. Hours. Freedom. Thanks, @Oprah.

— Ava DuVernay (@AVAETC) February 2, 2015
Jill Soloway and Feminist Comedy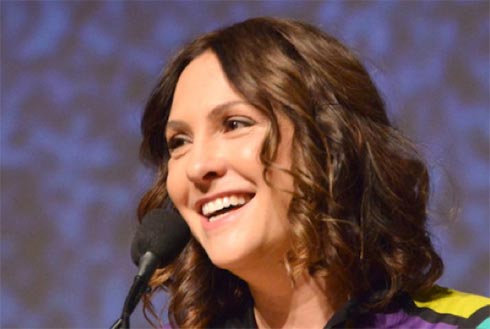 Ana DuVernay cited Jill Soloway in her tweet. Soloway will create a half-hour feminist comedy for MTV. As yet untitled, the series will be about two young girls who meet at summer camp and bond over their passion for second-wave feminism. Both girls are struck by lightning and their friendship, power and destiny is sealed. Now, 10 years later, they are bent on saving all of womankind.
Another Awesome Woman for A.K.A. Jessica Jones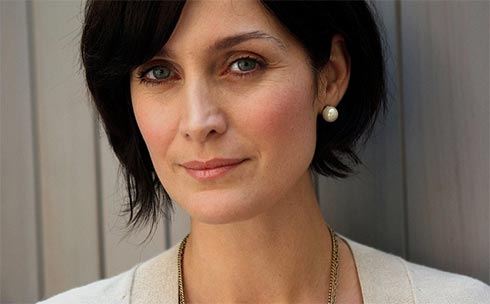 I keep seeing announcements for new cast members for A.K.A. Jessica Jones The latest is that Carrie Anne Moss has joined the cast of Marvel's A.K.A. Jessica Jones. That makes 3 very badass females so far.
Fresh off the Boat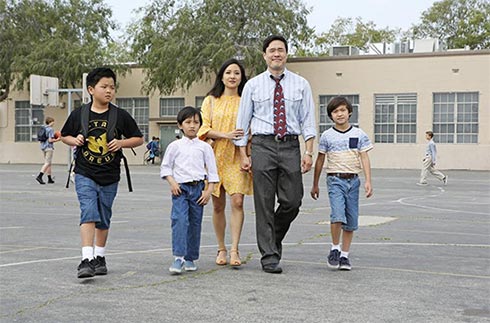 In I've Waited 20 Years to Watch Fresh Off the Boat, BlogHer writer Grace Hwang Lynch said,
I've waited 20 years to see a show that even vaguely resembles my own [family] on the screen. And now, the sitcom based on celebrity chef and TV personality Eddie Huang's memoir Fresh Off the Boat features a Taiwanese immigrant family… named the Huangs … in prime time.
Fresh Off the Boat premiers tonight on ABC.
The next step is to take, not an immigrant story, but a story about Americans of Asian origin who have been Americans for generations.
I talked about how representation matters so much to people here and here and here and many other places on this blog. Seeing this story on TV is a step in the right direction. #RepresentationMatters
UPDATE: Some Less than Good News
On February 7, Grace Hwang Lynch posted something about the PR for Fresh Off the Boat on her own blog Hapa Mama: Fresh Off The Boat? How About a Seat on the Bus? She describes the PR outreach to bloggers by ABC. There were no bloggers of Asian descent included in the outreach. Go read the entire article by Grace, but I just want to add my objections to the way ABC is promoting and doing PR for their new comedy series. If #RepresentationMatters, it matters in the way you conduct PR as well as in the way you show people behaving on TV.