I Care a Lot is a morality tale on the evils of capitalism. There are no 'good guys' in this film on Netflix. Everyone is equally disgusting and evil. The word care in the title refers to guardianship of care, which is a legal way to steal every penny from folks in care homes.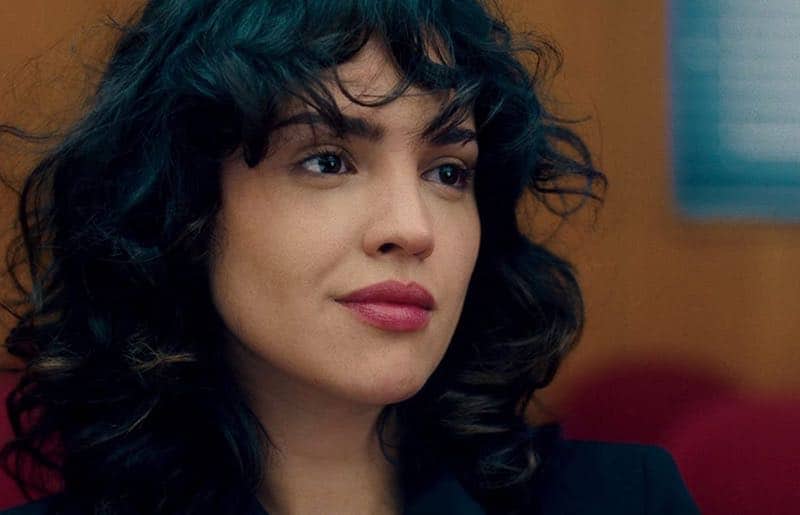 I Care a Lot has a great cast, which helps make it watchable. Rosamund Pike stars as Marla. She and her girlfriend/partner Fran (Eiza González) run a guardianship business. They are sexy and badass.
They use Dr. Amos (Alicia Witt) to declare old people incompetent to care for themselves.
They use an unsuspecting Judge (Isiah Whitlock Jr.) to order people into care homes with Marla as guardian. Marla and her company sell everything those people owned and keep the money for themselves. (Isiah Whitlock Jr. was the only Black person in the cast and made to look like an idiot – one of the many failings in this film.)
Marla gets guardianship over a rich old lady, perfect for looting. Jennifer (Dianne Wiest) turns out to be rich because she's connected to the Russian mob and mob boss Roman (Peter Dinklage). Roman wants her out of care and back where she belongs. Jennifer is the only thing Roman actually cares about. The lawyer Dean (Chris Messina) tries springing her legally. That's a no go. More drastic measures are called for.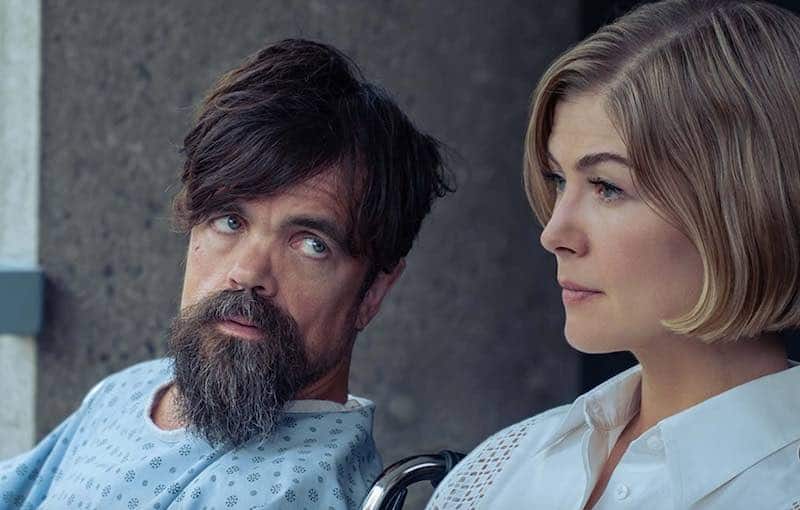 A battle of wits between Marla and Roman forms most the the action as these two try to defeat, outsmart, kill, and steal from each other. I did appreciate the feminist aspect of their battles, because Marla often came out on top. But that didn't make me like or admire her. Neither of them cared who they hurt as long as they got rich.
We're only a month into the new administration in the US, and are trying hard to forget the greedy crooks who ran the country for the last 4 years. But you can't help equating the morality of characters like these with the morality of so many in power who are willing to exploit anyone for profit. Right now, the guardianship question is top of mind for a lot of people who are following the Britney Spears story. It is an important question to ask: how many old people disappear into care homes while all their assets move into the pockets of shady administrators?
The film serves as a graphic reminder of the lessons of unbridled capitalism and the evil it can cause. Lest we forget, being rich isn't the same thing as being a good human being.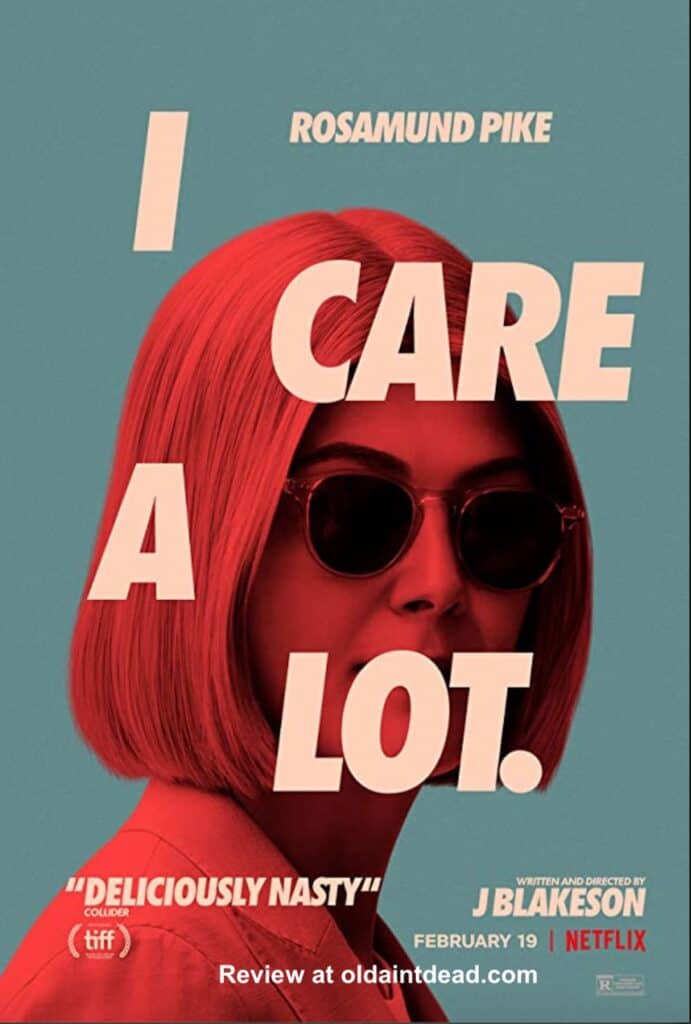 Take a look at the trailer.
Have you watched this one? What did you think of it? Did you love the ending or did you hate it? Was it just another trope?