Miss S, set in 1930s Shanghai, stars Ma Yili as the jaunty and irrepressible Su Wenli. Ma Yili does a terrific job as the liberated single lady detective. Many aspects of the series remain true to its Australian origins, while other parts of it reflect Chinese sensibilities.
The framework of Miss S follows the pattern set up in Miss Fisher's Murder Mysteries. Su Wenli returns to Shanghai from Paris where she's been adventuring for several years.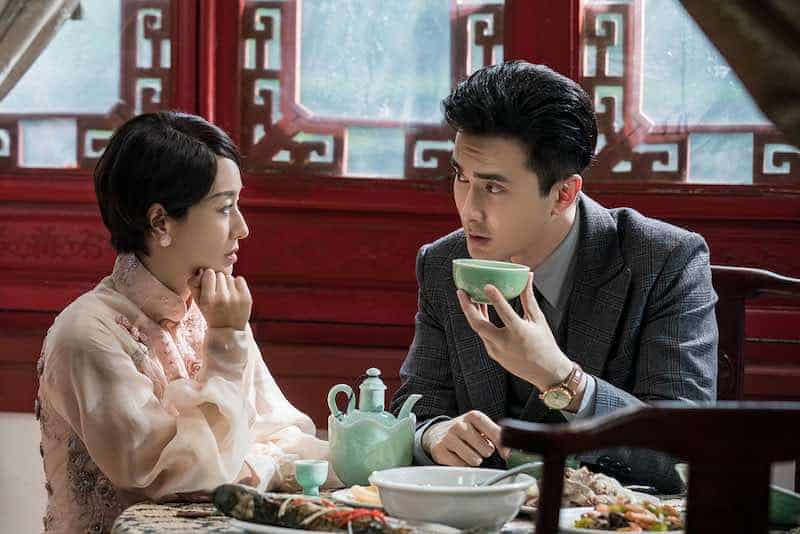 She immediately is interested in a murder and meets the very handsome police Inspector Luo Qiuheng (Weiguang Gao). Inspector Luo tries to keep her from meddling in police business, but she is persistent.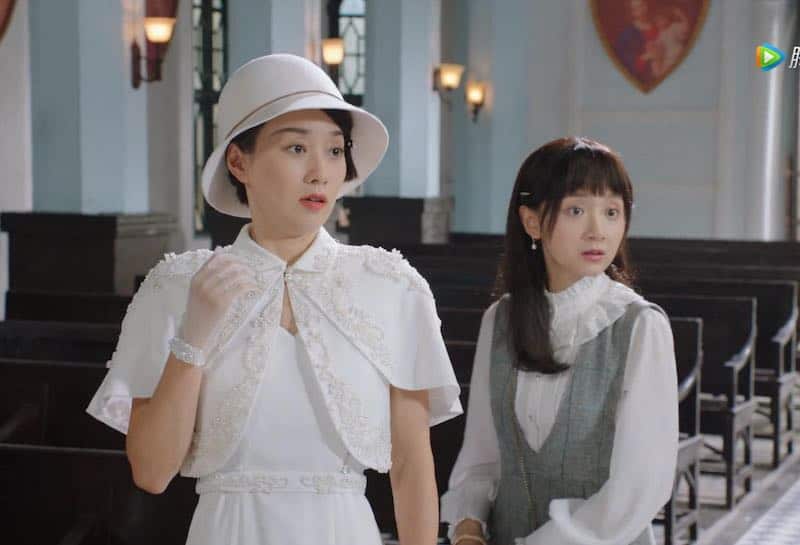 In the opening episodes, Miss Su hires her impoverished assistant, Taozi (Guanjin Bu). She claims taxi drivers Song (Shaoying Xu) and Tan (Yihang Liu) as her personal drivers and assistants, although she has a racy hot pink convertible of her own to jaunt around in. She acquires Uncle Xiang (Qiucheng Guo) as her butler. She adopts a young girl from an orphanage (sorry, IMDb doesn't have her listed). All of them are installed in her magnificent residence.
Miss Su declares herself a private detective using the name Miss S, prints up name cards, and cleverly discovers the most important clues to every murder in Shanghai thereafter.
Taozi and the young police officer Xiaoan (Haochen Wu) begin a very slow moving romance. And, of course, Miss S and Inspector Luo engage in their own slow moving romance.
Everything around Miss S is gorgeous. Her home, her clothes, her flirty self. The thing this series did not have like its Aussie origin series was constant fabulous music.
The series is organized into two episode mysteries. There are 30 episodes, so 15 mystery cases. Each case brings its own guest stars and take Miss S and the police all over Shanghai into all kinds of situations.
A through line for the entire season is Miss Su's desire to find her dead sister's body and to see her kidnapper and presumed murderer punished. That person, Ding Rushan (Anlian Yao), is in prison. After dealing with the problem of Ding Rushan for many episodes, he is involved in the dangerous and exciting final episodes of the season.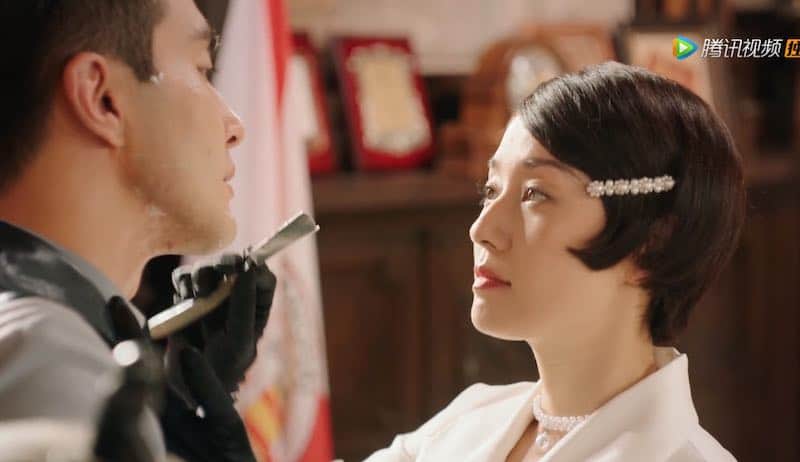 One big difference between the Chinese and Australian versions was how sexually circumspect and proper the Chinese version is. There were no men in Miss Su's bed. Her romance with the Inspector took forever to even result in a kiss. Miss Su's friend, the lady doctor who wore pants and acted masculine was still there but made to fall in love with a man. One of the cases involved two men shown embracing with their shirts off but only for an instant. The outfits people wore were less racy and provocative.
Even allowing for the tamer Chinese moral sensibilities, Miss S was a delight. Smart, independent, charming, brave – she was an admirable character. Ma Yili is a skilled actress and played the complex part very well.
The series is available on HBO Max. Take on the episodes two at a time to get each case resolved. If you like Miss Fisher, you're going to like Su Wenli, too.