My Fiona, from writer and director Kelly Walker, tells a tender and sensitive story about grief. When Fiona (Sara Amini) commits suicide her friends and family struggle to understand why and to deal with their loss.
Fiona and her best friend Jane (Jeanette Maus) were starting a business together. One day Fiona got up from her desk, told Jane she'd be right back, and threw herself from the roof of their building.
Fiona had a wife, Gemma (Corbin Reid), and a six year old son, Bailey (Elohim Nycalove). The film took an intimate look at the way Gemma, Bailey, and especially Jane dealt with the pain and anguish of Fiona's death. Fiona's mother Ruth (April Lang) was also left behind. They were all shocked and grieved, but the added mystery of her suicide made it even more complicated and devastating.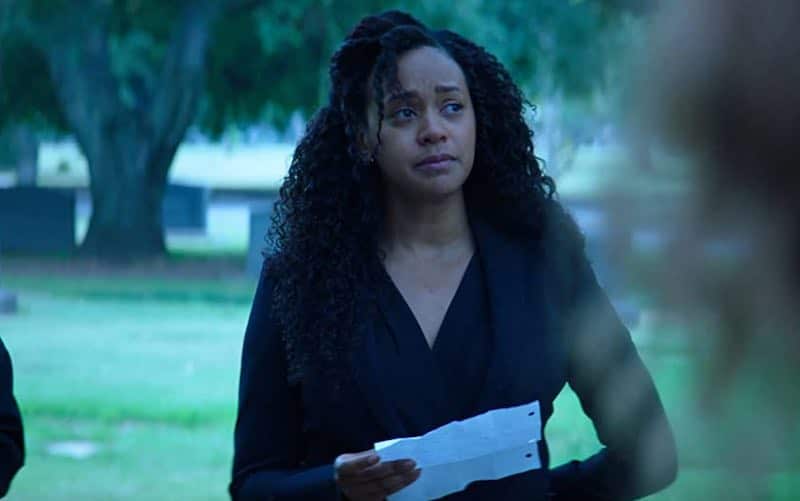 Gemma tried to cope by working extra hard. It didn't solve the problem, but it was her way of dealing.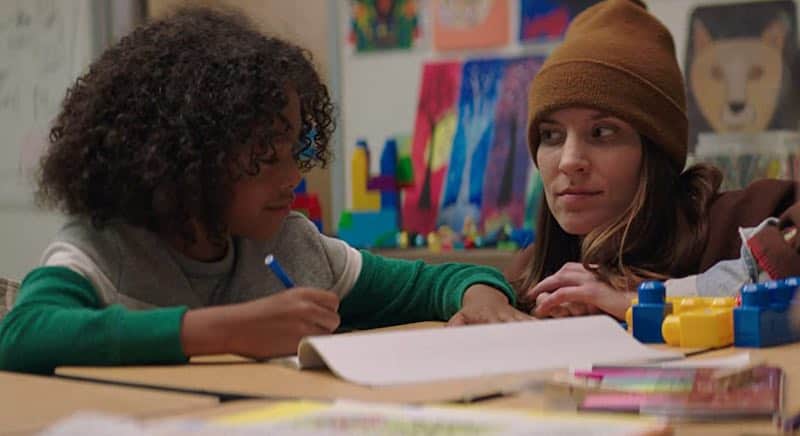 Jane starting serving as babysitter for Bailey. She took him to school and his therapy sessions with Alec (Ryan W. Garcia). Alec was an old friend of Fiona and Jane's.
Bailey's method of coping was acting out and misbehaving.
After a time, Jane and Gemma grew closer and ultimately began a sexual relationship.
None of these ways of dealing with grief – work, sex, anger – are unique to these people. They are all common ways of healing the brokenness. But the sensitive and individual details of this story make it both unique and universal. I found it moving and very well done.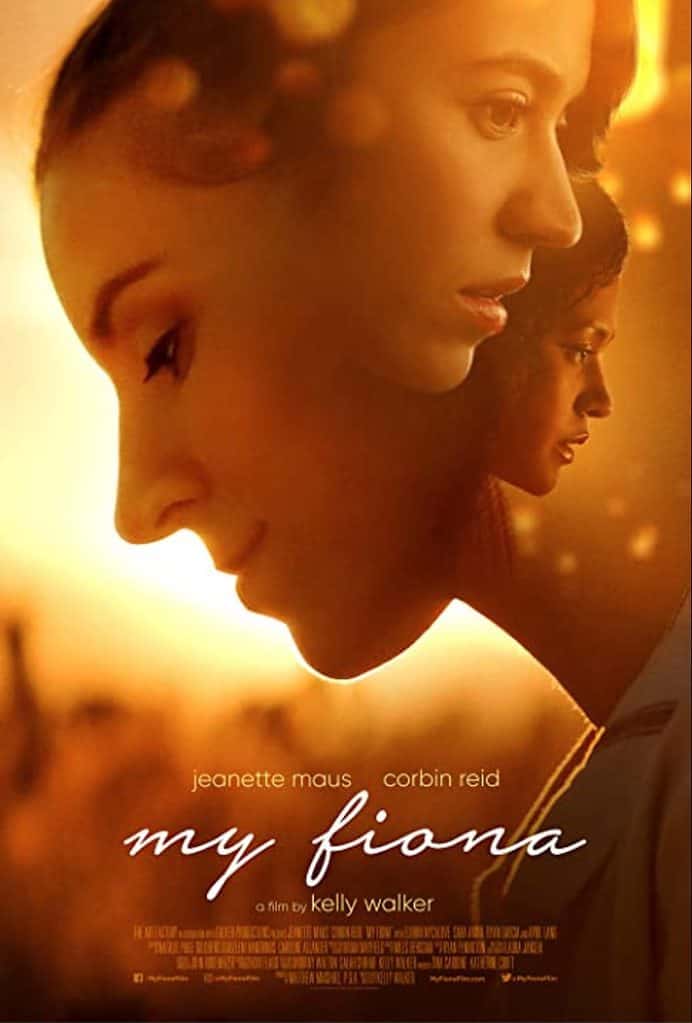 Stories about grief always fascinate me. This is one of the more beautiful ones I've seen. Several streamers are carrying it. I watched it on Prime Video.