Pearl is a drama about a 15 year old girl who loses her mother and goes to live with a father she didn't know she had. It's streaming on Prime Video.
Pearl is the kind of story where you know what will happen going in. It's the details of getting there that keep you interested, even if they seem clichéd.
Larsen Thompson stars as Pearl. Larsen Thompson doesn't look 15. Her calm demeanor, upright carriage and way of moving all scream dancer, but in this film she's a high school pianist.
The first scene in the film is Pearl seeing her mother murdered and then watching as the boyfriend who shot her kills himself.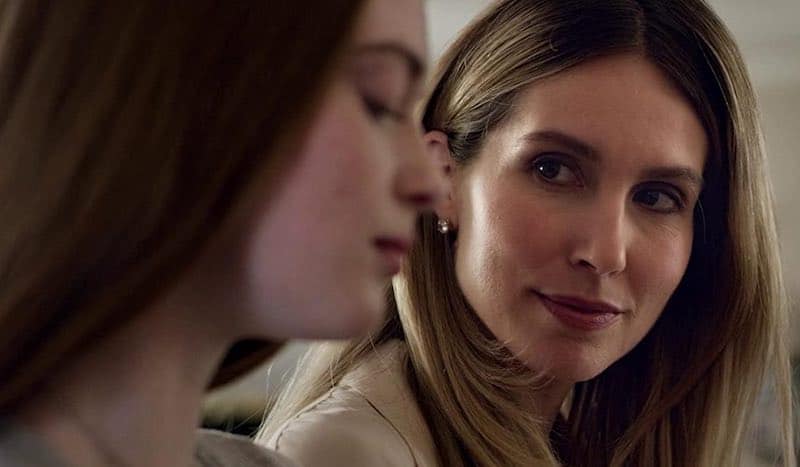 Sarah Carter plays Pearl's mom. She showered Pearl with perfect love. I question how realistic Pearl's reactions to losing her mother were. She did rail against her circumstances, take it out in anger against the father she hadn't know existed (Anthony LaPaglia), and make some foolish choices as she tried to adapt.
Before she gave in and went to live with her dad, she tried living at her grandmother's. Granny (Barbara Williams) was too drunk to take care of her. Then she tried to get accepted into the home of her best friend from school. That was a no go. Dad was the last choice.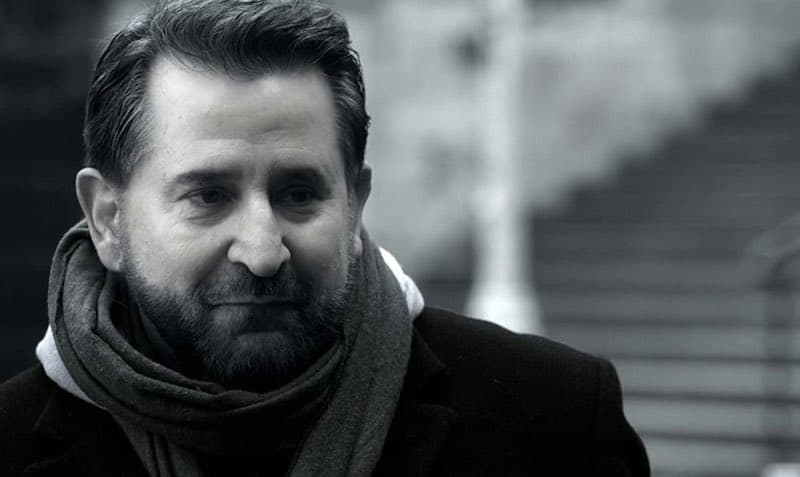 Anthony LaPaglia was excellent as the father who was as surprised as Pearl that the only woman he ever loved had named him the father of her child. Before Pearl came into his life he was pretty hopeless and considering suicide. We get to know the story of his romance with Pearl's mother through black and white flashbacks.
At her new public school, Pearl befriends the tough streetwise Silvia (an excellent Melissa Macedo). Her friendship with Silvia seemed only to emphasize the shallow, white privileged, nature of Pearl's grief.
Pearl embarrasses her teachers because she's so smart she makes them look bad. She sets her sexual sights on a guy who works in a music store. He knows full well she isn't old enough to be legal.
I thought the actors did well with what they were given, but the film always felt a bit distant from Pearl. Her reactions to events were shown and she wrote a journal of letters to her mom. That wasn't enough. I wanted something deeper from the film.
I'd like to see Larsen Thompson in something more age appropriate for her. She's been in some shorts and music videos, but it looks like this is her first starring role.
The film was written and directed by Bobby Roth.
Check out the trailer.
If you give this one a try, I'd love to know what you thought.