Been So Long is a musical love story. It's unusual, full of unique touches. At its core, it's a simple story about opening up your heart and giving love a chance.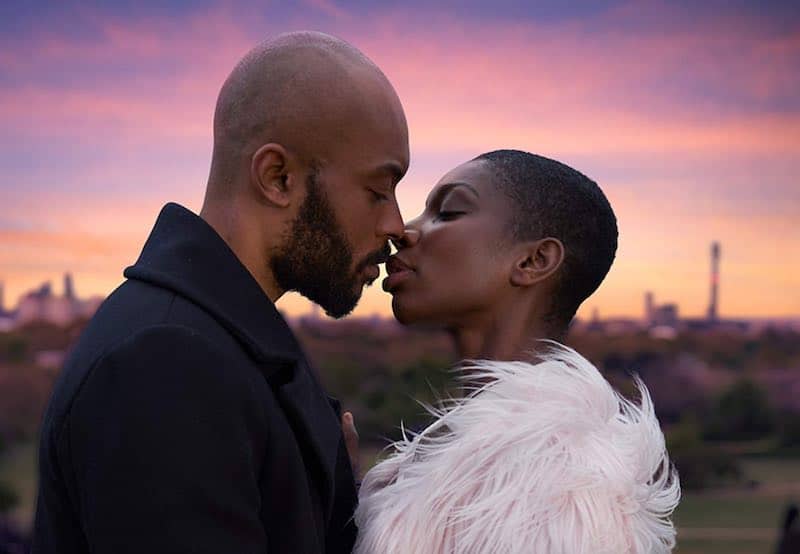 Arinzé Kene and Michaela Coel star as just paroled from prison Raymond, and single mom Simone. They meet in the Bar Arizona where the owner Barney (Luke Norris) nurtures a secret burning love for Simone. Simone doesn't want anything to do with men, but she's immediately attracted to Raymond.
They connect in a pastel drenched ballet of emotion and songs. I loved the choreography in Been So Long. I thought the songs were passable but not great. However, in every scene with choreographed movement, I thought it was well done and perfectly appropriate.
The chemistry between Arinzé Kene and Michaela Coel was really lovely, even when they were going through bad patches.
Although Been So Long was a much smaller production with an obviously smaller budget, I couldn't help comparing it to La La Land. The same color drenched scenes, dancing in the streets, singing about everything, lovers inching together. The central character in Been So Long was a woman. Michaela Coel did a brilliant job leading this cast. Black characters had speaking parts in Been So Long, another difference from La La Land.
Mya Lewis played Simone's daughter Mandy. She was wise beyond her years and confined to a wheelchair or crutches. When she had a chance to get to know her real father (Joe Dempsie), she climbed to the second floor on her crutches to talk with him.
Simone's best friend is Yvonne (Ronke Adekoluejo). She watched Mandy occasionally and was the one guilty of letting Mandy go see her father. This caused a rift between Simone and Yvonne that bothered them both. Add that to the fact that Simone was pushing Raymond away and it adds up to a lonely and miserable Simone.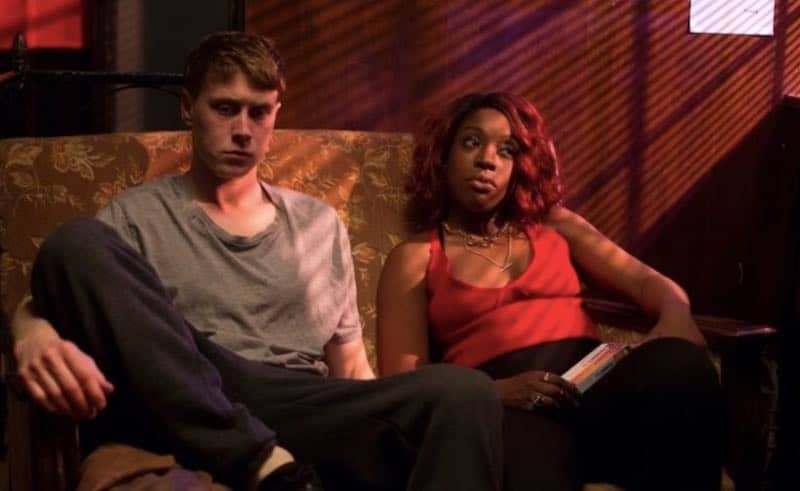 A fun subplot involved Gil (George MacKay). He fell in love with Yvonne based on her smile. He thought Raymond stole her from him and planned to chop him up with a kabob knife. Gil had some great dance moves – bizarre, but great.
Another interesting subplot involved Barney and the Bar Arizona. His place was an important part of the Camden community where the story is set.
Tinge Krishnan directed Been So Long. It was based on Ché Walker's play and subsequent stage musical adaptation. Ché Walker wrote the screenplay for the film. Catherine Derry did the cinematography.
I have an abiding affection for the musical. This one was engaging, although not perfect, and I enjoyed it. Have you seen it? What did you think about it?