Call My Agent (Dix pour cent), a French language dramedy about agents and the actors they represent is streaming on Netflix. The agents perform extraordinary acts to earn their 10% from the various actors under their care.
Call My Agent (Dix pour cent) features the same four agents we got to know in season 1. They are Andréa (Camille Cottin), Mathias (Thibault de Montalembert), Gabriel (Grégory Montel), and Arlette (Liliane Rovère).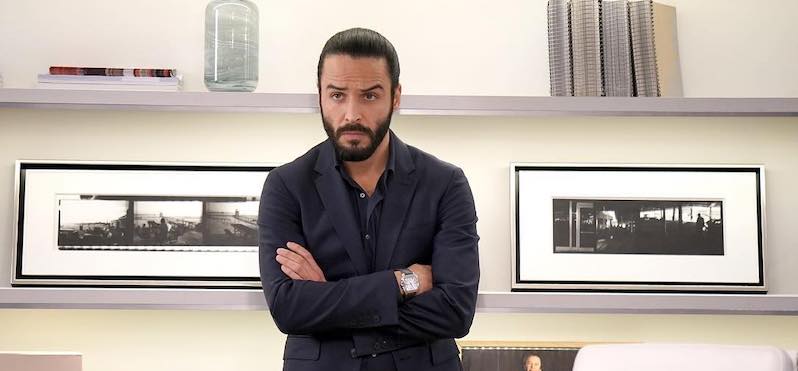 In season 2, Hicham (Assaad Bouab), who knows nothing about being an agent, buys the company. They needed the infusion of cash, but an arrogant rich guy sticking his nose in their work was not exactly what needed to come with the cash. Hicham and Andréa have a past – or is it a future?
Andréa continues to be all mooney over Colette (Ophélia Kolb). This is definitely not her normal behavior. She's more of a player.
Matthias makes a huge boss/assistant mistake with Noémie (Laure Calamy). He already had one huge mistake working in the office in the form of his secret daughter Camille (Fanny Sidney).
I love the assistants. Noémie and Hervé (Nicolas Maury), especially. They are far more dramatic and theatrical than any of the actors the company represents.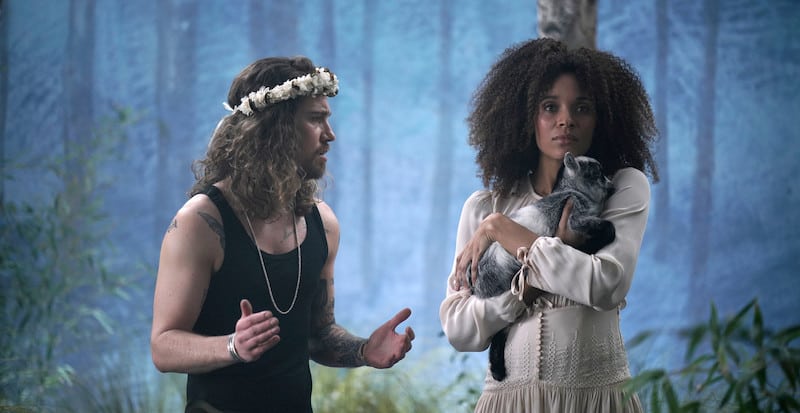 Gabriel continues his huge boss/assistant mistake with Sofia (Stéfi Celma). Sofia gets a chance at a part in a movie with Julien Doré. However, mistakes stick to Gabriel like glue.
The episodes continue to be based around whatever real actor comes on to play themselves.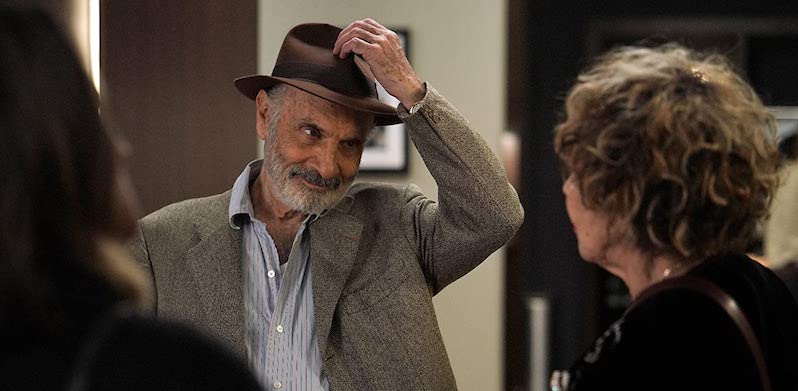 The actors who appear as themselves seem to be having a very good time making fun of themselves. Guy Marchand plays himself with dementia. Virginie Efira and Ramzy Bedia play themselves fighting. Norman Thavaud, Fabrice Luchini, Christopher Lambert, and Isabelle Adjani also make guest appearances. It says a great deal about the success and popularity of this series that so many famous guests are willing to come on and make themselves look ridiculous.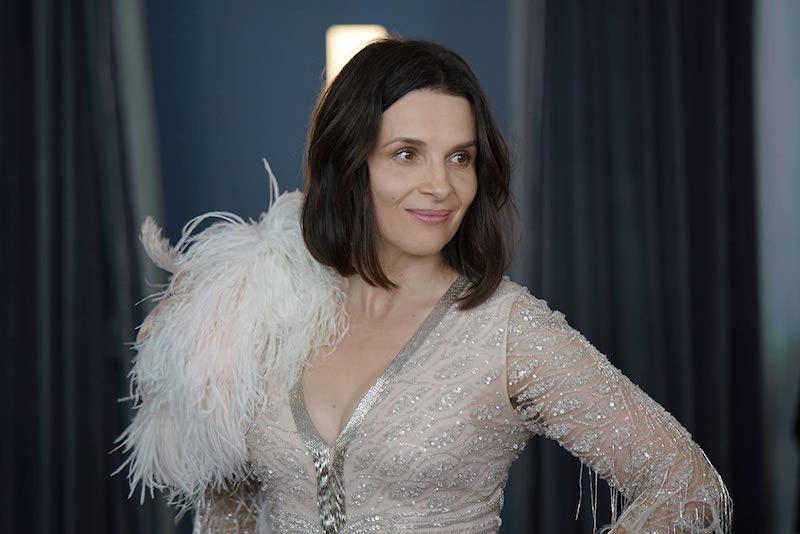 My favorite real character in season 2 was Juliette Binoche. She was host for the opening ceremony at Cannes. After many mishaps and fending off the roaming hands of male producers, she finally appeared on the stage and gave a brilliant speech about the 12 women directors (finally) featured at the awards that year.
This poster (nice for Pinterest, right?) shows all the agents and their assistants from season 2. Netflix currently has 3 seasons of this series. A fourth season is approved, but delayed by COVID-19.
Here's a season 2 promo for Call My Agent (Dix pour cent).
Are you watching this clever French comedy/drama?