Dead to Me sets off on season 2 at breakneck speed and the wild ride never lets up. Our two women Jen (Christina Applegate) and Judy (Linda Cardellini) have each killed the other's man. This brings them closer together than ever. When it isn't driving them apart.
Dead to Me walks a tightrope stretched 100 feet above solid rock for 10 episodes. It never falters, never trips. The tension and stress in the lives of the two women who have somehow come together under the most unlikely circumstances never stops. The grieving process is different for the two women, but they hold each other up. Their situation is life changing, life threatening, and criminal. It's also funny and dysfunctional and dark.
All the kudos in the world to creator Liz Feldman and the writing team. They made the characters human, the situations nutso but believable, the twists precise and perfect.
Christina Applegate and Linda Cardellini had to be terrified, mortified, and horrified. They had to cry their eyes out, be attracted to inappropriate people, and love each other with loyalty unending. Both of them were great at it. The rest of the cast were also at the top the their games.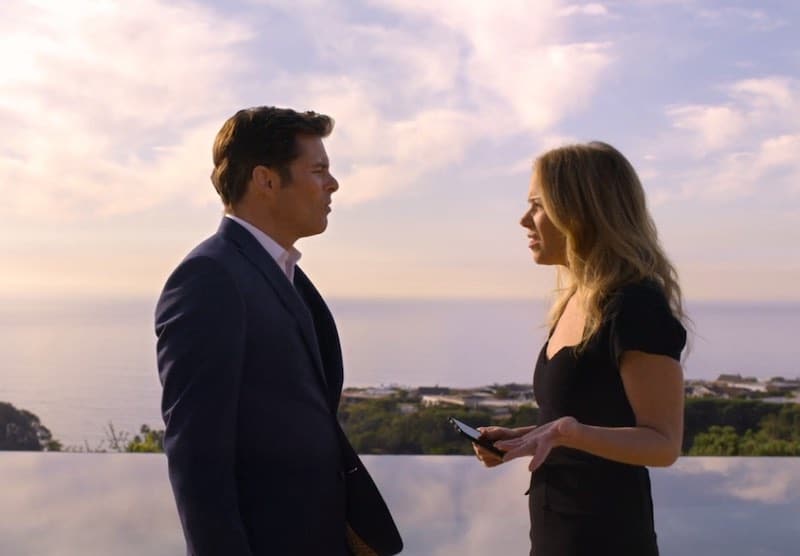 James Marsden was back. But he wasn't the guy in the pool at the end of the first season. No, he was the twin brother Ben.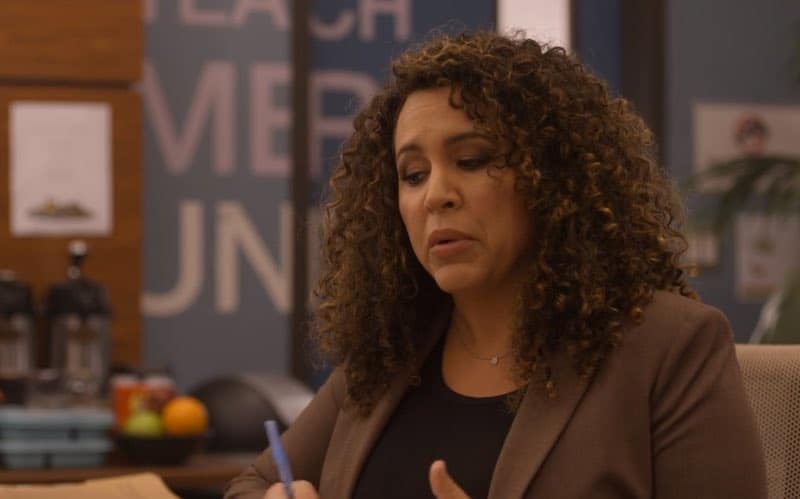 Detective Perez (Diana Maria Riva) was back. Was it just this role as the grumpy cop, or does Diana Maria Riva have some exceptional gift for being stoically fantastic?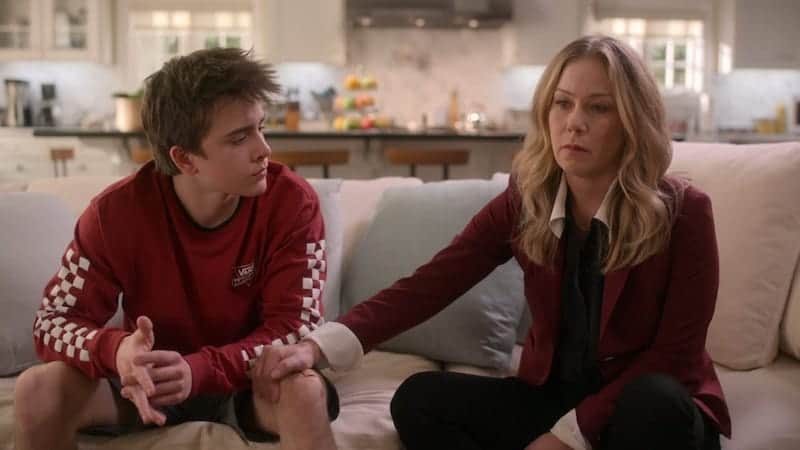 Jen's two sons, Charlie (Sam McCarthy) and Henry (Luke Roessler) are very involved in the action this season. The two boys have their own grief issues to handle. Jen tries so hard to be a good mom. She's good in flashes.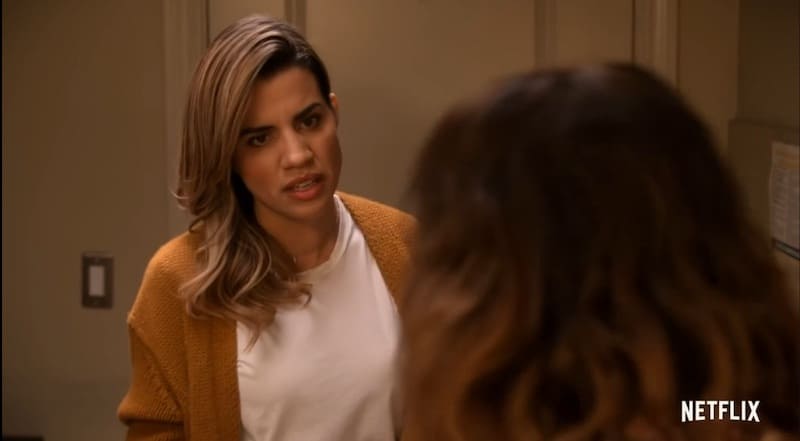 Natalie Morales and Katey Sagal join the cast in season 2. I can't even tell you who they are or what they are doing in the cast because it would betray huge spoilers.
I had a quick run through season 1 as a review before I watched season 2. This series moves so fast and has so many twists, it might be helpful to read my review or rewatch the whole thing before starting season 2.
There's an extra good twist at the end of episode 6, "You Don't Have To," and again at the end of episode 10, "Where Do We Go From Here." Plot twists, or any plot complications in this series, aren't just for shock value. They're funny or jaw dropping – sure – but they also deepen the emotional connection between Jen and Judy. Everything, no matter how wild, is carefully planned to add to thematic threads of grief and love holding Jen and Judy together.
The women directors in season 2 are Tamra Davis, Jennifer Getzinger, Liza Johnson, Elizabeth Allen Rosenbaum, and Silver Tree.
The last moments of episode 10 are sure to be the first moments of season 3. I haven't heard anything yet about Netflix renewing Dead to Me for a 3rd season, but we need more of this story. Come on, Netflix!
You might enjoy this funny video on YouTube of Christina Applegate and Linda Cardellini talking about their characters before season 1. Here's the season 2 trailer.
Have you watched Dead to Me yet? What did you think of it?