LA's Finest uses season 2 to continue some of the storylines from season 1 and to introduce a complex number of new crimes for the kickass women cops leading the show to solve. Season 2 is airing on Netflix and is the final season of the series.
Nancy McKenna (Jessica Alba) and Syd Burnett (Gabrielle Union) star in LA's Finest, an action packed homicide squad series. Mixed in with the crimes are details about both of their personal lives, lots of pop culture references and corny jokes, and numerous gun battles where only the bad guys get shot.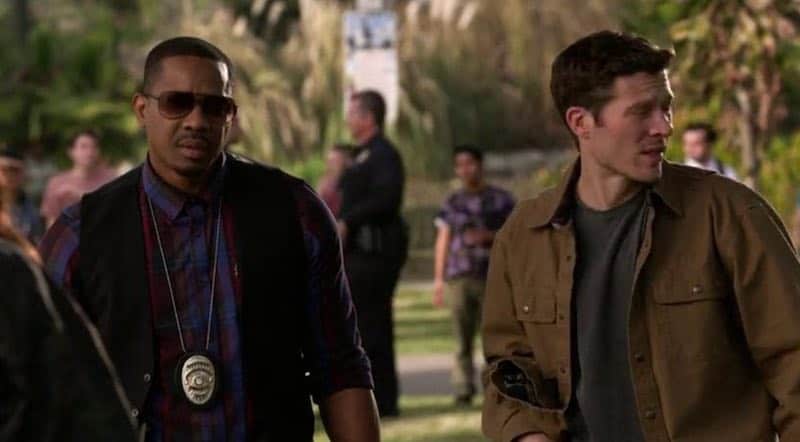 Working homicide with them are Ben Baines (Duane Martin) and Ben Walker (Zach Gilford).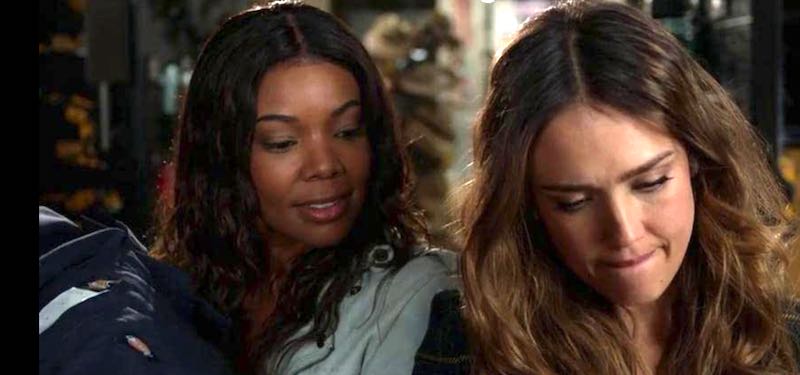 Syd is on good terms with her dad (Ernie Hudson) this season. Her buddy Fletcher (John Salley) is still around doing the illegal tech stuff Syd doesn't have warrants to do through the police. She dates both men and women, but is currently obsessed with solving the murder of her girlfriend from season 1, Jen (Sabina Gadecki).
Nancy is married to Patrick McKenna (Ryan McPartlin), but doesn't want to be. She does want to be a good step-mom to his daughter Izzy (Sophie Reynolds). He's running for DA. Looking like a happy family while he campaigns and being there for Izzy are keeping them mostly together.
The Crimes
A series of interlaced crimes occupy the 13 episodes of the plot. Much of it centers around bombings, murders, and real estate buyouts in the area of LA known as Koreatown. Community centers are burned down and street bombs set off. A boxing champ from Koreatown, Ricky Leon (Miguel Gomez), is targeted by the people seeking to take over the area.
There's a connection to ex military personnel in the murders, because they are used as bomb makers and snipers. The threads from those parts of the story wander into wider and wider suspects lists.
The McKenna family is harassed by a blogger named Nathan Baker (Adam Rose). His activities cause a great deal of trouble, especially for 17 year old Izzy, who has a big part in season 2.
The case Syd is working about her friend Jen moves ahead when Jen's sister Emma (Taylor Black) is found. Looking for Jen's killer gets Syd into serious trouble with Internal Affairs. A theme around justice and doing the right thing versus obeying the law runs through this subplot.
Although season 2 ended with a wide open highway for the continuation of the story, LA's Finest was not renewed for a 3rd season. There are so many cop shows around, I thought it was refreshing to have one with Gabrielle Union and Jessica Alba in the starring roles. I'll miss them.
Each episode is a mix of crime solving, high speed driving scenes, action scenes, and interpersonal relationship scenes. Puns, pop culture references, and teasing punctuated it all. These cops can take down a dozen guys with machine guns with just their handguns as weapons and some of the plot points regarding police work are pretty thin. Typical cop show material. It doesn't really matter, however, because the series is engaging, exciting, and fun to watch. Gabrielle Union and Jessica Alba make it so.
The series was developed and written by Brandon Margolis. The women directors in season 2 were Lisa Demaine, Anna Mastro, and Erica Watson. The series has a Facebook page from its original time on Spectrum. Lots of photos and videos for you there.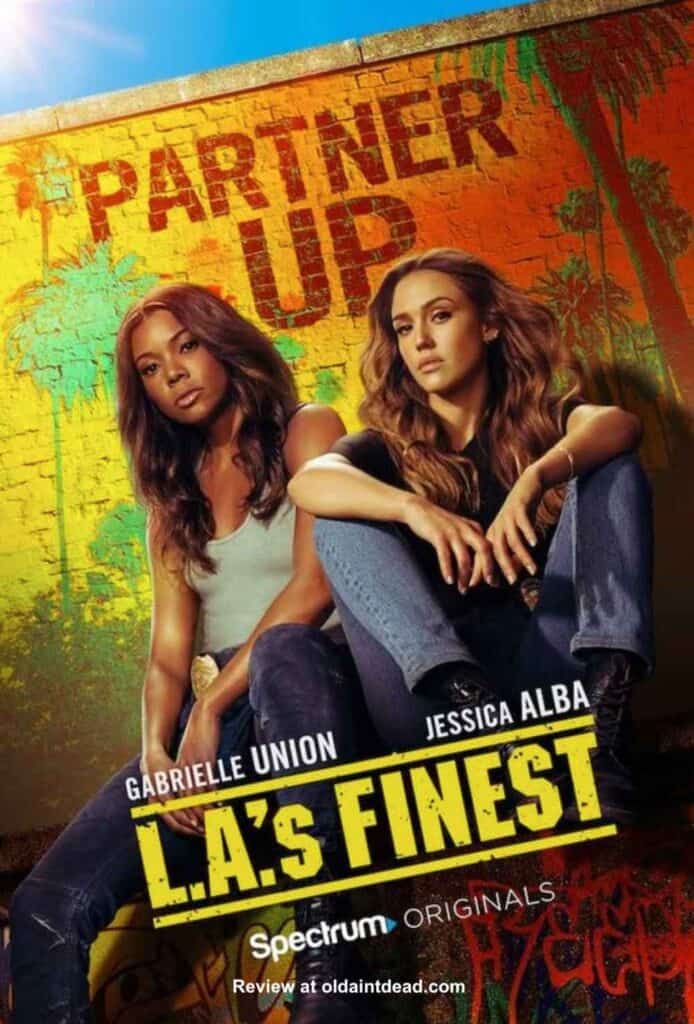 Are you a fan of these leading women? What did you think of season 2?