Little Voice tells the story of Bess King set to the music of Sara Bareilles. This Apple TV+ series features all kinds of wonderful music as it tells the story of a singer/songwriter who strives to make it in New York City.
Sara Bareilles wrote the theme song and music for Little Voice. She also created the series, along with Jessie Nelson. Jessie Nelson directed several of the episodes. (Other women directors on the series were Cherien Dabis and Emma Westenberg.
Bess (Brittany O'Grady) works four jobs and writes songs. She wants to make a go of it as a singer, but she has self-confidence issues.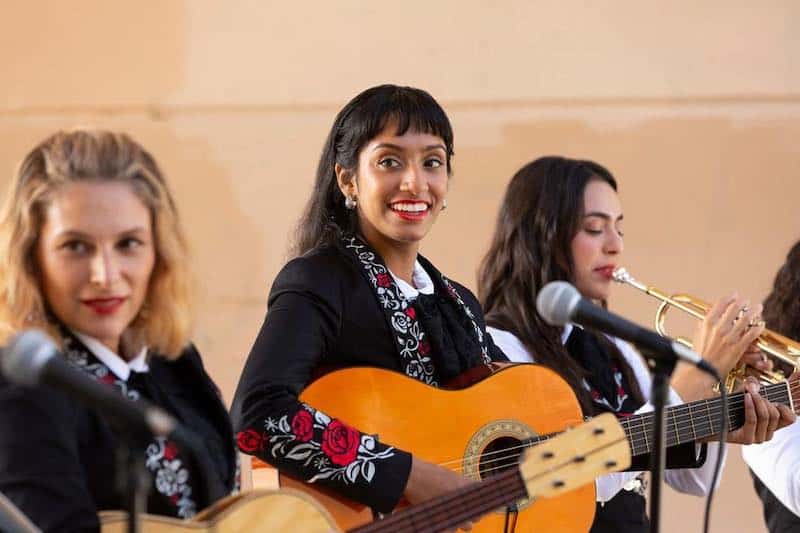 Bess's roommate Prisha (Shalini Bathina) plays in a mariachi band and worries about coming out as a lesbian to her traditional parents.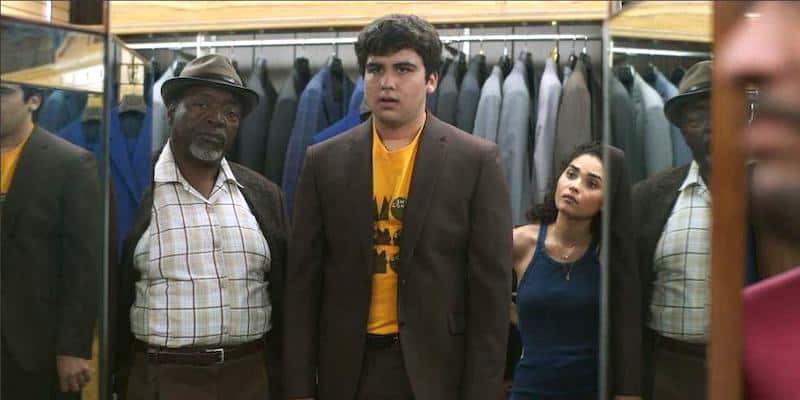 Bess's dad Percy (Chuck Cooper) has a wonderful singing voice and a drinking problem. He's been sober a long time and busks with a quartet. Her brother Louie (Kevin Valdez) lives in a group home. He's an impressive Rain Man on any topic related to Broadway or musicals.
Louie knows immediately who Mrs. Finch (June Squibb) is in the nursing home where Bess leads music. She was a chorus girl in Breakfast at Tiffany's. Not until Bess sings "Moon River" does Mrs. Finch show any sign of life. Louie recognizes Sara Bareilles walking down the street and convinces her to be in a selfie with him.
Bess has her keyboard and studio in a storage unit. She meets and falls for Ethan (Sean Teale) in the neighboring storage unit. He uses his storage unit as a studio, too, editing videos. He creates and edits a beautiful music video for her. Before he can upload it she discovers he has a girlfriend and she won't let him upload it. I was against this emotional decision. The video would have been a hit and helped her start a career. But the broken heart ruled.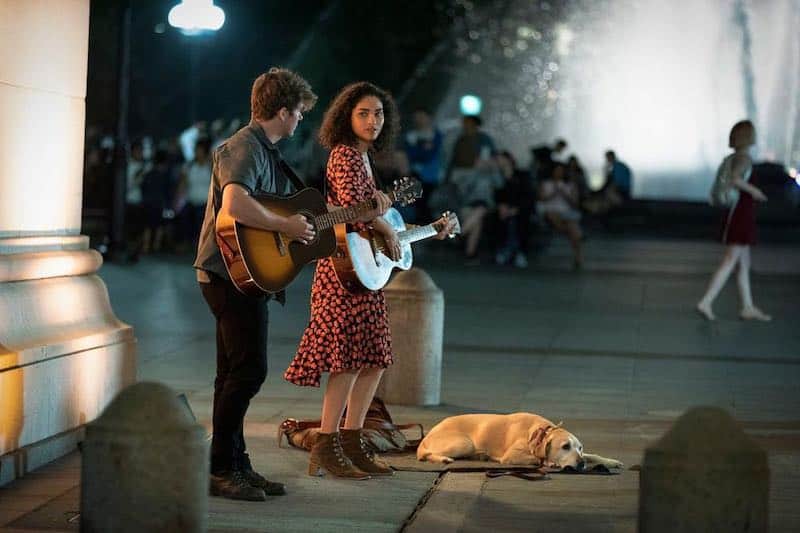 Bess is a bartender in one of her jobs. She keeps trying to get up on the stage at the bar and sing, with the encouragement of Samuel (Colton Ryan) on the guitar. They really sound good together but she doesn't have the confidence to command the stage and hold the audience. Her music is good enough, but she doesn't believe it.
The first 9 episodes billed themselves as season 1, but I haven't seen any notice that the series has been renewed. I'll spread the news on Twitter if I see it.
This is a sample of the music. Just start it playing and leave it running.
The soundtrack is available from Apple Music. There's some great music here, including performances from NYC singers like Emily King and Jeff Taylor.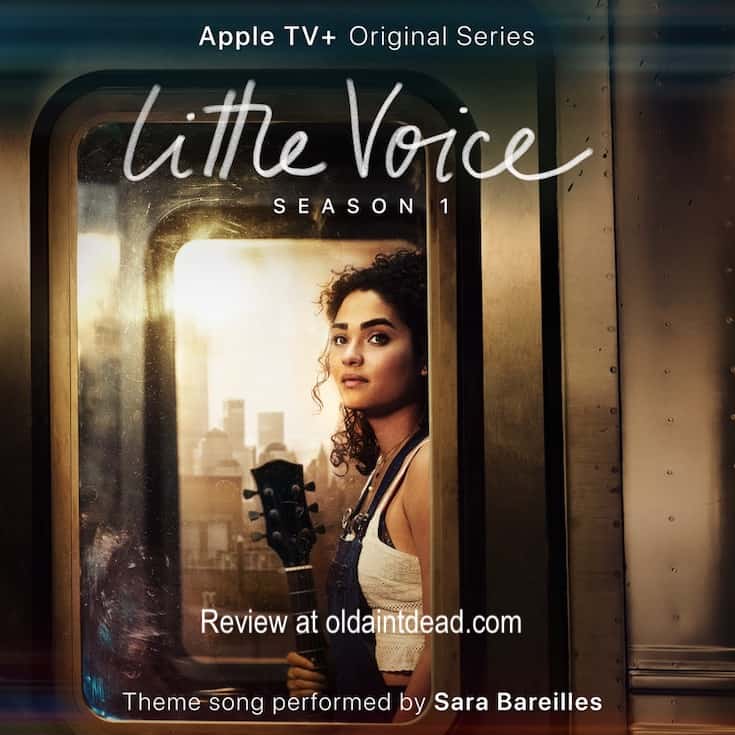 Have a listen to the trailer.
If you like music and/or Sara Bareilles I think you'll love this series.