Saint Maud is about a woman obsessed with a religious mania that leads to terror and insanity. It takes you inside the troubled mind of a woman put in charge of caring for others. It's streaming on Prime Video.
Saint Maud comes from writer and director Rose Glass. She took a small budget and a small cast and created a psychological drama that grips you until the last moment.
Morfydd Clark plays Maud. The film rests on her shoulders and is told from inside her point of view. She was a nurse at a hospital until some unspecified disaster ended her career there. She underwent a religious awakening after that and was sure that God had some greater purpose in mind for her.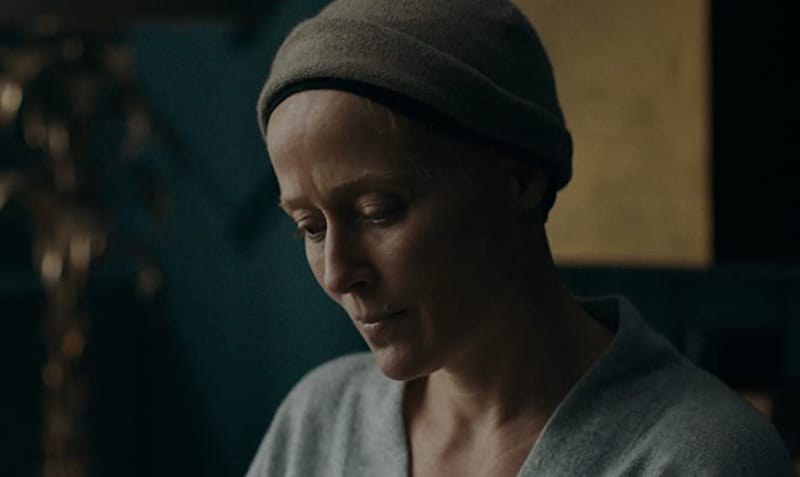 When Maud was hired as a private carer for the former dancer Amanda (Jennifer Ehle), she was sure she'd found her purpose. She would save Amanda's soul.
Amanda isn't into the idea of being saved. Amanda smokes, drinks, has her lesbian lover (Lily Frazer) in regularly, hosts parties in her big house, and toys with Maud's religiosity.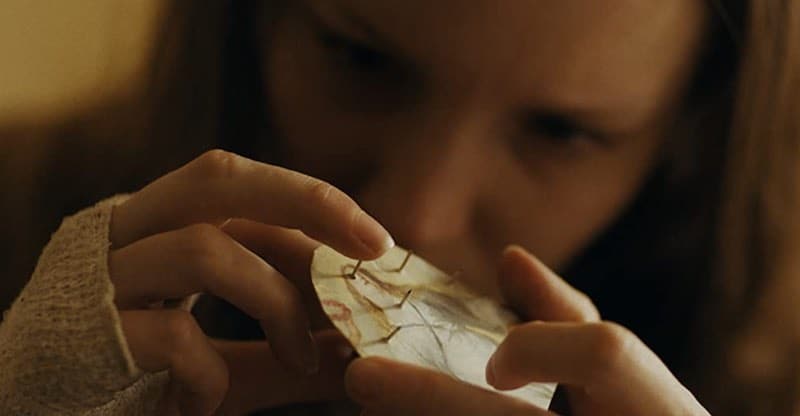 Maud punishes herself when things don't go well. She burns her hand, puts tacks in her shoes, and does even worse things as acts of self-mortification.
When her situation as Amanda's carer unravels, Maud spirals deeper and deeper into insanity and into her communications with the God she believes in. She hallucinates. Her story builds to a horrifying climax.
Morfydd Clark does an admirable job with this part. Her delusions are our delusions, because we see them from her POV. From the outside, she's convincingly all right. Her old co-worker Joy (Lily Knight) checks on her and tries to let Maud know she cares.
When the film played the festivals, it got glowing reviews as a great film. I wouldn't call this a great movie. It was, however, a good movie. It was gripping and powerful. It was full of surprises. It was an inside look at a complex problem.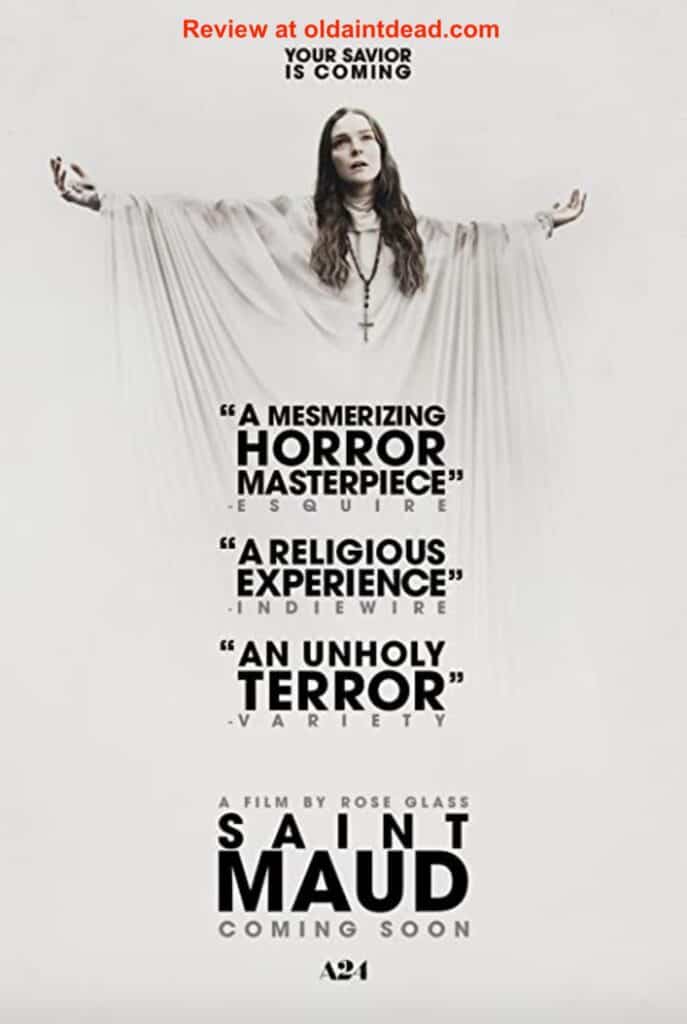 Here's the preview.
Have you watched Saint Maud? What did you think of it? Did you think it was a great movie?