Soundtrack is a Netflix original series. It's hard to label because it's unusual, but I'll call it a musical drama. I can't give it a blanket recommendation. Its unusual nature makes it the kind of series people are either going to love or hate. Give it a try and decide for yourself if 10 episodes are for you.
Soundtrack begins and ends with the premise that all songs are love songs. Each individual has a personal soundtrack of the loves in their life.
Soundtrack is a dab of La La Land, a bit of This is Us, a dash of April in Paris. The problem is, it doesn't measure up to any of those.
Soundtrack uses an ensemble cast built around Sam (Paul James) and Nellie (Callie Hernandez). They meet, fall in love, and have a kid named Barry (Isaiah Givens). All the family and friends around them share their story, but have their own stories as well.
The series uses one of those floating timelines where you switch around between the present and the past all the time. That's not a new technique. The unusual thing is all manner of pop songs play while the actors lipsync along. When the emotions run high, out comes another song – it might be by anyone from Dolly Parton to Etta James to Talking Heads to Judy Garland.
There's a full choreography with background dancers and costumes for each song. The choreography reflects the particular emotion the song is placing into the story. Anyone sings anything – a Black man might sing Dolly Parton or a white woman might lipsync to Lauren Hill. You'll find all the songs at Tunefind.
The series has a love of cutesy unusual fonts. That may also figure into how you will react to it.
A Bit of Soundtrack Plot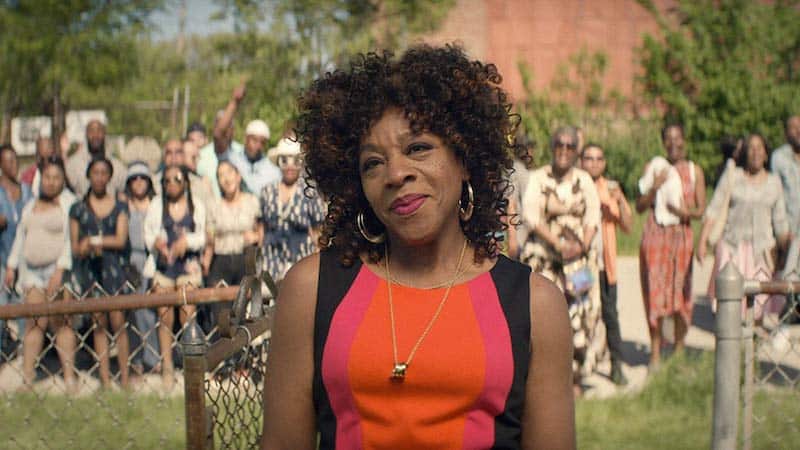 Spoiler alert: Nellie dies. Sam returns to his family in Watts with 6 year old Barry. There his aunt Annette (Marianne Jean-Baptiste) and cousins Leah (Juliet G. James) and Dante (Jahmil French) live next door and can provide needed help with Barry.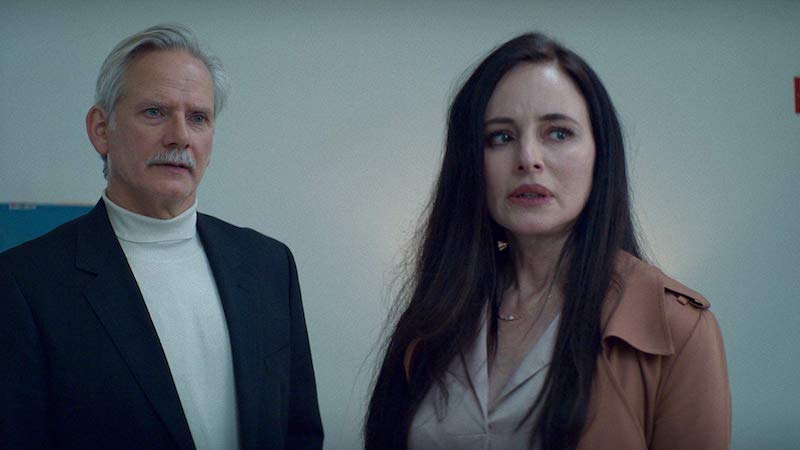 Nellie's divorced parents Frank (Campbell Scott) and Margot (Madeleine Stowe) are still around. Frank is worthless – a crook and a liar. Margot is in the waning years of a successful career as a Hollywood star. Margot has money and wants to help Sam with Barry, but he refuses the help.
Cousin Dante just got out of prison. He brings trouble with him, even though he's trying to do better.
The Department of Child Protective Services, represented by Joanna (Jenna Dewan), steps in. A battle over custody between Sam, Margot, and foster care ensues and occupies the last half of the series.
A few other important characters deserve a mention. Gigi (Megan Ferguson) is Nellie's best friend. Moses (James McDaniel) is Barry's soccer coach and Annette's latest main squeeze. De'Andra (Christina Milian) is the girl who promised Dante she'd wait for him while he was in prison.
A running theme is finding a way to do the things you really want to do, not the things someone else wants for you. Sam is a musician working in IT. Nellie is an artist working as a college registrar. Annette runs a restaurant. Moses is a former cop. Joanna wanted to be a dancer.
The series ignored race. The several ethnicities represented by the characters just accepted each other as humans. That was a lovely aspect of the story. Only when Sam was presenting his arguments about why he was the best parent for Barry was race mentioned.
The series was created by Joshua Safran. You gotta give him points for getting his lipsync idea made, even though it wasn't the best musical ever. Karen Gaviola directed 2 of the 10 episodes. All the other directors were men.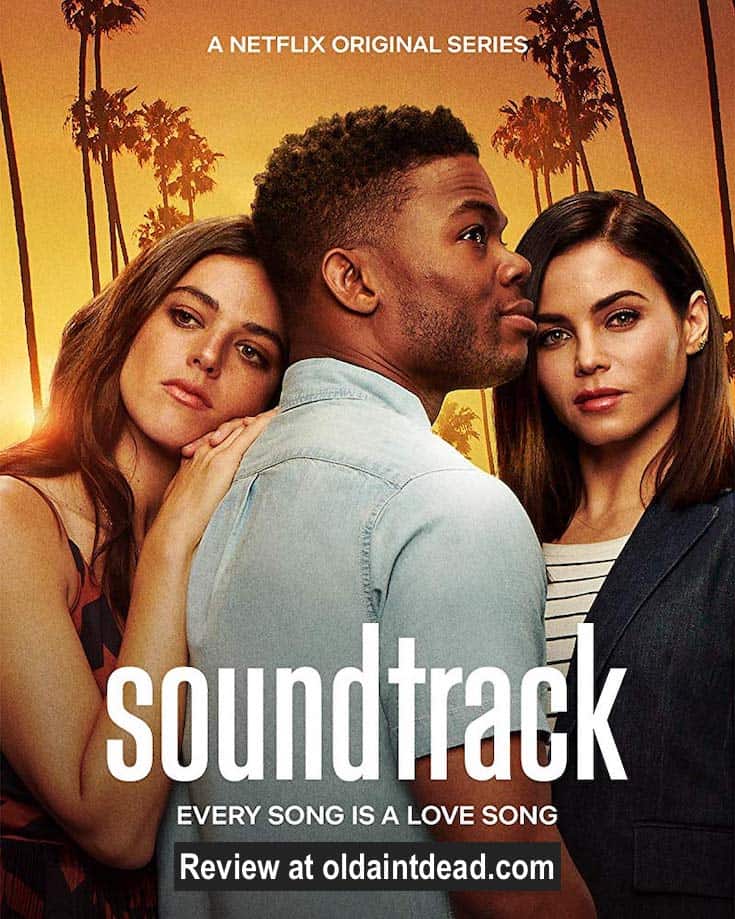 Here's the trailer.
Have you taken a look at Soundtrack? Did you love it or hate it?