The Undoing earns my praise with its fascinating mystery, its skillful trickery and misdirection, and its suspenseful and thrilling finale. Created by David E. Kelley and directed by Susanne Bier, this series on HBO Max is a masterclass in storytelling and direction.
The Undoing stars Nicole Kidman as Grace and Hugh Grant as Jonathan, a seemingly perfect married couple living in the high income world of Manhattan. They have a 12 year old son, Henry (Noah Jupe).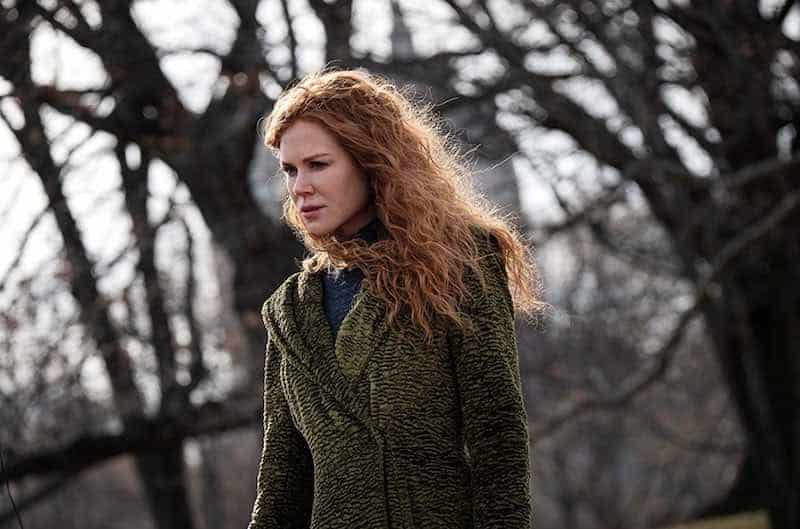 Grace is a psychologist. Her skillset includes understanding behavior – looking at it without blinders.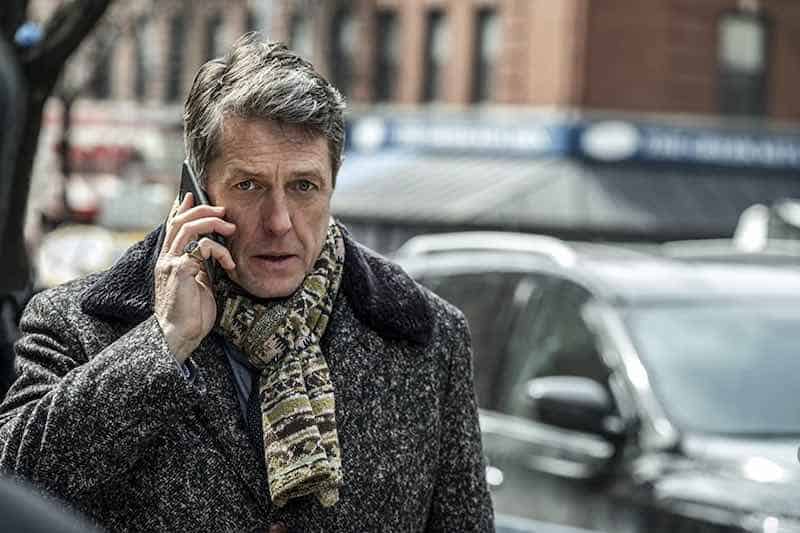 Jonathan is a pediatric oncologist. He's quite the charming fellow, adored by his son and his patients.
Their son goes to an expensive private school. Perfect family, right?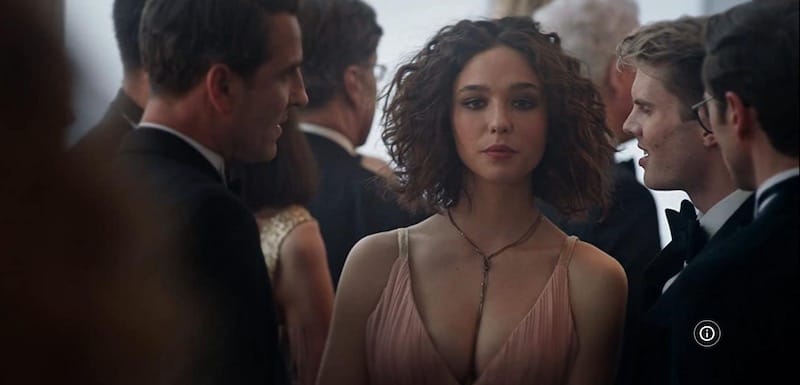 Enter Elena (Matilda De Angelis). Her son attends Henry's school on a scholarship. She participates in school meetings with an infant in her arms and breast feeds in a challenging way. She acts odd around Grace. And, oops, she gets murdered in a horrific manner.
From that setup the secrets and lies beneath the perfect lives of these Manhattanites are slowly uncovered. But it's done in such a way that the viewer is never really sure about what's happening. The Undoing uses flashes of the murder and the moments surrounding it to tease what happened, but we are never sure of point of view. Who is seeing and remembering these flashes?
Close ups of eyes are used to question point of view. It's a brilliant technique that pulls the audience through the wringer of suspecting almost every character in the story of being a murderer.
Eventually Jonathan is arrested and charged. He was having an affair with Elena. The infant in Elena arms is his. Grace's reactions to this news and the murder charge against her husband are fascinating and sometimes inexplicable.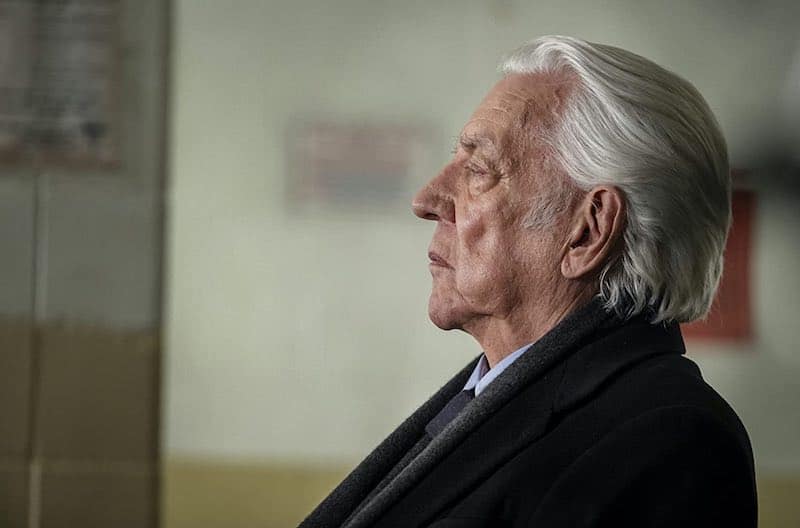 Grace's father, Franklin (Donald Sutherland) puts up the millions in bail money and hires Jonathan the best lawyer.
Haley Fitzgerald (Noma Dumezweni) is the lawyer. If anyone can keep Jonathan out of jail, she can.
Even though I'm leaving out most of the spoilery plot details, I want to mention a few more important cast members. Sylvia (Lily Rabe) is Grace's best friend. Fernando (Ismael Cruz Cordova) is Elena's husband. Husbands are an automatic suspect, right? Elena's son Miguel is played by Edan Alexander.
Clues, revelations, lies, secrets – as each new fact comes to light, the audience is kept off balance, never knowing what will happen, never knowing who the killer is. The series is a brilliant suspense thriller until the very last moments. I highly recommend it.
Fun fact. That's Nicole Kidman singing the opening song, "Dream a Little Dream of Me."
Have a look at the trailer.
Have you watched The Undoing? Who did you think the killer was?