The Crimson Petal and the White is a four part mini series from 2011, now streaming on Acorn TV. It's set in 1870s London at a time when women, whether prostitutes or well-married ladies, had few options and fewer freedoms.
The Crimson Petal and the White is a drama mingling the lives of the prostitute Sugar (Romola Garai), her wealthy patron William Rackham (Chris O'Dowd), and William's wife Agnes Rackham (Amanda Hale).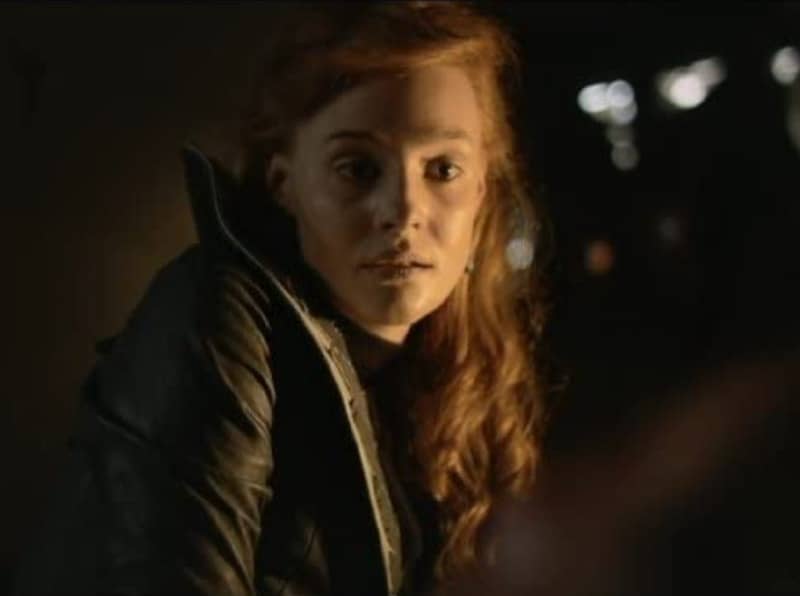 Sugar is a prostitute in the house run by Mrs. Castaway (Gillian Anderson). Sugar comes highly recommended by William Rackham's friends. When he seeks her out, he finds a woman who is better read than he is himself. She's also an excellent writer, though he never learns about her lurid murder novel in which she details dozens of ways a woman can kill a man.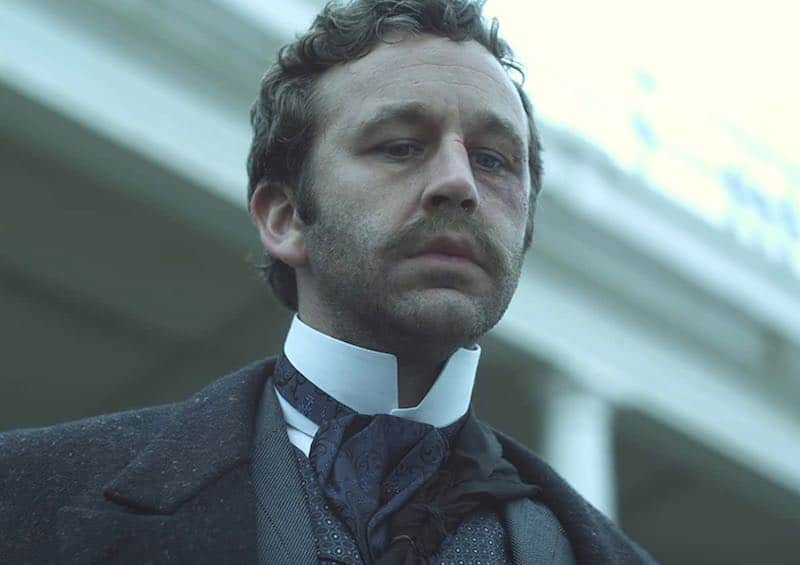 Sugar is indeed good at her job. Soon she's getting more and more out of her client. He installs her in a beautiful home where she has his exclusive attention.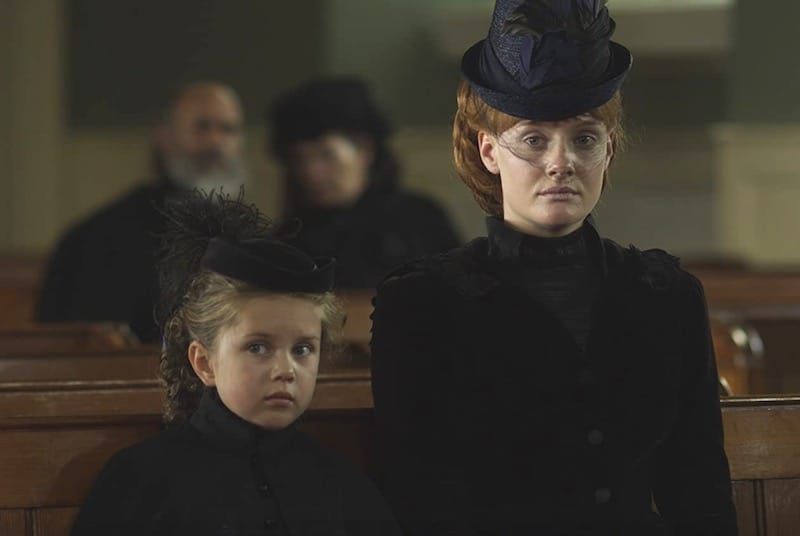 Later he brings her into his own home as the nanny for his 8 year old daughter Sophie (Isla Watt).
If you think it's a horror when a beautiful, intelligent, well-educated woman has no choice but prostitution in Victorian England, William's wife Agnes fares little better.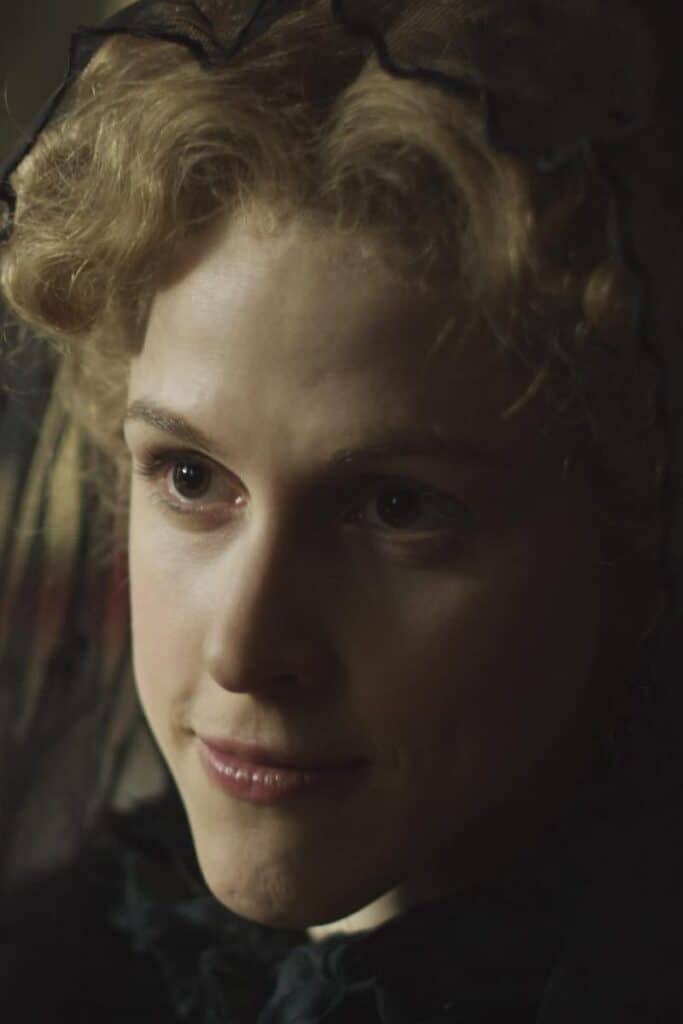 Agnes hasn't set eyes on Sophie since the day she was born. The reason given is that the child upsets her. She's treated as mentally ill, kept drugged and confined to her bedroom. Weekly visits from Dr. Curlew (Richard E. Grant), who sexually assaults her, keep her unbalanced.
Sugar, meanwhile, is becoming very attached to little Sophie and feels sympathetic toward the ghostly wife Agnes. Those two emotions upend everything in the lives of these people.
I won't reveal how things are upended. The end of the series is ambiguous but hopeful.
The series is based on a novel by Michel Faber. It was written for television by Lucinda Coxon. The Wikipedia article about the novel explains the title but also reveals all the spoilers in the plot. If you intend to watch this series, I would hold off on reading the article.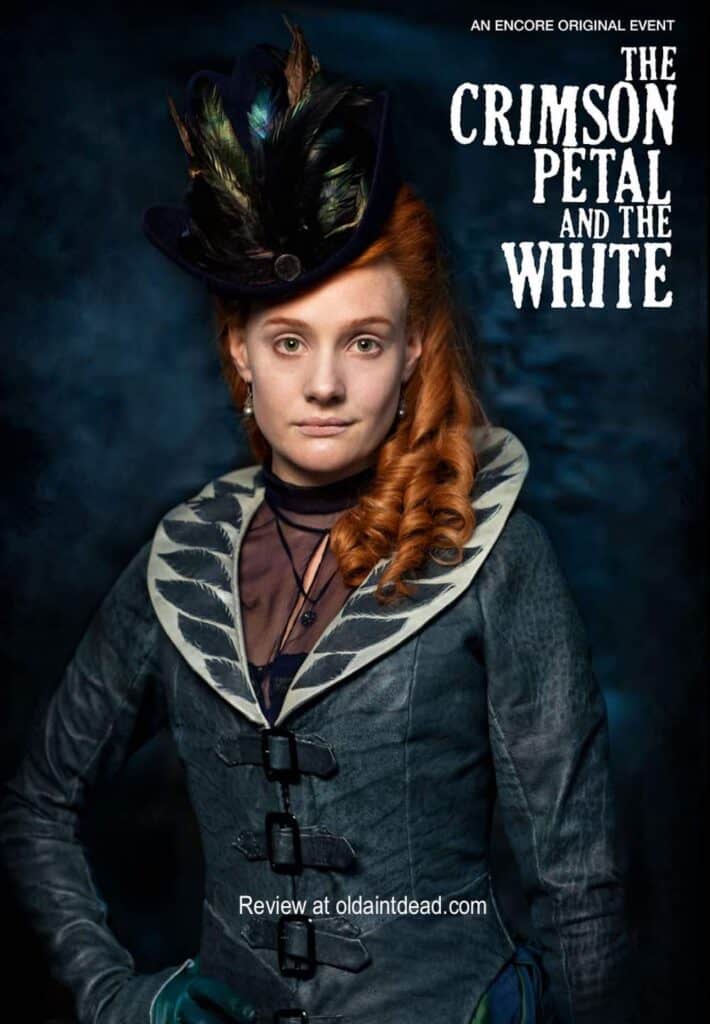 Here's the preview.
Do you plan to watch this mini-series?