I'm realizing that I like binge watching something from start to finish. Waiting a week for a new episode of something I want to see is mildly annoying. Are you like that, too?
Lately I've been devoted to two such shows on HBO: Mare of Easttown and The Nevers. Both release new episodes on Sundays. Their seasons are about midway through and worthy of a few words.
Mare of Easttown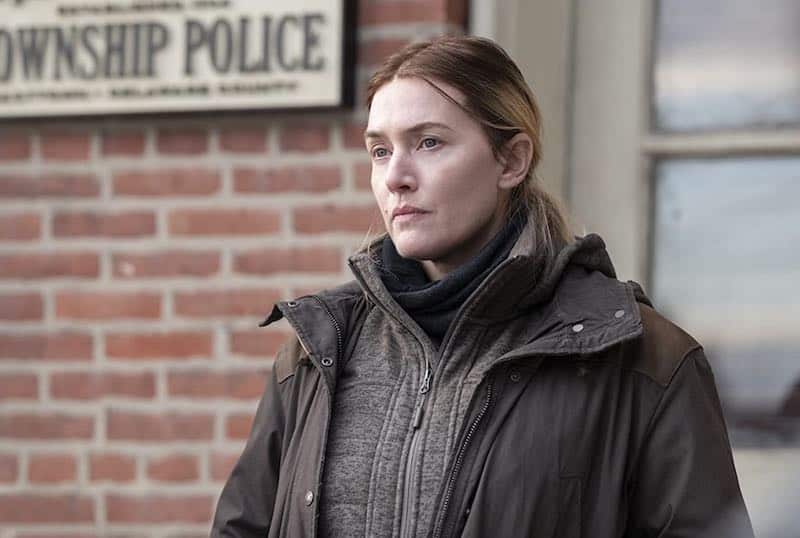 Kate Winslet is Mare in Mare of Easttown. She's a detective. In the three episodes shown so far, we get her current crime investigation and we meet many folks who live in Easttown.
Kate Winslet isn't the only outstanding actor in this series. The cast is a treat. Julianne Nicholson plays her friend, a magnificently cast Jean Smart is her mom, the gorgeous young talent Angourie Rice plays her gay daughter, Guy Pearce is her love interest, Evan Peters is her partner. There are many more, including a delightful scene-stealing Phyllis Somerville in her last role before her death.
Mare is weary and jaded, but she's also compassionate and merciful. She's raising her grandson after her son committed suicide. She's not above doing stupid things to keep custody of the boy because his mother has drug problems.
The people and problems in this series feel real and human. Everyone is scruffy and unpolished. They clomp about in heavy jackets and warm boots while trying to survive their mostly difficult lives.
I think the series will get recognition and awards. It's that good.
The Nevers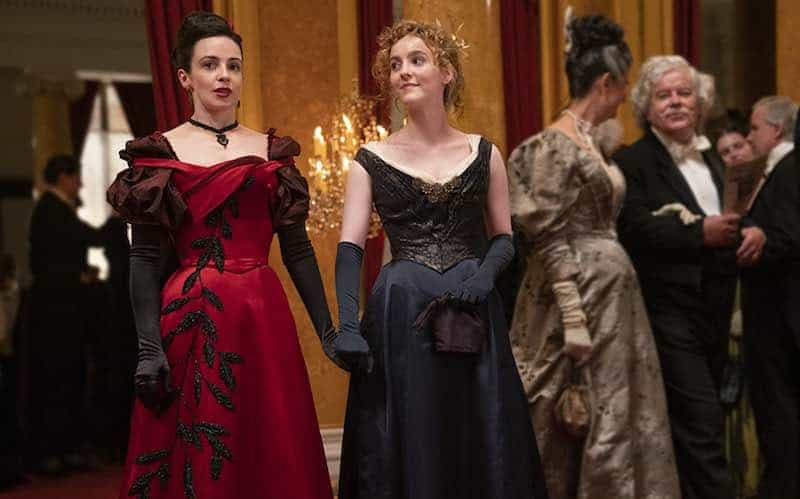 The Nevers is period sci-fi about people in Victorian London who have been 'touched' with some special superhuman ability. The talents are all different.
Rochelle Neil, pictured way up at the top, can throw fire from her hands. The lead character, played by Laura Donnelly, can see the future. She's the head of this disparate clan and guides them as they fight against enemies and work to secure a safe world for everyone.
Ann Skelly plays a character who can invent anything. James Norton is not among the touched, but he plays a decadent character who wants to use the touched to make money.
Most of the touched gather together in a big house and most of them are women.
I can seldom resist a series with a cast that is largely women, but I hesitated about watching this one. For one thing, it was created by a man I used to admire who has been revealed to be an abusive jerk. The second half of the season will be under someone else entirely.
Perhaps that means the second half of the season will be better, because I'm not convinced this series is very good. I don't much care about the characters. Their relationships with each other are sometimes difficult to translate – for example, are Laura Donnelly and Ann Skelly a couple? James Norton's character is the most interesting in the series, and I'm saying that with dozens of women to choose from in the cast.
I'm reserving judgement on this one until we see how the second part of season one goes.