Total Control stars Rachel Griffiths and Deborah Mailman in a tense political drama set in Australia. Infighting, back stabbing, and secret maneuvering are a hallmark of political dramas, and this one has it aplenty. Every situation is high stakes and tension drives the plot.
Total Control has run for two seasons in Australia. It aired on Sundance Now in the U.S. and both seasons are available on AMC+. A third season is set for 2024.
Season 1
In season 1, Rachel Anderson (Rachel Griffiths) is the Prime Minister. She sees a viral video of an indigenous woman, Alex Irving (Deborah Mailman), standing up to a killer. Alex lives in the outback in a small town. She's an activist and fighter for the town and for indigenous rights.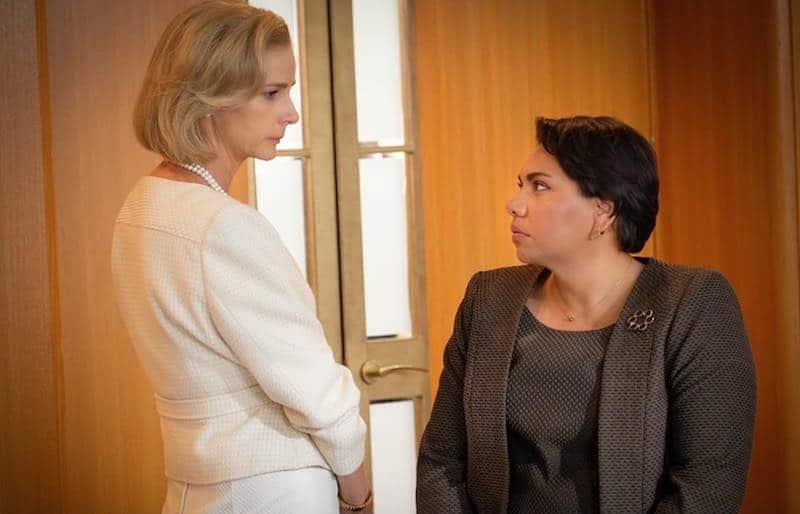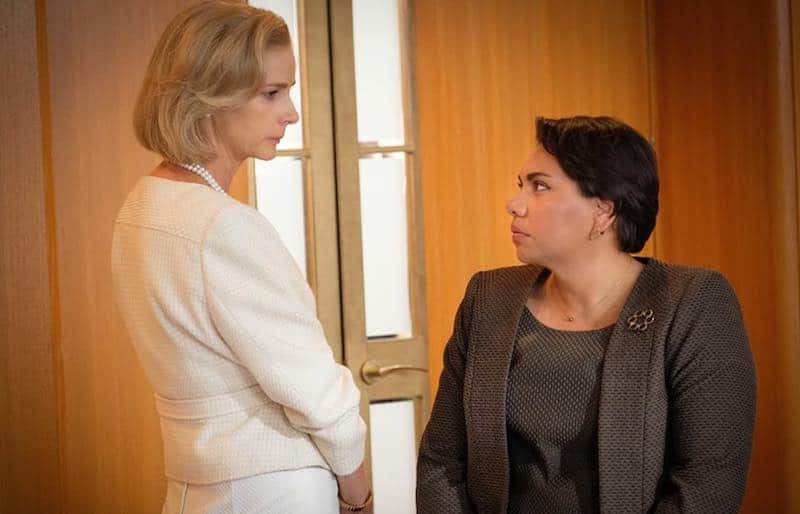 Rachel seeks out Alex and installs her in Parliament as a Senator for Queensland. She promises to be an ally and help Alex achieve her goals. But you know how political promises go . . .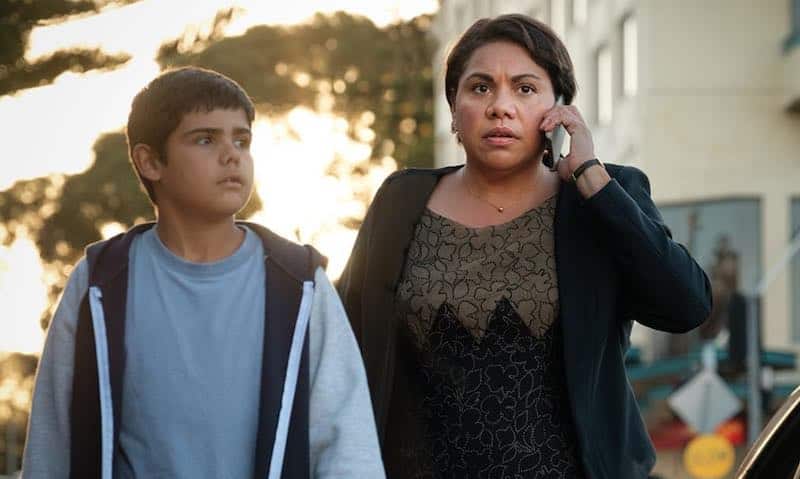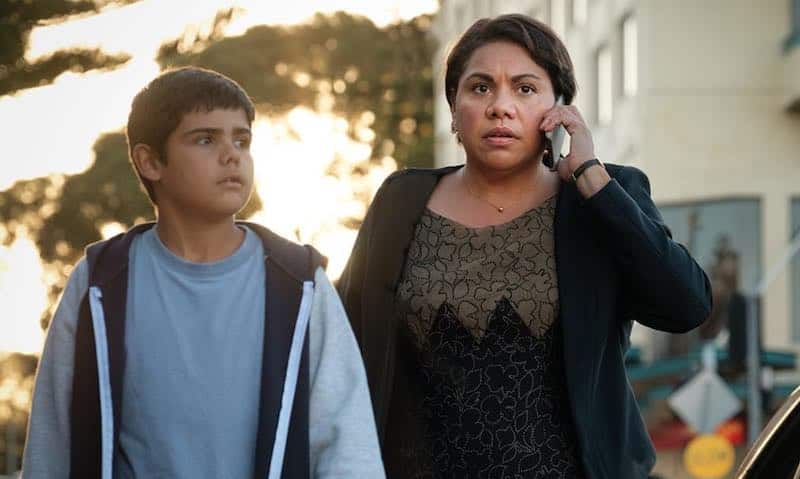 Alex is a single mom with a son named Eddie (Wesley Patten). She and Eddie live with her mom. They have family nearby in their small town. Alex knows everyone in the town, especially a married man named Tom (Aaron Pedersen) she has history with. She also knows all the indigenous elders who hold the real authority in the community.
Season 1 deals with Alex learning her way around Parliament, meeting the other lawmakers and power brokers, and figuring out how to make things happen. She's naive and trusting at first, but that doesn't last long.
Alex works with Jonathan (Harry Richardson) and Tracey (Celia Ireland) in her office.
There's a season-long subplot involving a young indigenous girl named Jess (Shantae Barnes-Cowan). Jess escaped from jail after the guards killed her cellmate and the authorities covered it up. She wants Alex to do something about it.
Season 2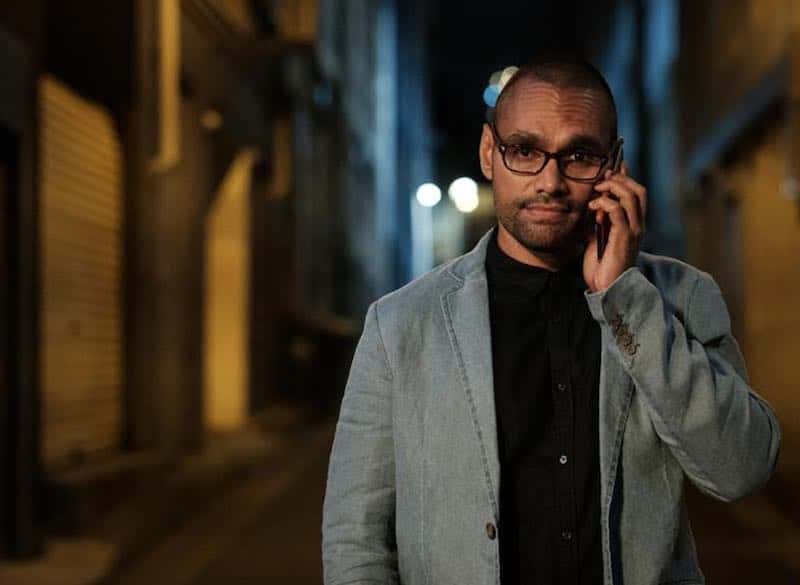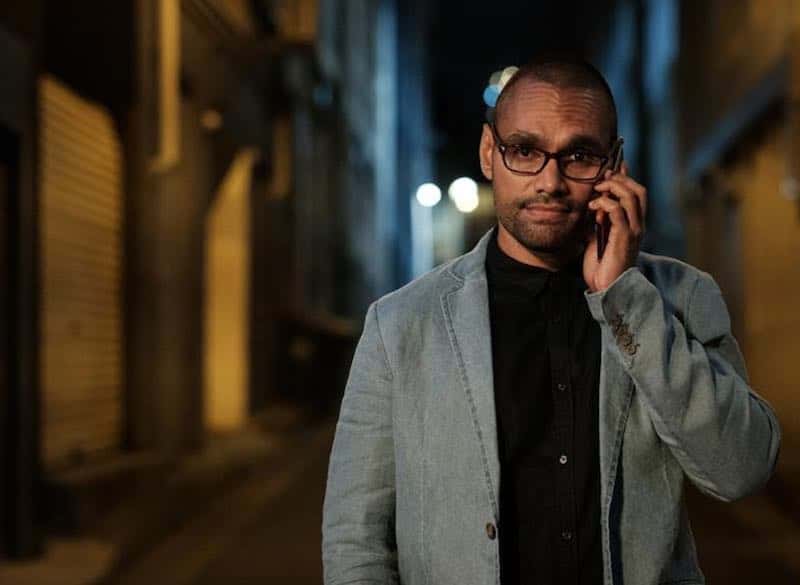 In season 2, Alex quits the Senate and runs an election to be in the House. She runs as an independent and gathers helpers during the election. Her chief helper is her brother Charlie (Rob Collins), a political science professor who is savvy about politics. They hire Joely (Steph Tisdell) to help with social media and Leo (Harry Greenwood) as their tech guru.
There's one other indigenous member of Parliament: Paul Murphy (Wayne Blair). In season 2, Alex works with him and a group of other independents to achieve her goals.
Season 2 is full of pervasive threats and bullying both online and in the real world. That ratchets up the tension for Eddie at home and for Alex in her job.
I've mostly described Alex's role in the story because she's the change maker. Rachel is everywhere as are many, many people Alex interacts with in the political parties and her personal life.
Rachel Griffiths and Deborah Mailman headed up an excellent cast. Rachel Griffiths was also part of the writing and producing team. The heavy lifting performance-wise was Deborah Mailman and she nailed every bit of it. An outstanding performance. The character Alex Irving was complex, troubled, imperfect, and a courageous fighter for right. She joins the ranks of the most interesting women characters of all time.
Thematically, the story lines covered racial issues, the treatment of women, the rights of native people, abuses of power, bullying and harassment, parenting, and more. Each episode was complex and compelling.
Season one was directed by Rachel Perkins. Wayne Blair directed season 2. The creators list includes Stuart Page, Darren Dale from Blackfella Films, Miranda Dear, and Rachel Griffiths, with help from 7 writers. Whoever was in charge of herding this bunch of cats and keeping the story consistent did a good job.
If you are a fan of political intrigue, I hope you can find a way to see this series. I'm definitely looking forward to season 3!