Virgin River was so romance oriented in season 3, it could almost make you diabetic. There was drama built in, but every story line was deeply involved with love. This was my least favorite season of the Netflix drama, simply because it felt so emotionally manipulative that you had to cry buckets to get through it.
Virgin River continued to develop all the romantic love stories from the first two seasons.
The main storyline between nurse Mel (Alexandra Breckenridge) and bar owner Jack (Martin Henderson) is the center of the Virgin River saga. They continued their up and down efforts to be together with plenty of complications to keep it fluctuating.
Jack's sister Brie (Zibby Allen) showed up in Virgin River. She was clearly having issues but nobody seemed to notice. Before long she was involved with Brady (Benjamin Hollingsworth). Brady, among a couple of others, was a suspect for shooting Jack at the end of season 2. They are still working on whodunnit.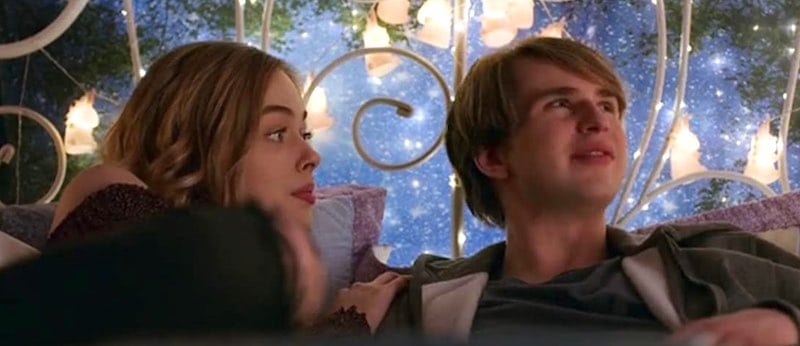 Ricky (Grayson Maxwell Gurnsey) and Lizzie (Sarah Dugdale) were trying to figure out if they were a thing before they were grown up enough to be independent.
Doc (Tim Matheson) and Hope (Annette O'Toole) were separated by geography. We only actually saw Annette O'Toole a couple of times on the phone, although there was conversation about her safety, health, and friendships in every episode. Showrunner Sue Tenney explained her absence by saying it was because of COVID-19.
The relationship between Preacher (Colin Lawrence) and the boy Christopher (Chase Petriw) was nearing parental love and concern as the boy's mom remained in hiding through season 3.
Then there were the heartbreaking stories about beloved people in the town with diseases posing various levels of threat.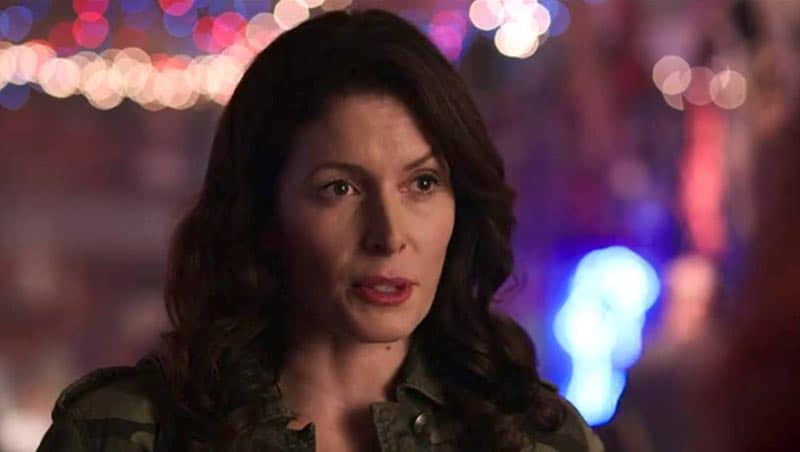 Children, pregnancies, and miscarriages featured in several storylines. Charmaine (Lauren Hammersley), pregnant with Jack's twins, met someone who wanted to keep the babies away from Jack.
All these interlocked stories advanced in large part because people kept secrets from each other all the time. For their own good, don't you know? It caused a world of drama each and every time the truth came out. It always came out. At the worst moment.
I haven't seen an official announcement about a 4th season, but every subplot in this season built to cliffhangers. Every storyline was left in limbo. The final episode and moments are filled with relationship questions, surprise arrests, surprise kidnappings, potential deaths, pregnancy announcements and more.
This series is hugely popular, so if I were making a prediction, I would guess there will be another season.
The good thing about Virgin River, in my opinion, is the emphasis on love and caring. People love each other and express it often. People take care of each other. Most of the people in the town are kind. There are a few bad characters. They are mentioned but seldom seen. It's a kind of idyllic world that existed before the whole country became a battleground between left and right. It's set in a gorgeous location, meant to make you ooh and aah.
I count Gail Harvey and Monika Mitchell as directors of several episodes in season 3 as another good thing.
The bad thing about Virgin River, in my opinion, is that everyone is straight and almost everyone is white. I believe all the best stories are about love, but too much love gets boring in a drama. It also gets old when the only conversations people have are about their relationships, which seem to need constant tweeking.
May I just say to the folks who write the close captions that you don't shoot clay pigeons with a rifle. That long thing with a barrel as big around as a quarter is a shotgun.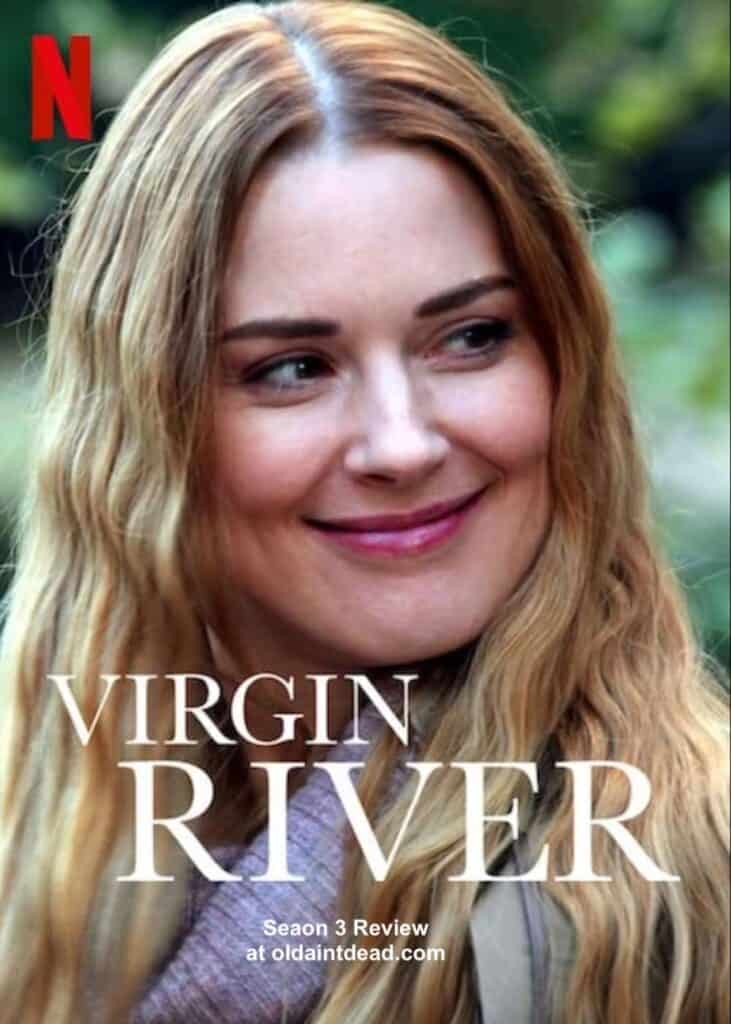 Is this show a favorite of yours? What did you think about season 3?