Voltaire High (Mixte) is a period piece about a time of change in France. It's set in a high school. There's drama about both students and teachers as they navigate the first year of girls being allowed in the school.
Using a high school as Voltaire High (Mixte) does, provides fertile ground for storytellers. There are the students with all their coming of age drama and worries over personal independence. There are the teachers who have adult problems to deal with. And there is the culture of France in 1963, holding back students and teachers alike from being who they are.
I've reviewed some other series that use high school students and adults to tell compelling stories. Examples are Ackley Bridge, Heartbreak High, and the most excellent of them all, Sex Education. If you've enjoyed any of those series, you'll find this French series interesting as well.
The First Day of School
Eleven girls join the student body at Voltaire High. The one who generates the most excitement is Annick Sabiani (Lula Cotton-Frapier). She's gorgeous. She also smarter than anyone else there, capable of saying no to anyone who thinks they can snag her, and more savvy about life than most teenagers. She has the wisdom to befriend the chubby nobody Henri Pichon (Nathan Parent) as her first friend.
Friendships and romances are formed. Michèle Magnan (Léonie Souchaud) and Simone Palladino (Anouk Villemin) quickly make friends. They are great pals until Simone starts going out with Michèle's older brother Jean-Pierre Magnan (Baptiste Masseline).
Before long, Michèle is eyeing the outcast foster kid, Alain Laubrac (Gaspard Meier-Chaurand).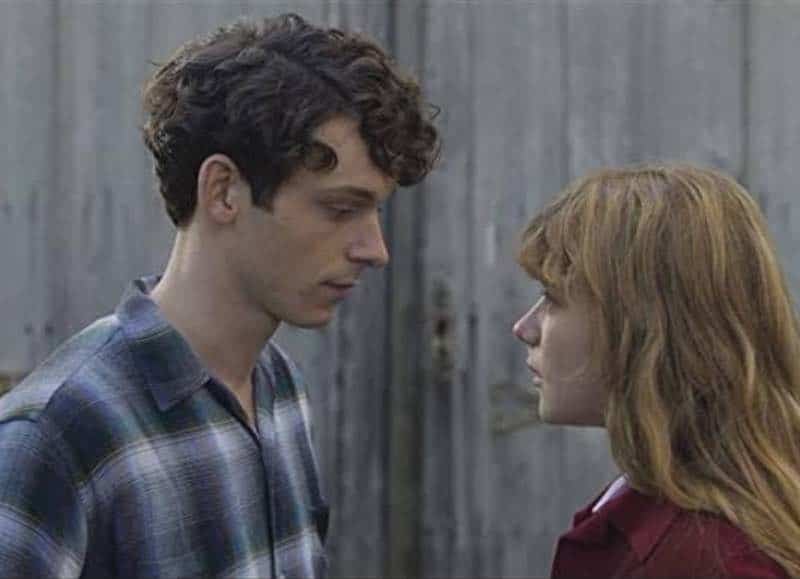 The Voltaire High teachers
Paul Bellanger (Pierre Deladonchamps) is what would be called a Vice-Principal or Assistant Principal in the U.S. He is married to the school nurse, Jeanne Bellanger (Maud Wyler).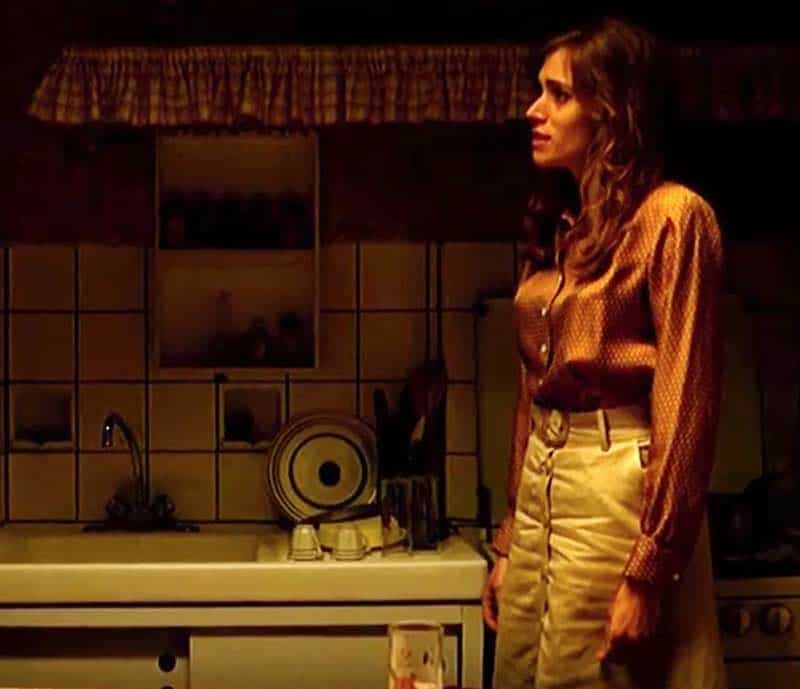 Two issues with the Bellangers. They are the aunt and uncle of Michèle and Jean-Pierre. And (spoiler here), Jeanne is a lesbian actively but secretly dating women. The marriage between Paul and Jeanne is strictly for appearance sake.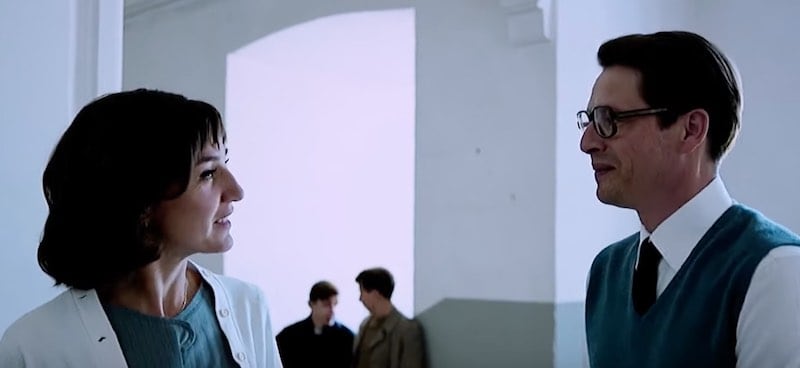 Paul falls for the new teacher Camille Couret (Nina Meurisse), in a relationship that doesn't go the way you think it will. She has baggage, just like Paul does.
Around the characters I've mentioned already swirls a large ensemble cast of students, teachers, and parents. The story lines include typical school issues like homework and grades, but there's also sex, miscarriage, masturbati0n, lesbians, violence, possible sexual abuse, prejudice, and homophobia. Discussions about whether boys and girls belong in the same school are numerous. There's a lot going on in the 8 episodes of the series; some of it is heavy hitting. Some of it is funny, like liberating all the frogs set to be dissected in biology class.
The series, which was created by Marie Roussin, is on Prime Video. It could do with a second season, but I haven't heard about one being approved yet.
Thanks to my language learning pal Ingrid at Second Half Travels for suggesting this French language series to me.