Let's talk about Gina Rodriguez bringing it as a Latina in the lead of an action movie, Miss Bala. Why don't we throw in the fact that the director is Catherine Hardwicke? Sounds like my kind of film!
Miss Bala is a remake of a Mexican movie, so some of you may have already seen that Spanish language version with Stephanie Sigman. In the new English language version, Gloria (Rodriguez) is an American recently arrived in Tijuana. One night when Gloria is out dancing, the Mexican drug cartel comes in and shoots up the place. They grab Gloria. The leader Nino (Ismael Cruz Cordova) forces her to blow up a house.
She gets away from the cartel, but the police nab her. She can choose to go to prison for the crime or go undercover to take down Lino. Whatever choice she makes, it will be to protect her family. The film's tagline is "Who would you become to save your family?"
She chooses to go undercover, and that's where the real action begins. It looks pretty violent – maybe too violent for my taste. But I intend to watch it. Do you think you will?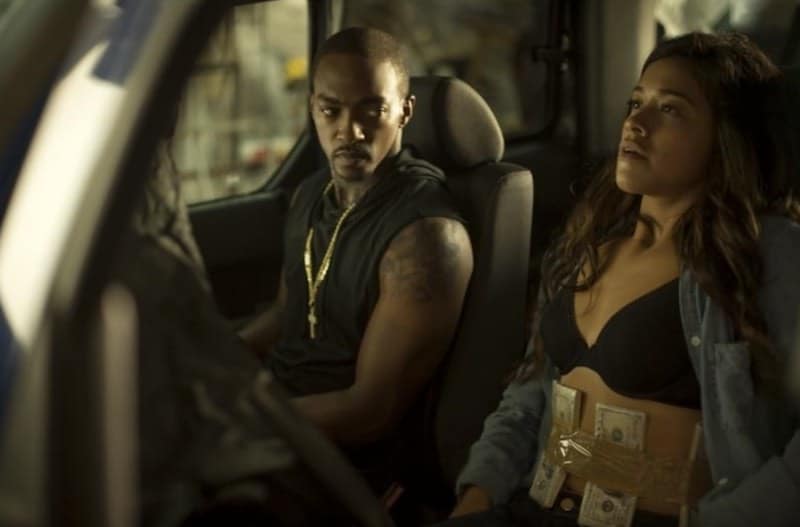 Anthony Mackie, Aislinn Derbez, Cristina Rodlo, and Matt Lauria are among the supporting cast. La bala, by the way, means the bullet. La bala settles everything.
Miss Bala hits theaters February 1, 2019.